Possess the Right Questions
"The wise ones don't give the right answers, they possess the right questions."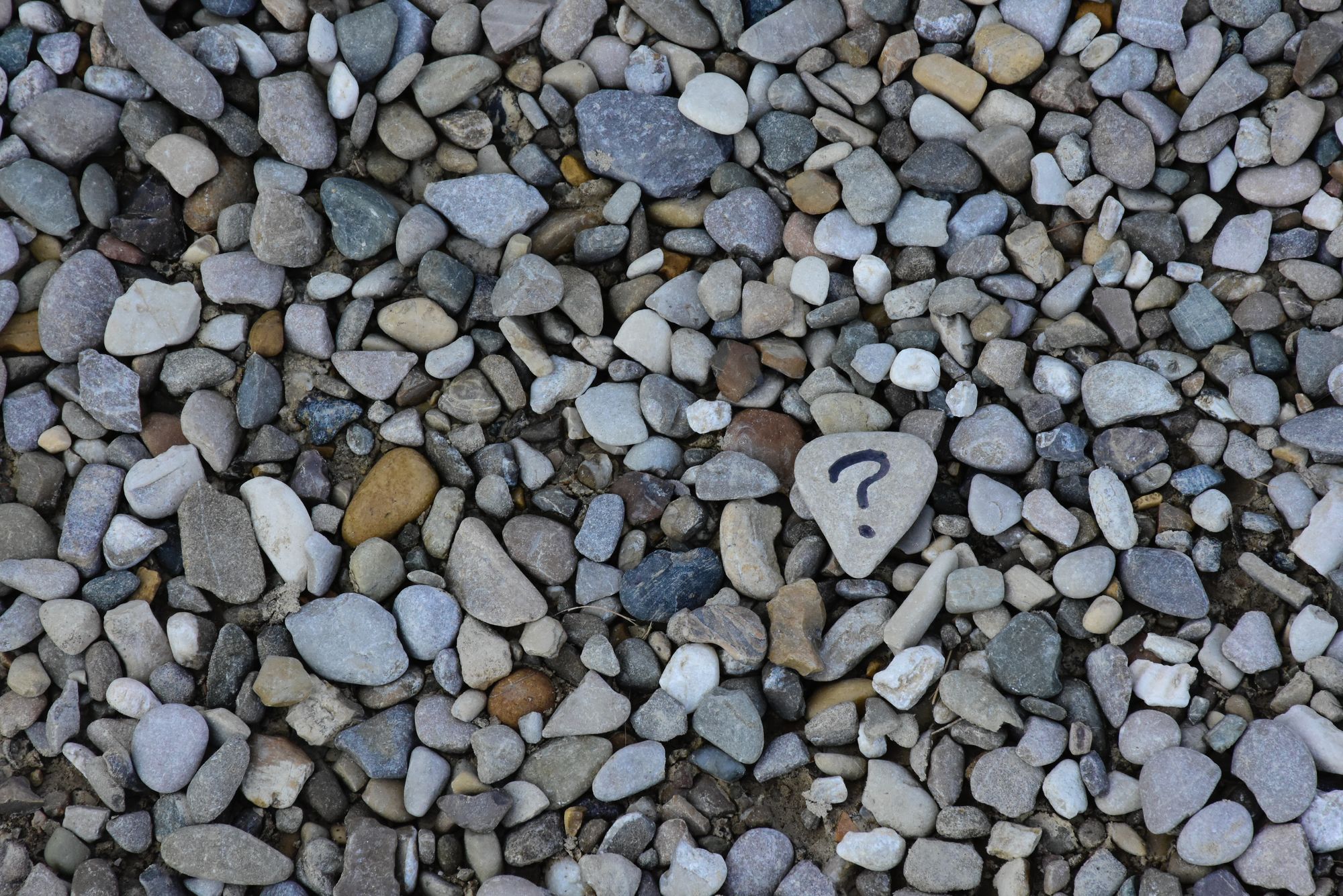 To paraphrase something Levi Strauss said…  
"The wise ones don't give the right answers,
they possess the right questions."
We can wise up by improving our questions.
Two books that can help get the gears turning are…
The Checklist Manifesto by Atul Gawande and
Thinkertoys by Michael Michalko.
The first talks about three types of problems:
• Simple problems, like baking a cake from a mix
• Complicated problems, like sending a rocket to space, and
• Complex problems, like raising a child.
The second mentions the What If Analysis:
• What if you had to sell to monks?
• What if your talk track was limited to 45 words?
• What if you couldn't speak?
Both books can teach how to approach problems with curiosity,
so we can frame appropriate questions and find our way through.
The Best Sales Development Teams
Ask These Questions (and Many More)
Problems surface all the time for sales development leaders and reps. By having the right questions at-hand, though, they're able to see problems as they are and not worse.
Download this free PDF to see some of the questions that help resolve sales development problems. 👇🏼