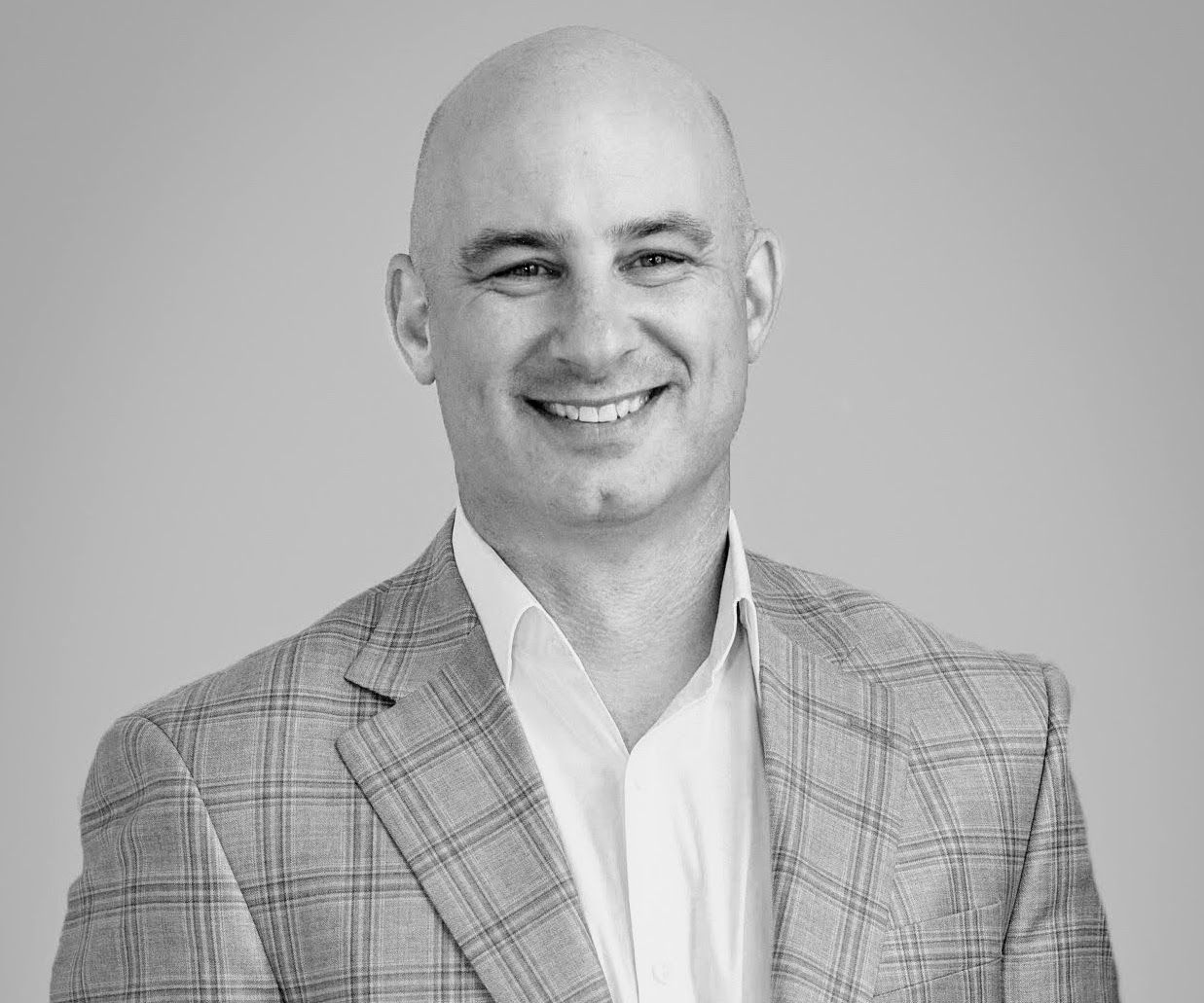 👉🏼 About Ralph
My work centers on scaling and leading sales development organizations in the B2B SaaS space. I currently oversee the global inside sales team at Tray, a cloud technology company in the integration-automation arena.
I've led teams as small as two sales reps and as large as 230 extended directs. I've worked at companies during each phase of the maturity cycle, from early-stage to acquisition to publicly-held.
I've worked in a number of different technology markets, including IT automation, healthcare, employee engagement, book publishing, CRM intelligence, GRC software, and supply chain management.
My expertise is in helping businesses optimize top-of-funnel operations, to ensure they drive a repeatable revenue pipeline, develop a rich talent pipeline, and become world class.
My approach is unique, in that I see myself at the bottom of the traditional org chart, serving my teams as a coach, guide, or teacher.
I'm also an investor in early-stage companies (including a brewery) and a limited partner with the GTMfund. Whenever the stars align and the timing is right, I say yes to advisory, consulting, speaking, and mentorship opportunities.
Currently…
• On LinkedIn: in/ralphbarsi
• On Twitter: @rbarsi
• On YouTube
• On Medium
• On SlideShare
• VP, Global Inside Sales at Tray.io in San Francisco
• Advisor to Emitwise and TopHap
• Investor at Latchkey Brewing and GTMfund
• Consultant to top-of-funnel leaders (inquire at ralph@ralphbarsi.com)
• Drummer for the rock band Segue
• Husband of my college sweetheart and father to three fine young men
Previously…
• Advisor to Loopio (2019-2021) and Hubilo (2021-2022)
• Mentor at #GirlsClub and Women in Sales North America (2016-2021)
• Sr. Director, Global Sales Development at ServiceNow (2015-2019)
• VP, Field Operations at Achievers (2013-2015)
• Manager, Sales Development at InsideView (2011-2013)
• Leader and individual contributor at several companies (1994-2011):
→ Elsevier
→ Compliance 360
→ Gaffey & Associates
→ Vertical Networks
→ Citysearch
→ UPS