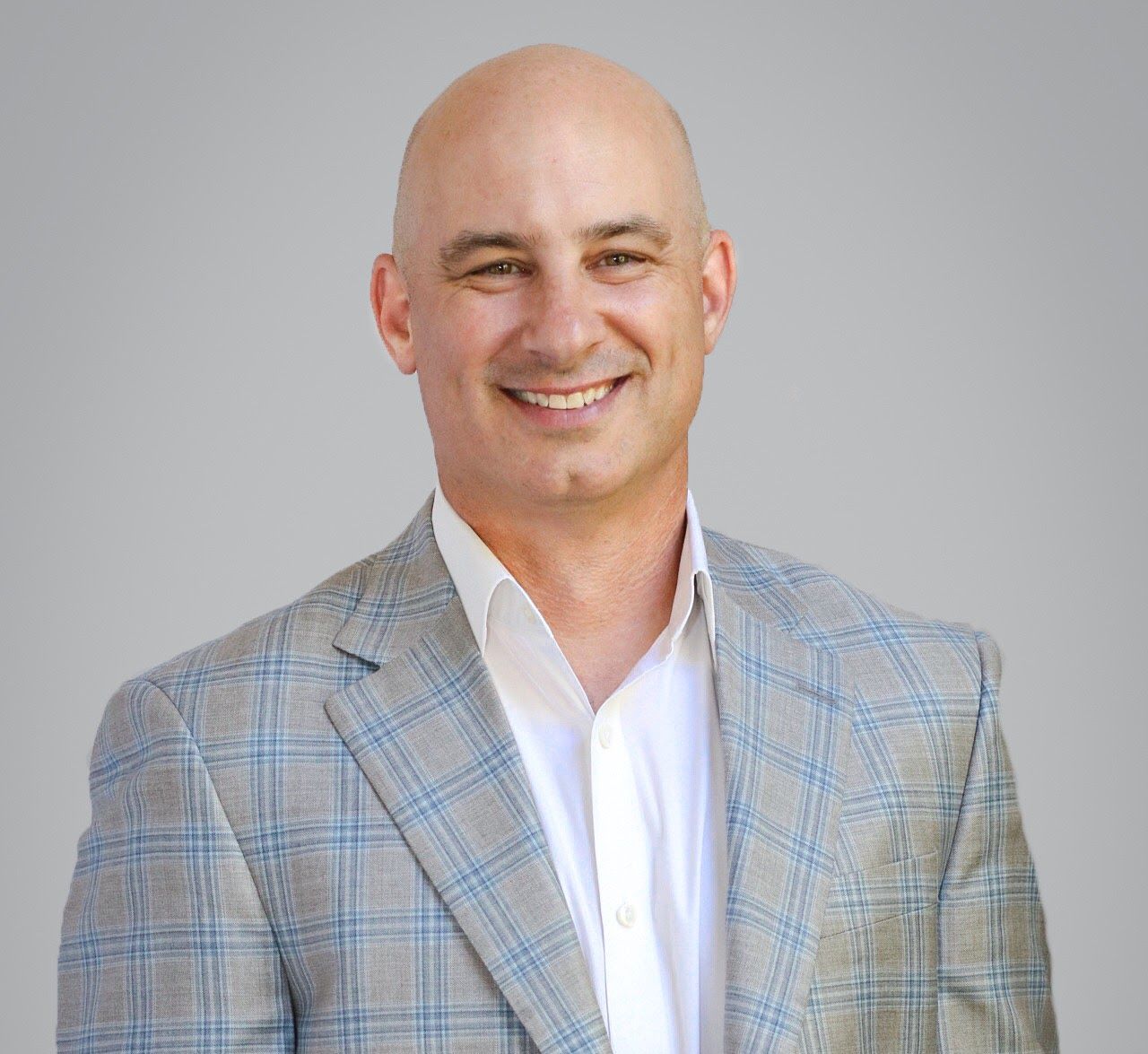 👉🏼 About Ralph
I'm the VP of Sales at Kahua, a software platform utilized by the real estate, design, and construction industries. Our diverse clientele includes the Federal Government, healthcare sector, general contracting, education, and more.

My work is grounded in sales and technology. I lead sales organizations with an aim to serve people and "lift all boats" - from my company and team, to partners and customers, to the market and its next generation of leaders.
Besides the pages of this blog, find my work…
• on LinkedIn: in/ralphbarsi
• on Twitter: @rbarsi
• on YouTube
• on Medium
• on SlideShare
I'm also…
• an advisor to Aircover, Emitwise, Scale, and TopHap
• a former advisor to Loopio (2019-2021) and Hubilo (2021-2022)
• a former mentor at #GirlsClub and WISA (2016-2021)
• an investor at Latchkey Brewing and GTMfund
• the drummer for the rock band Segue
Roles and companies I've represented include...
• VP, Global Sales Development at Tray.io (2019-2023)
• Sr. Director, Global Sales Development at ServiceNow (2015-2019)
• VP, Field Operations at Achievers (2013-2015)
• Manager, Sales Development at InsideView (2011-2013)
• Sales leader and account executive at several companies (1994-2011):
→ Elsevier
→ Compliance 360
→ Gaffey & Associates
→ Vertical Networks
→ Citysearch
→ UPS
Where I've gone to school...
I'm a proud alumnus of Saint Mary's College of California (Moraga, California) and St. Ignatius College Preparatory (San Francisco, California). I also completed a certification course on executive decision making at the UC Berkeley's Haas School of Business (Berkeley, California).