🍀 What I'm Doing Now
Updated on Tuesday, November 28, 2023 from my desk in Danville, California.
Last week was Thanksgiving.
Speaking of giving thanks, it brought my wife and me pure joy to have all three of our boys home for the holiday.
Earlier this year, when our youngest left for college in another state, she and I became empty nesters.
So, our hearts were filled with love and gratitude as we walked through our home last week, during the early morning hours, and saw them asleep in their beds.
They all return in a few weeks for Christmas.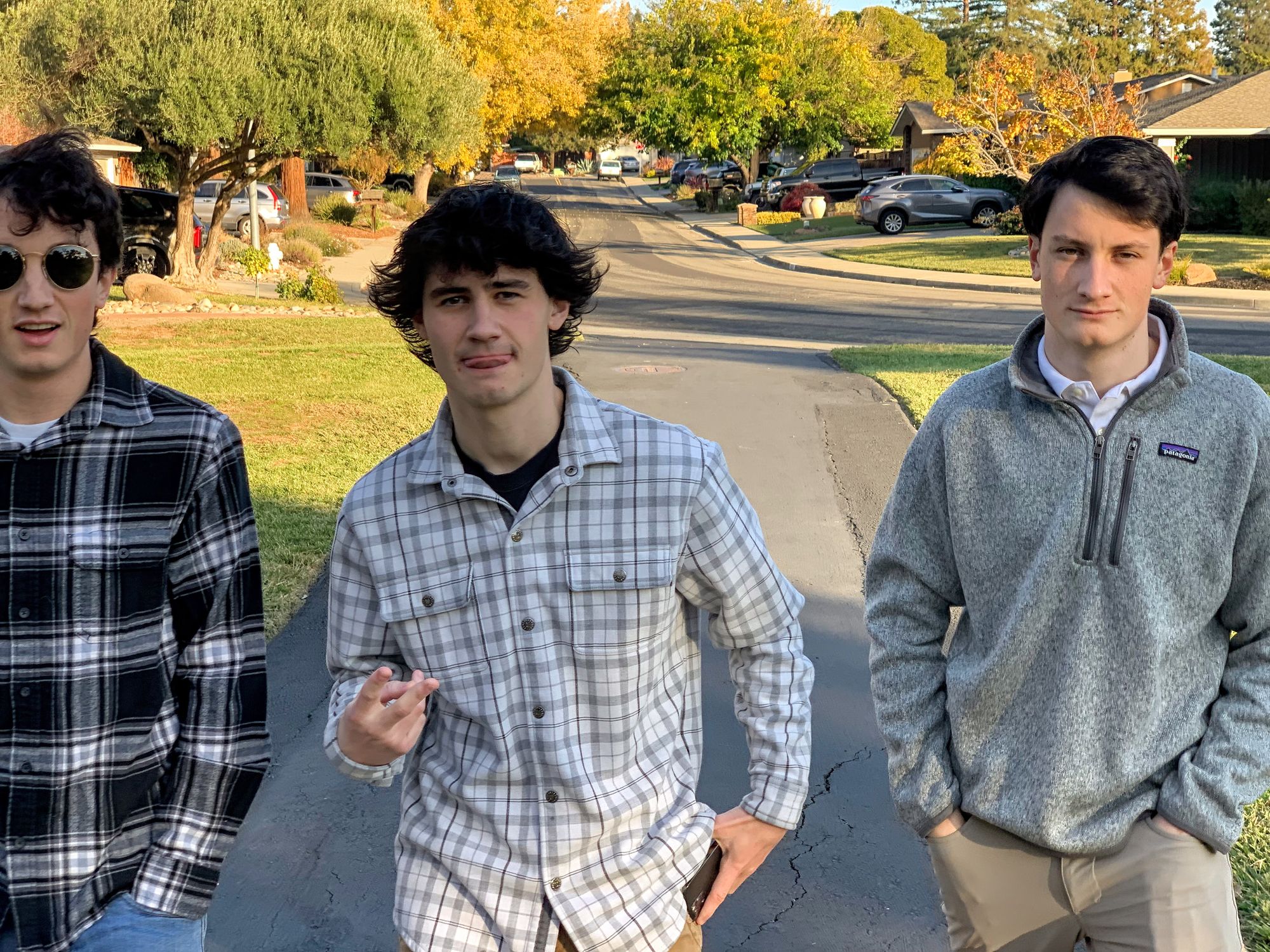 ---
I appreciate you visiting, sharing, and supporting ralphbarsi.com.
This is my Now page.