✌🏻What I'm Doing Now
This Now page was updated on Tuesday, August 23, 2022.
Enjoying the Final Stretch of Summer

It's always funny updating this "Now" page. Most of what's written here already happened or is about to happen. So, as far as what I'm doing right now, at this very minute, I'm in a swimming pool sipping a cold beverage.
Jammin' with Segue
In early August, our band Segue performed live in a Lake Tahoe casino showroom. It was a 70-minute set (posted here). We opened for our friends, Sundays at Midnight, who, a few days later, opened for the legendary Cheap Trick.
We played ~50% originals and ~50% cover songs. The covers were from artists we love, and ranged from The Rolling Stones and Creedence Clearwater Revival, to The Black Keys and The Hives, to Mother Hips and War.
Scaling Tray.io
Things are cookin' at Tray.io. We enable businesses to take a simple, streamlined approach to integration and automation, and help establish flow in the workplace. And many well-known, popular logos are Tray customers. Learn more here.
The sales development organization kicked-off the second half of its fiscal year with an SDR All Hands call. We celebrated highlights from last quarter and recognized Q2's SDR of the Quarter, Joe Reinemann. Congratulations, Joe!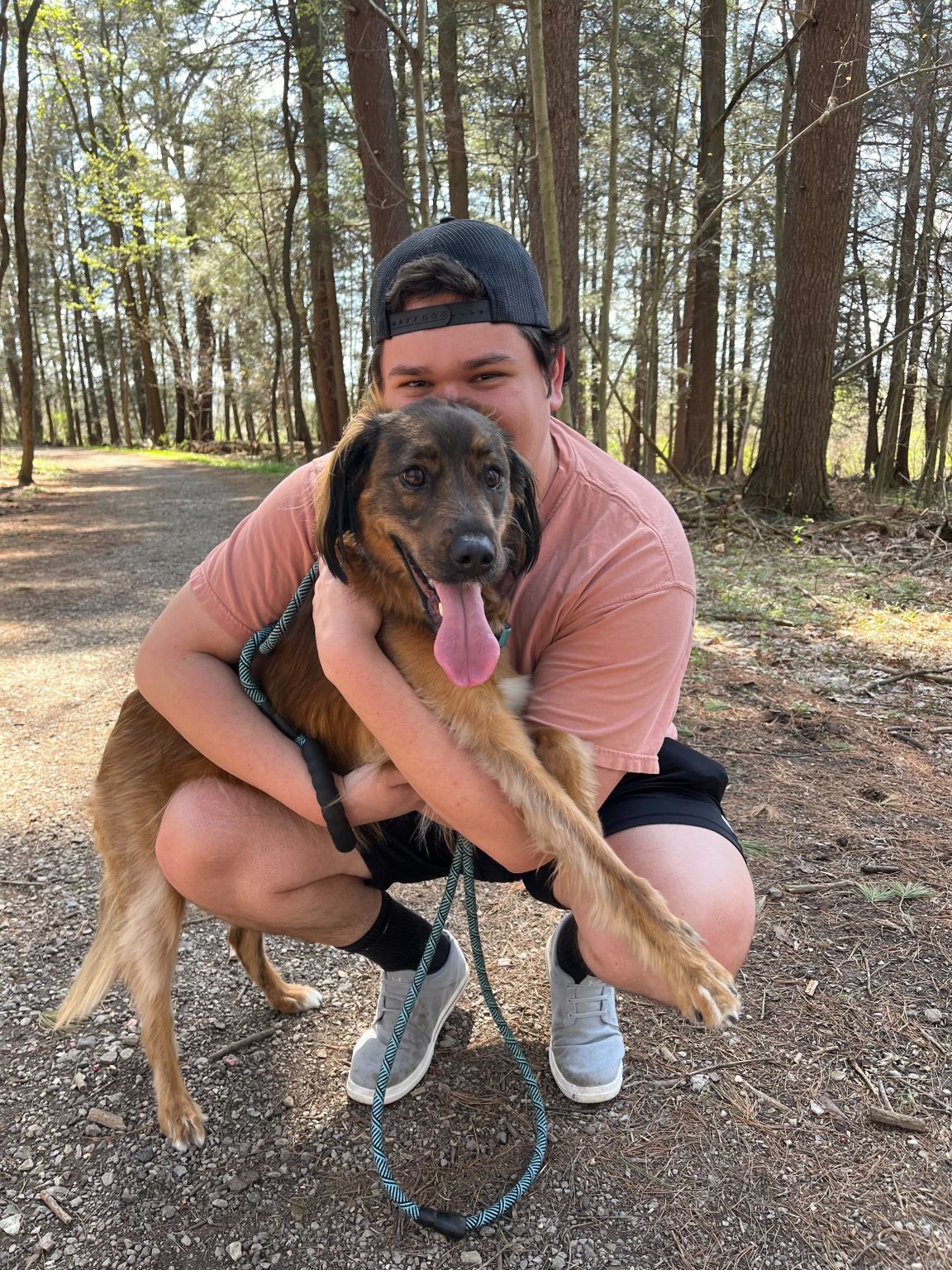 Writing Blurbs
My New Year's resolutions were to maintain a strong energy level, dial-in my self-talk, and to stay consistent. One of the toughest things to do consistently is to write, especially in public.
In June, I managed to hammer-out 30 LinkedIn posts in ~30 days, and wrote about it here. However, sometimes the LinkedIn stream bothers me. There's lots of noise, hate, and ego. I may pause from posting there.
Long-form articles are in the works. Topics like...
• Mentorship and Mentorship Programs
• How Drumming Relates to Sales and Leadership
• How Sales Development Teams Raise Standards
• Why You're Not Landing the New Gig
Talking Shop
My friend Pete Kazanjy runs Atrium, a data-driven management software for leaders, as well as Modern Sales Pros, the largest community of sales leaders.
Pete and I recently met on his weekly Power Hour to talk shop.
And my friend J. Ryan Williams sent me a clip from his vault - an excerpt of a talk from the "Sales Mastership" event in San Francisco, in January 2017.
Both videos are viewable here.
Reading Killer Books
Several books are in rotation. Titles I'm reading or listening to include:
• Eruption: Conversations with Eddie Van Halen
• Ichibun: The Secrets of Japanese Precision
• Every Shot Must Have a Purpose
I'm also poring through the Mochary Method Curriculum. (Pure gold. Hat tip to David Perell for sharing it.)
And that's that, for now.
---
I appreciate you visiting, sharing, and supporting ralphbarsi.com.
This is my Now page.