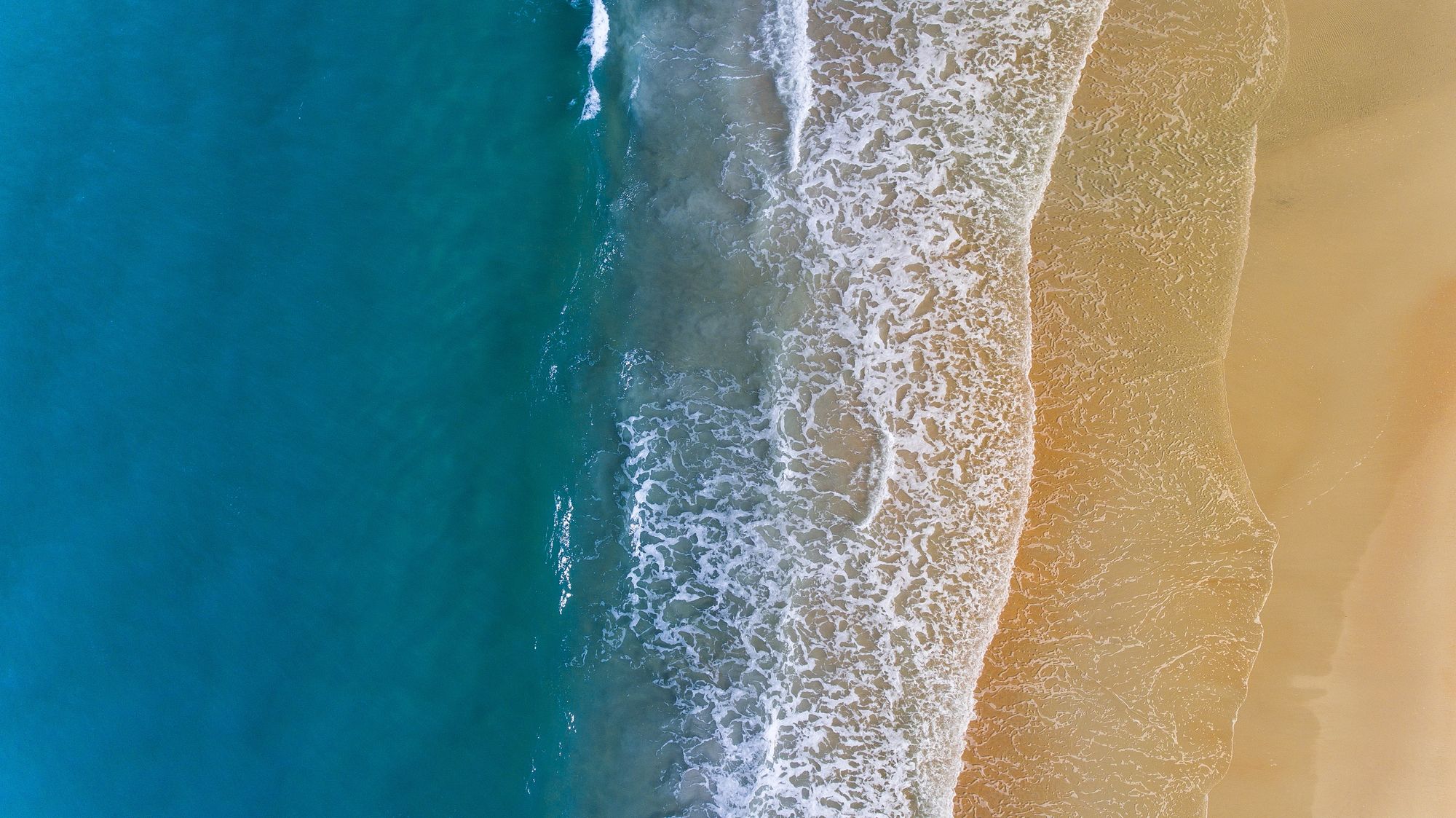 What I'm Doing Now
Updated on Monday, March 27, 2023, from Danville, California.
As winter becomes spring, my career also transitions.
After 3 1/2 years building Tray, I've earned a VP of Sales role elsewhere.
I'll announce the exciting change on Monday, April 10.
I'm also in the midst of the 75 Hard challenge. Today is Day 34.
For 75 consecutive days (no rest days), I must...
Follow a diet. While it can be a diet of my choosing, the diet must be a structured eating plan with the goal of physical improvement. No alcohol or meals outside my chosen diet are allowed.
Complete two 45-minute workouts, one of which must be outdoors.
Take a progress picture.
Drink 1 gallon of water.
Read 10 pages of a book (audiobooks not included).
While there are physical benefits to the challenge, 75 Hard is about mental toughness and self-discipline.
---
I appreciate you visiting, sharing, and supporting ralphbarsi.com.
This is my Now page.