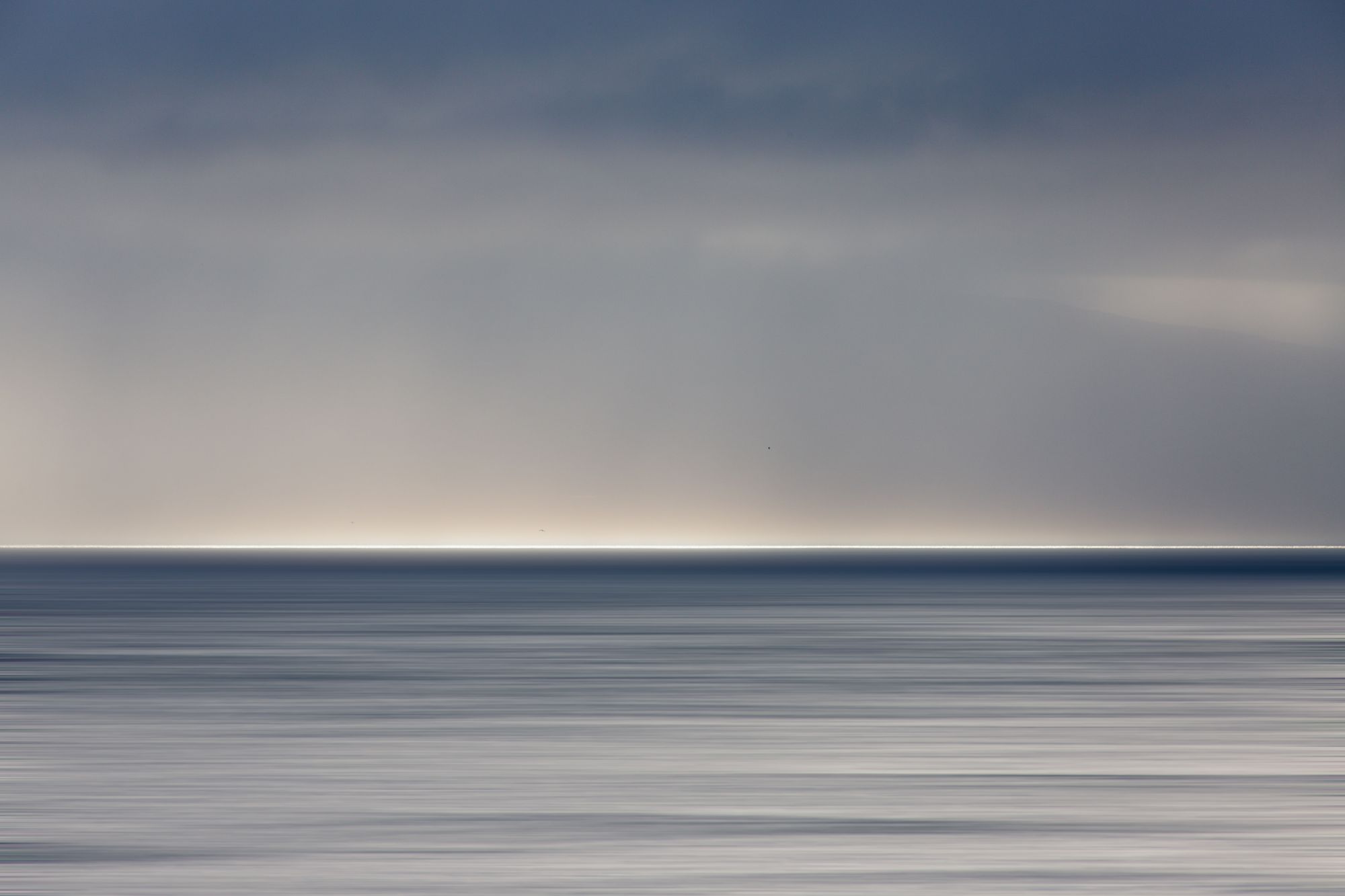 ✌🏻What I'm Doing Now
Updated on Thursday, January 12, 2023, from Danville, California.
---
New Podcast Episode
You might benefit from hearing this podcast episode I recorded with my friend, Jason Bay. It's ~51-minutes and it centers on how to be a world class sales leader.
It's one of my favorite conversations in a long time.
Jason has a calm, zen-like disposition that's infectious.
He's an exceptional listener and 'lets it breathe' for a second, before he responds to someone talking. Kind, respectful, present.
We hit on several key principles, like:
• Owning your business within the business
• Developing your attitude of gratitude
• Finding your mission and purpose
• Helping reps self-assess and find their why
• How to handle when everything goes south
• How to run efficient meetings
Jason's in the business of helping people convert complete strangers into paying customers and is great at what he does.
Learn more about Jason here: https://www.linkedin.com/in/jasondbay/
Learn about his business here: https://outboundsquad.com/
Listen to our episode here: https://bit.ly/OB-Squad
Jason's an old school Van Halen fan, too. My kind of guy.
New Webinars
On January 19, I'll join two industry colleagues for a talk on "How to Reduce Ramp Time and Boost Revenue," as part of the Sell Better series by JB Sales.
Register to join us: ⬇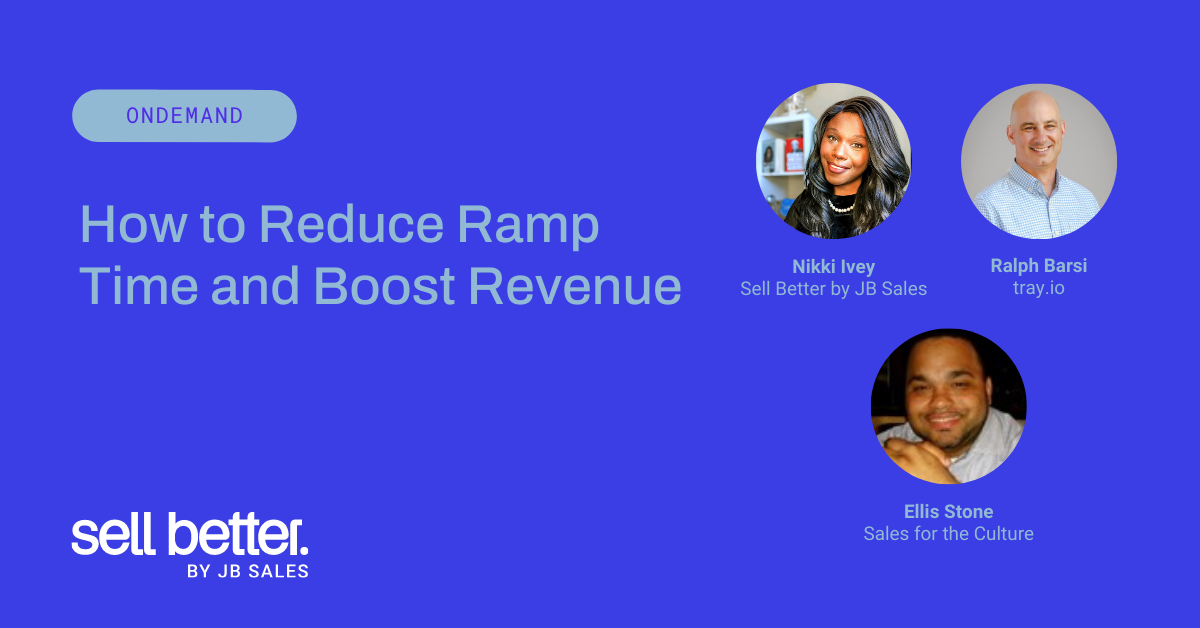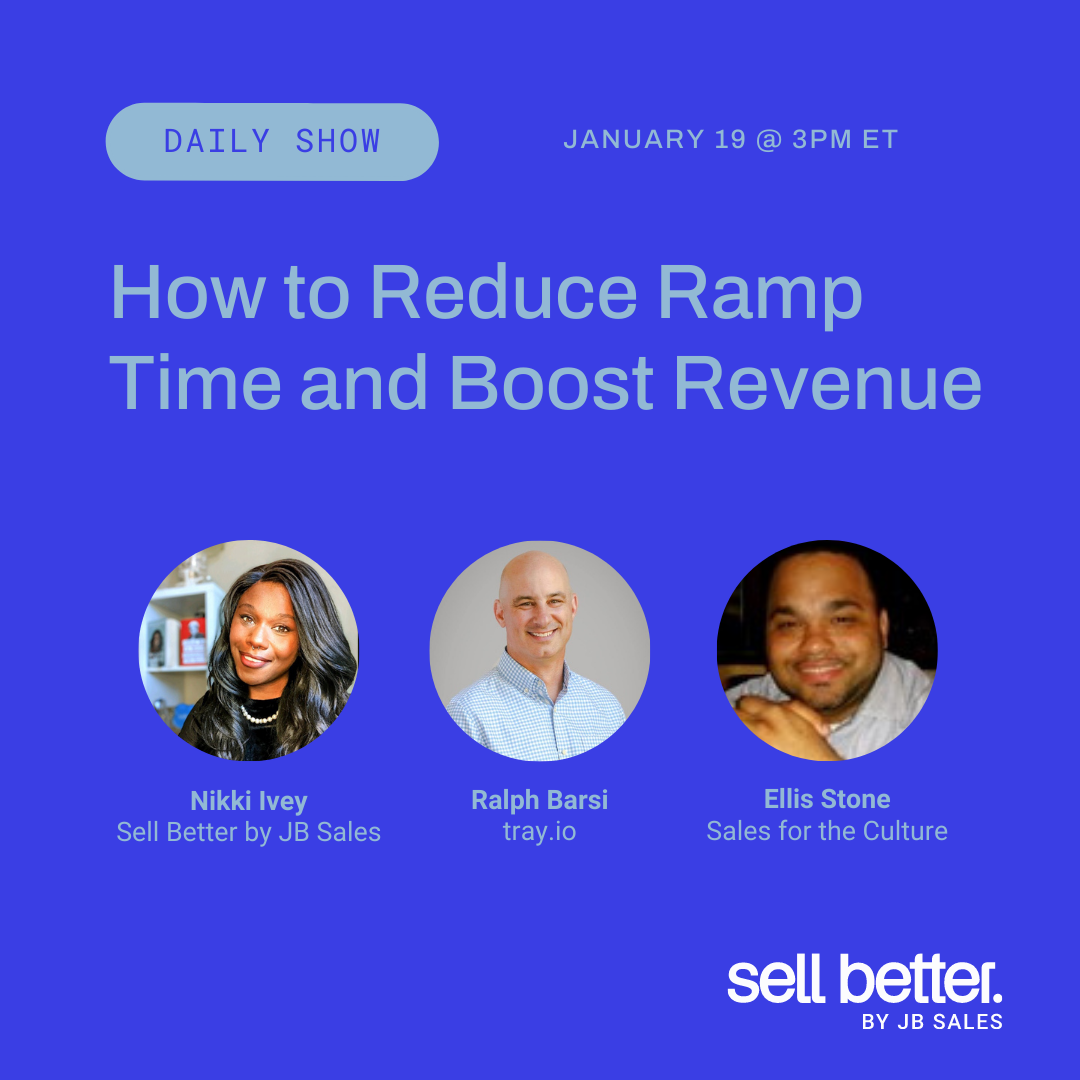 ---
It's also time for "THE MEGA SKO - The Sales Kick Off for the entire Modern Sales Community".
On January 24, I'm joining two SDR leaders for a panel discussion on scaling sales development organizations.
Join us! Register here: https://events.modernsaleshq.com/the-mega-sko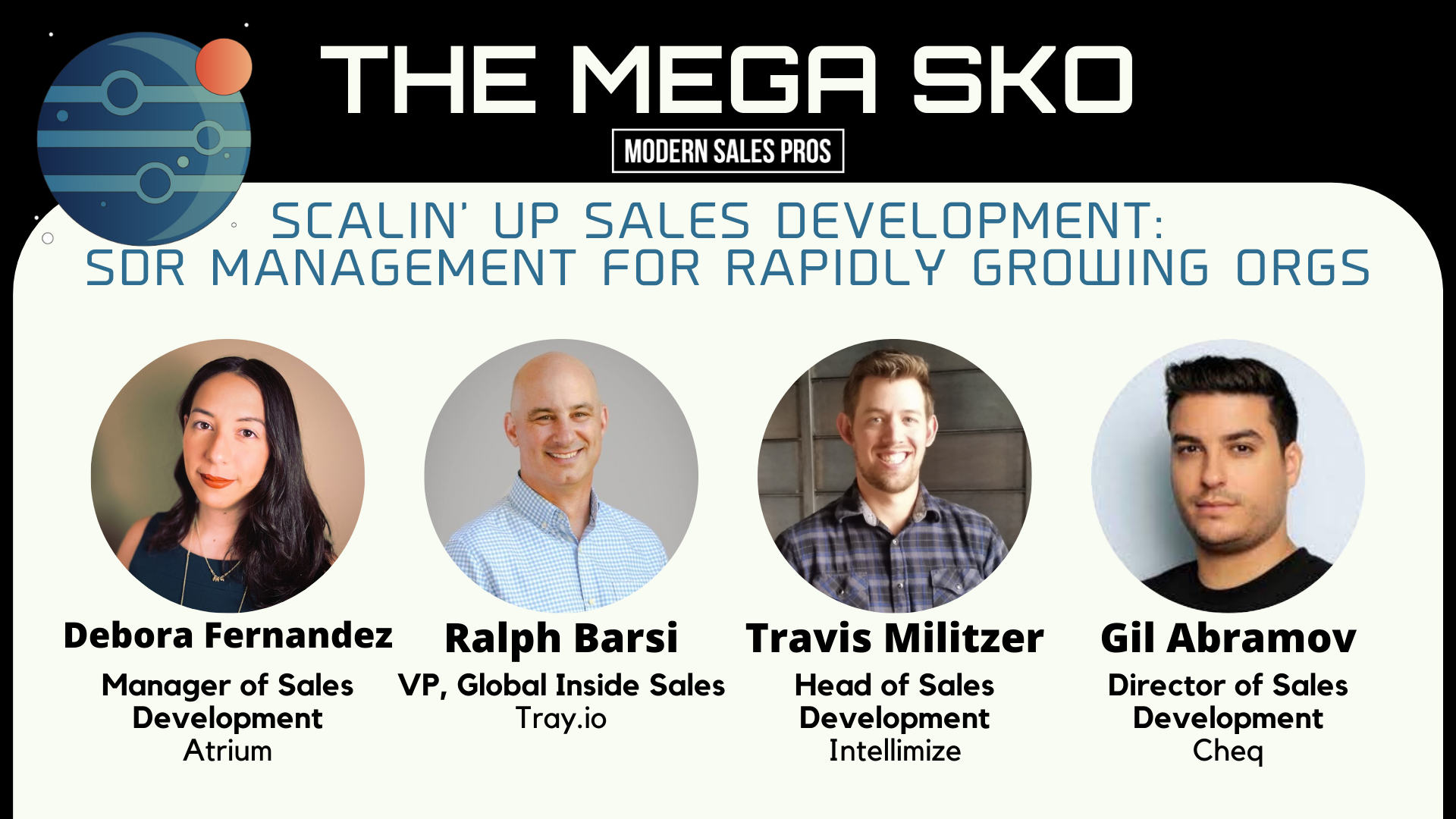 New Posts
An Annual Review of 2022. Despite the aforementioned swirl in the world and in my industry, I managed to have fun, get stuff done, and play golf.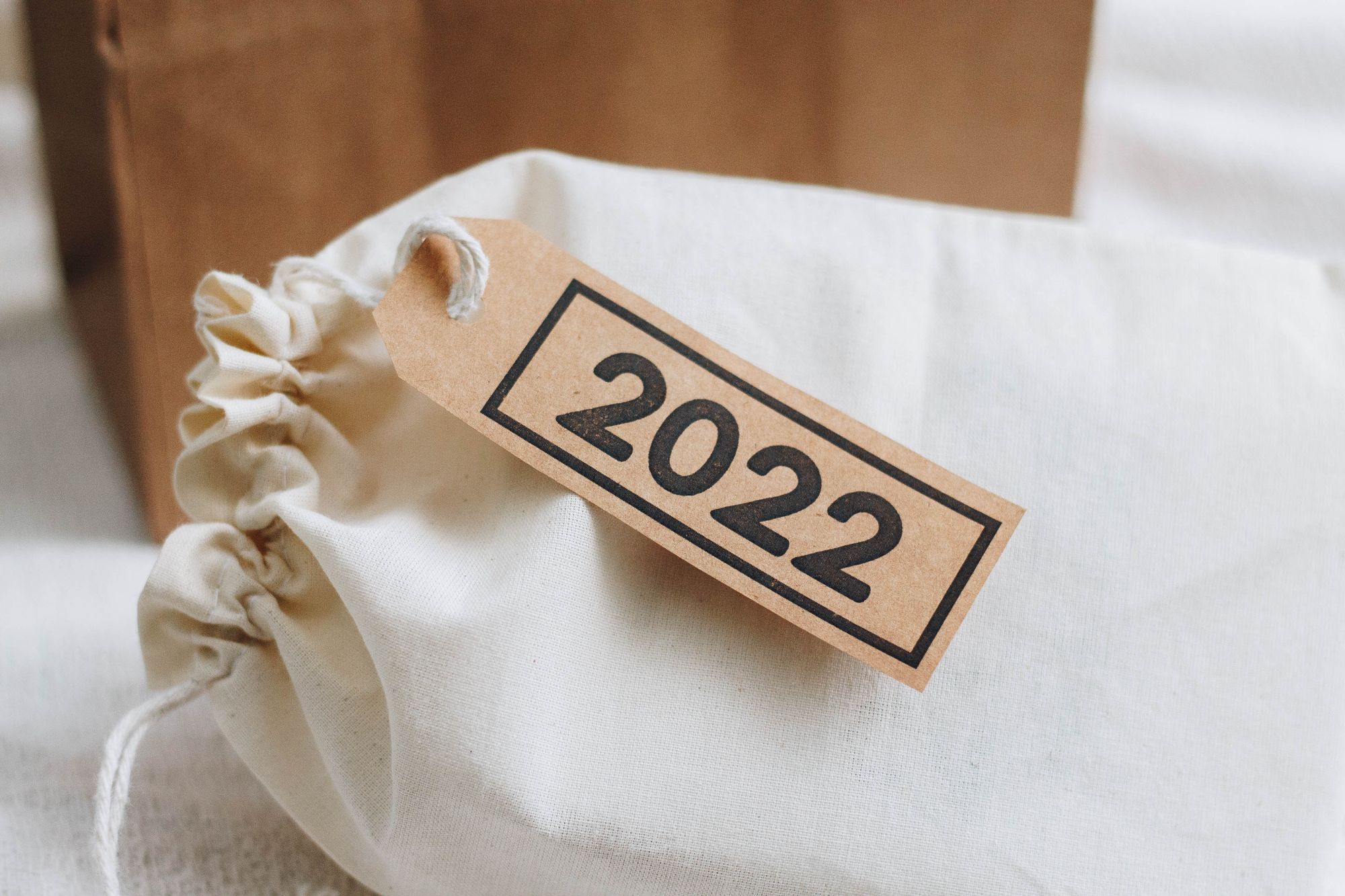 A note to salespeople. Throughout my career, I've seen peers and colleagues step into the New Year hoping it all works out. They've had no game plan, no discipline, and, sadly, no results. This message is to keep the generation behind them from falling short.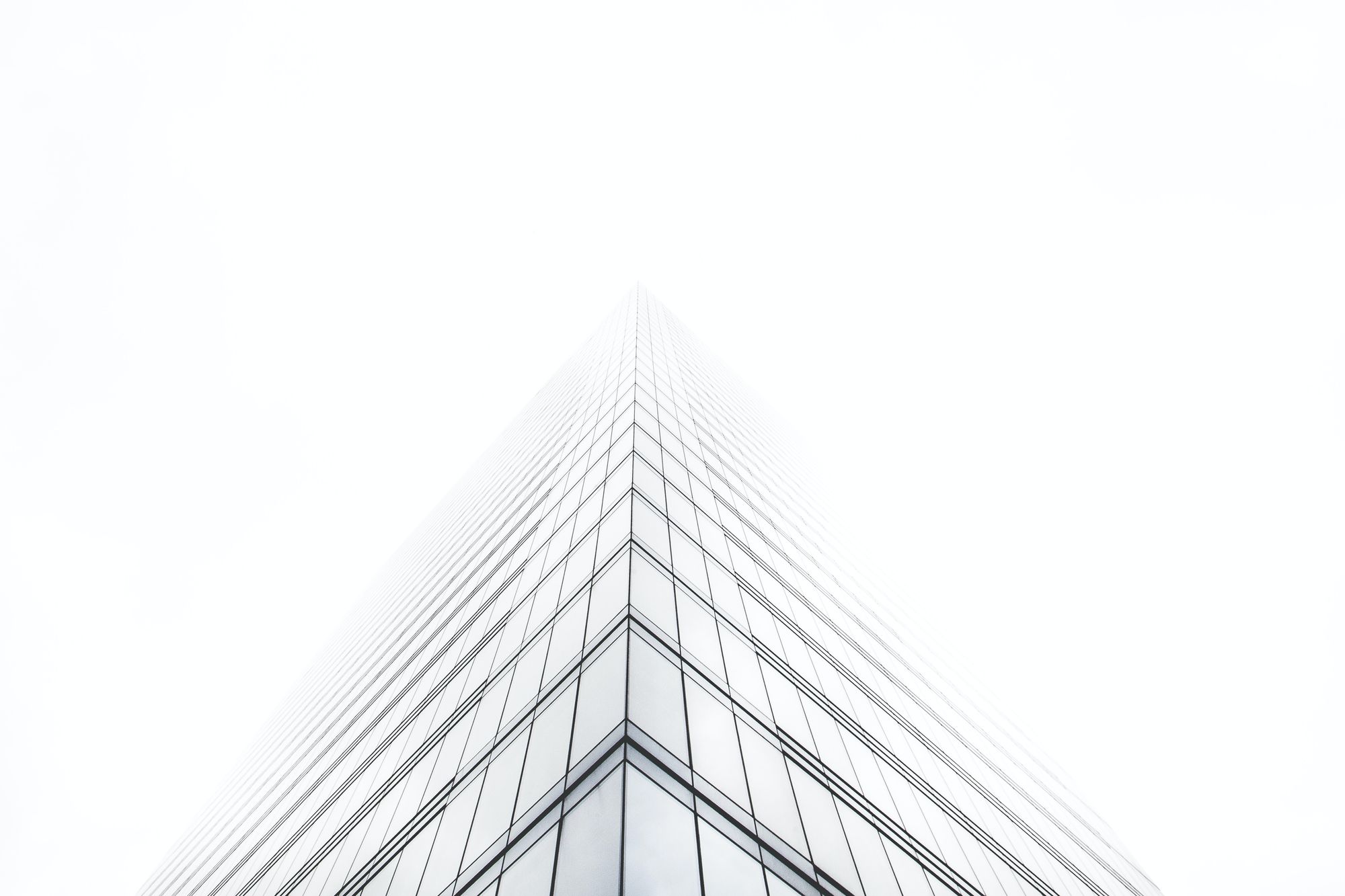 My guidance to SaaS founders on ways to approach the sales development function. It's the second part of a conversation I had with a VC firm. It highlights proven approaches they and their leaders can consider.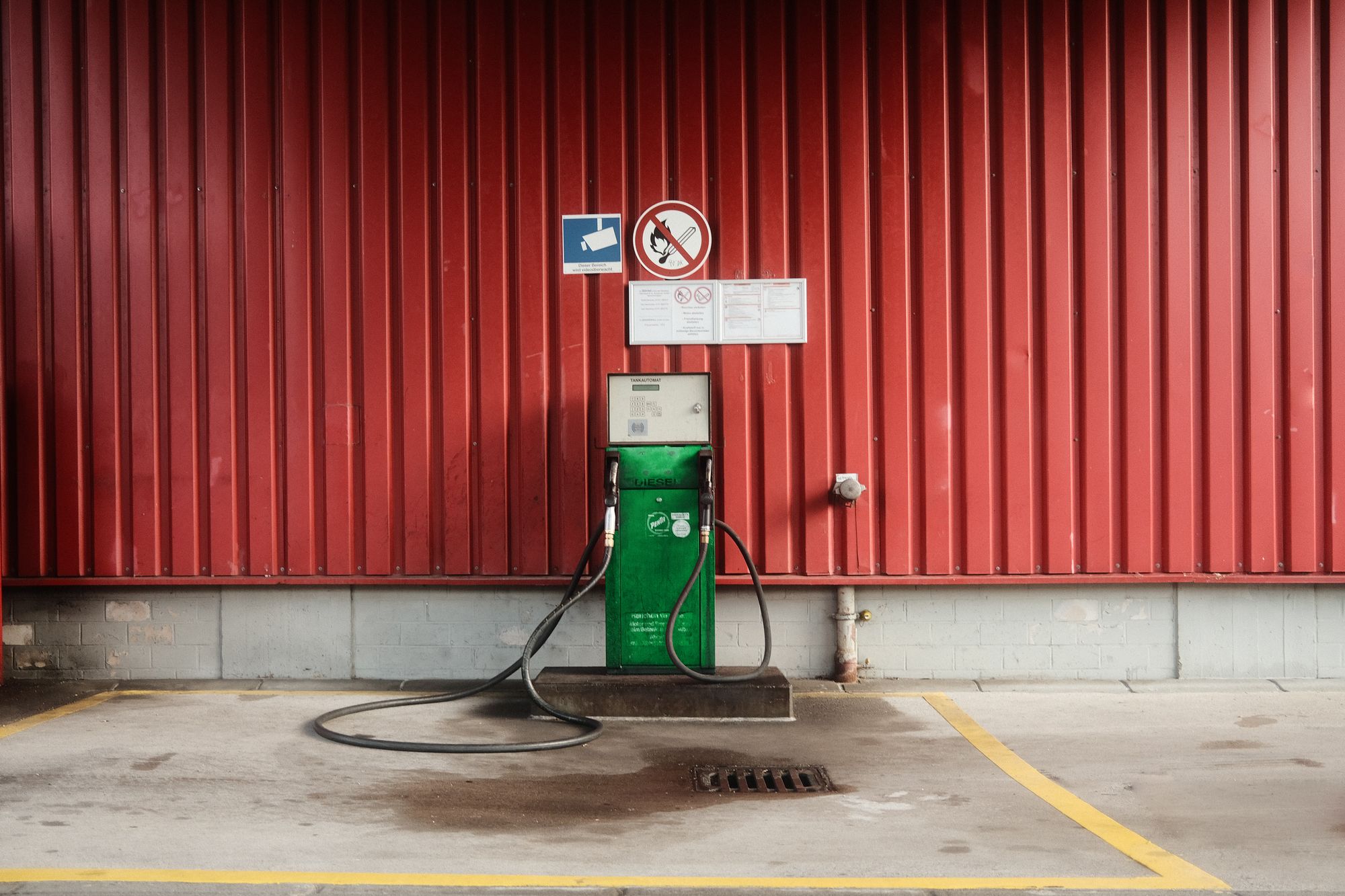 ---
I appreciate you visiting, sharing, and supporting ralphbarsi.com.
This is my Now page.