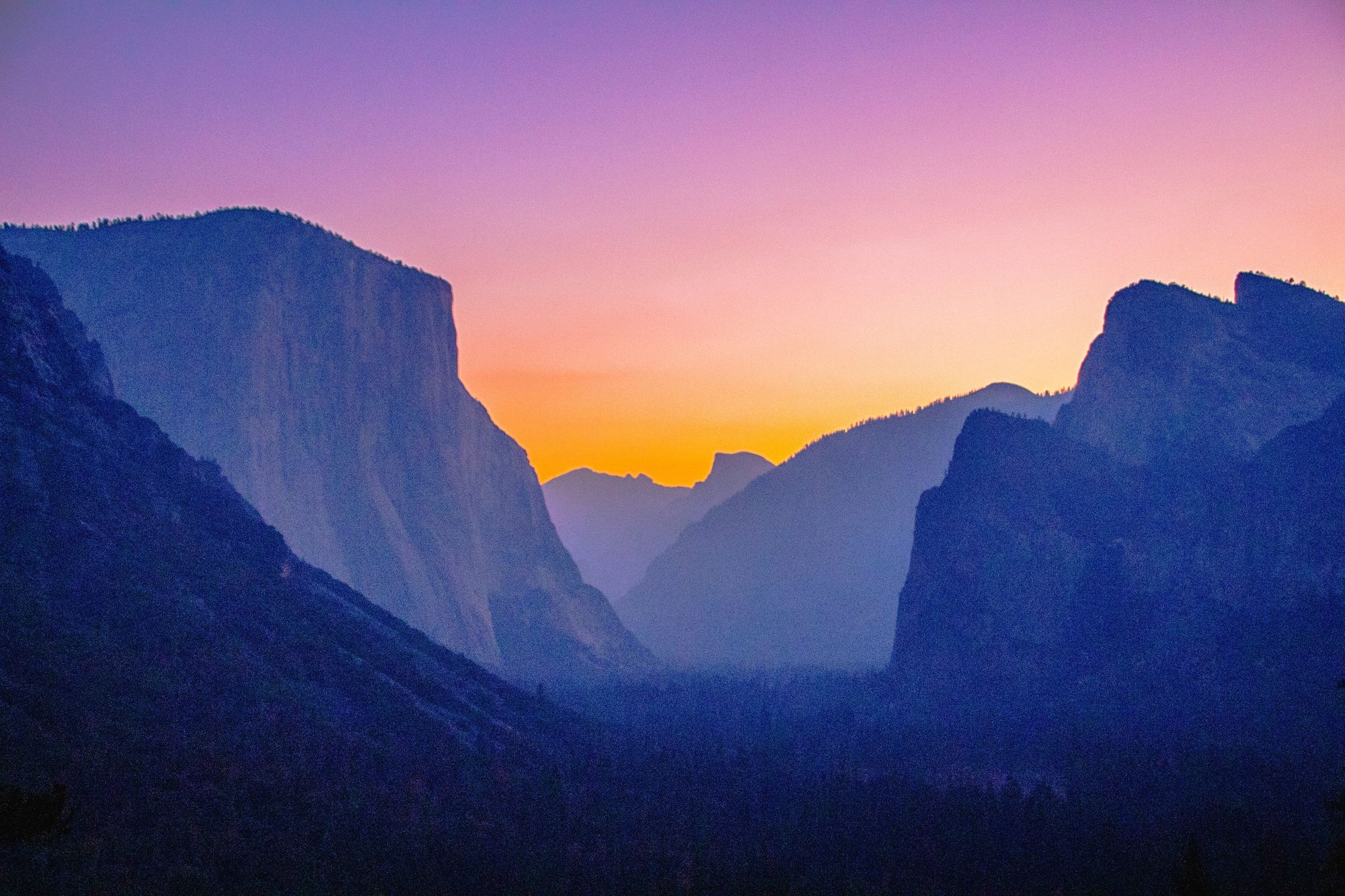 ✌🏻What I'm Doing Now
This Now Page was updated on Sunday, June 19, 2022.
Greetings from Yosemite National Park in California.
Happy Father's Day! I'm blessed and grateful to be spending the day with my father and two of my three sons, as well as my wife and mother.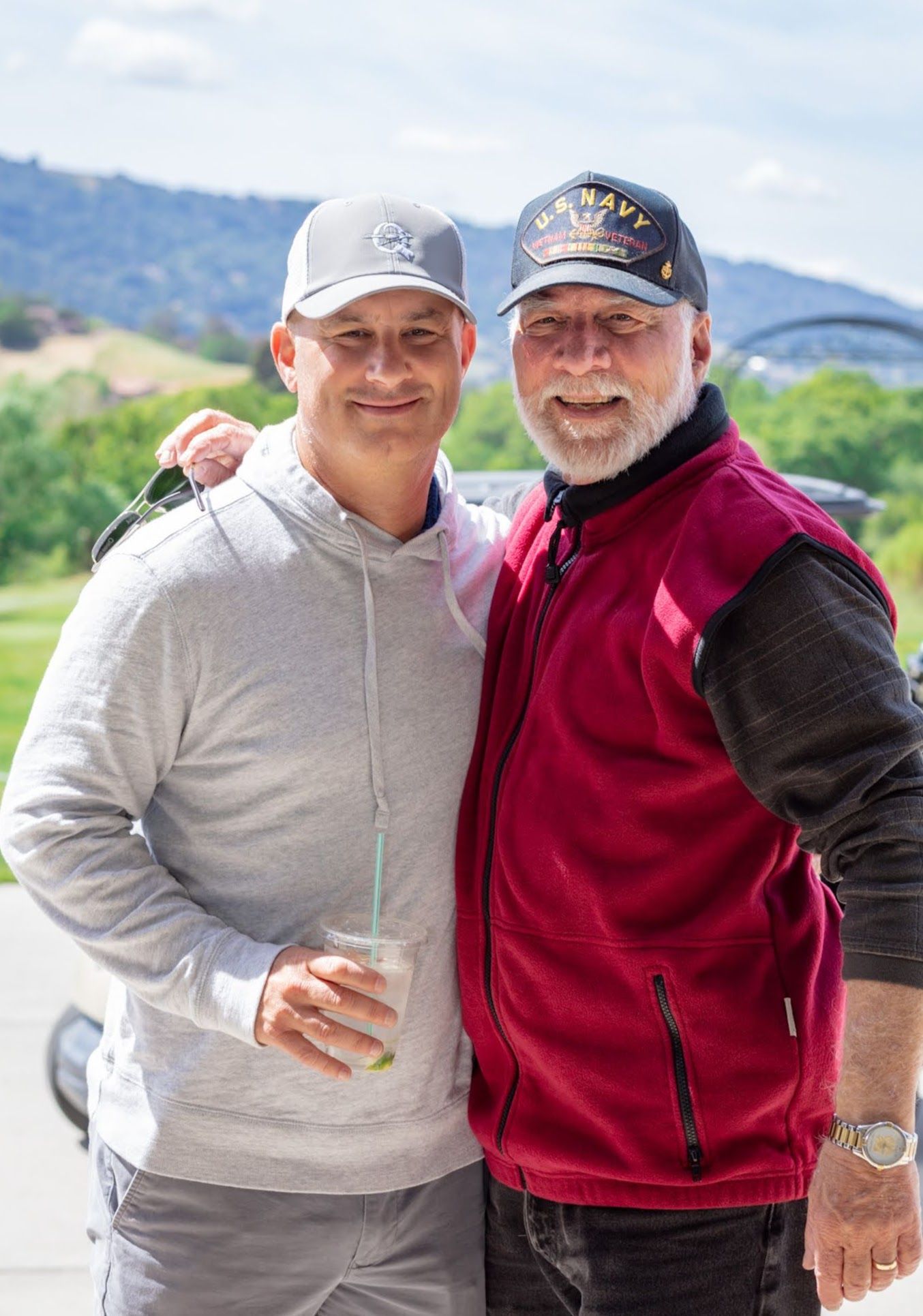 Last week I scanned the greeting cards aisle at our local CVS and was kinda bummed out. It seemed like every Father's Day card portrayed Dad as a beer-guzzling, lazy loser.
The fathers I know, especially my own father, are the complete opposite. Most of us dads out here are getting after it, doing everything we can to lead by example, love the mothers of our children, and make something of this life.
Fortunately, I found a great card for my dad and moved along. Thank you to all the awesome fathers I know, who continue to lead the way. And a prayer of remembrance for those no longer with us.
---
For the last three weeks, I've mostly focused on writing. Inspired by the 🚢 Ship 30 for 30 and Write of Passage programs, I decided it was time to create a new habit.
It's cathartic to say the least. Here's some of the writing produced, so far: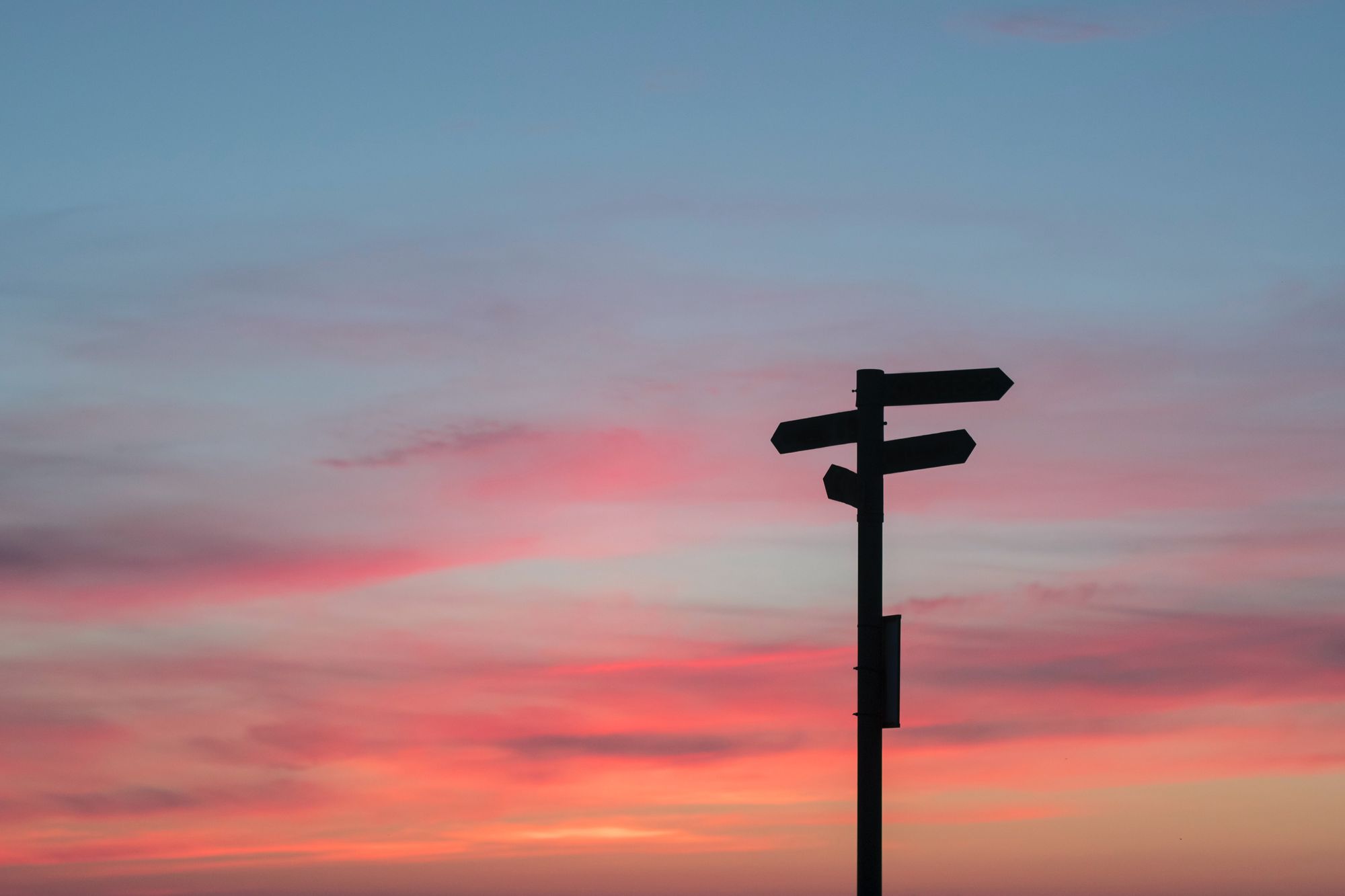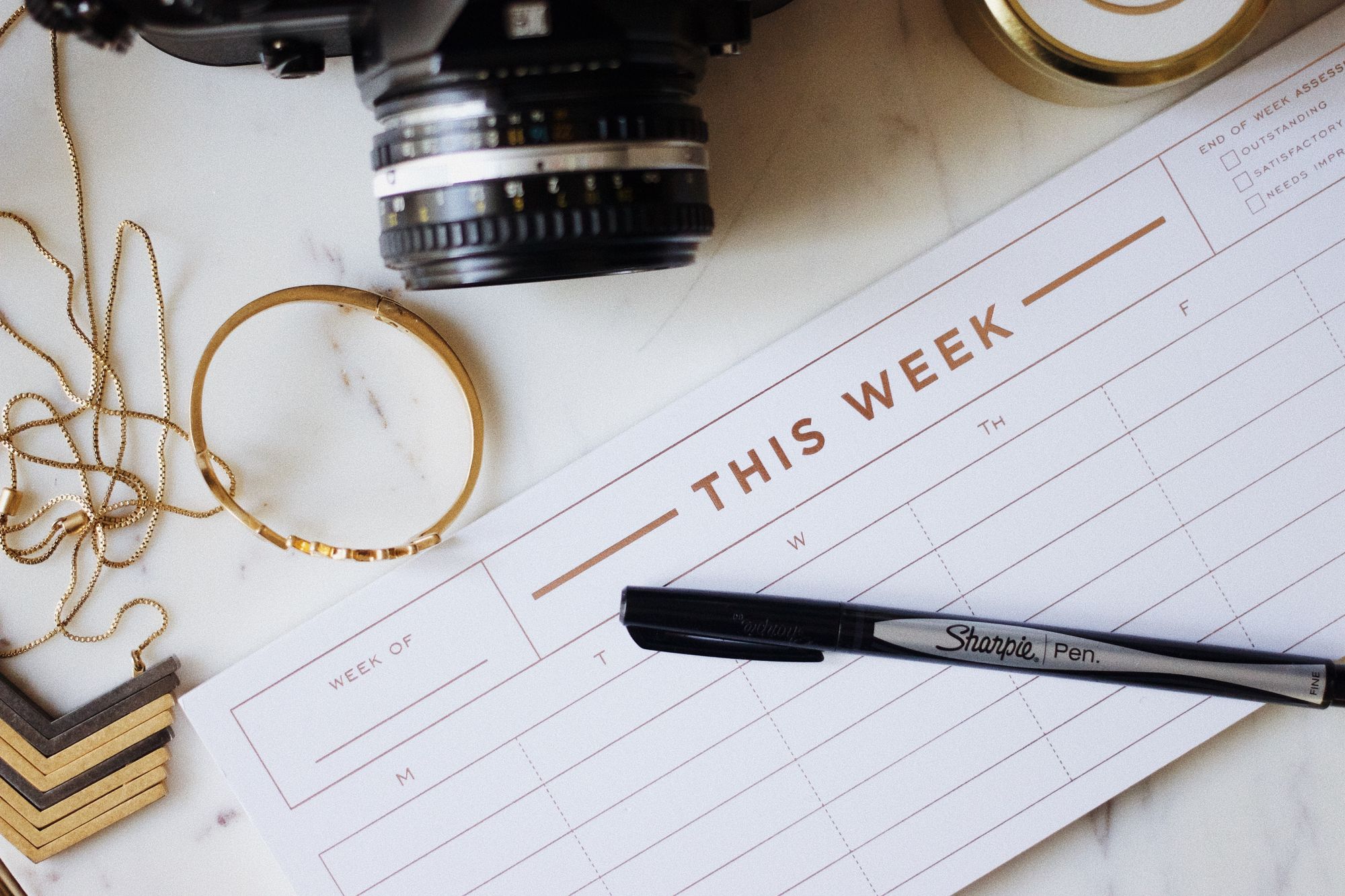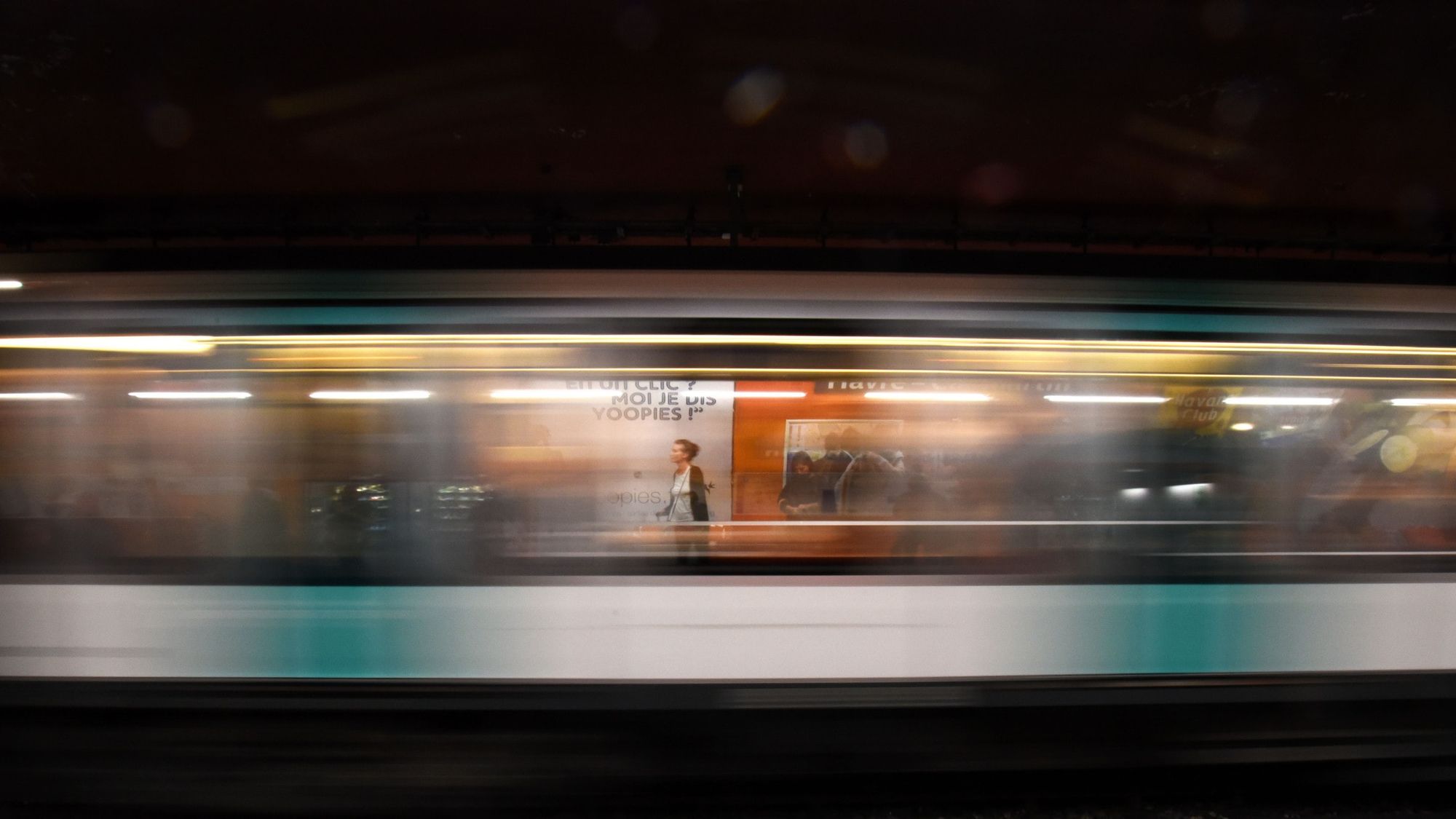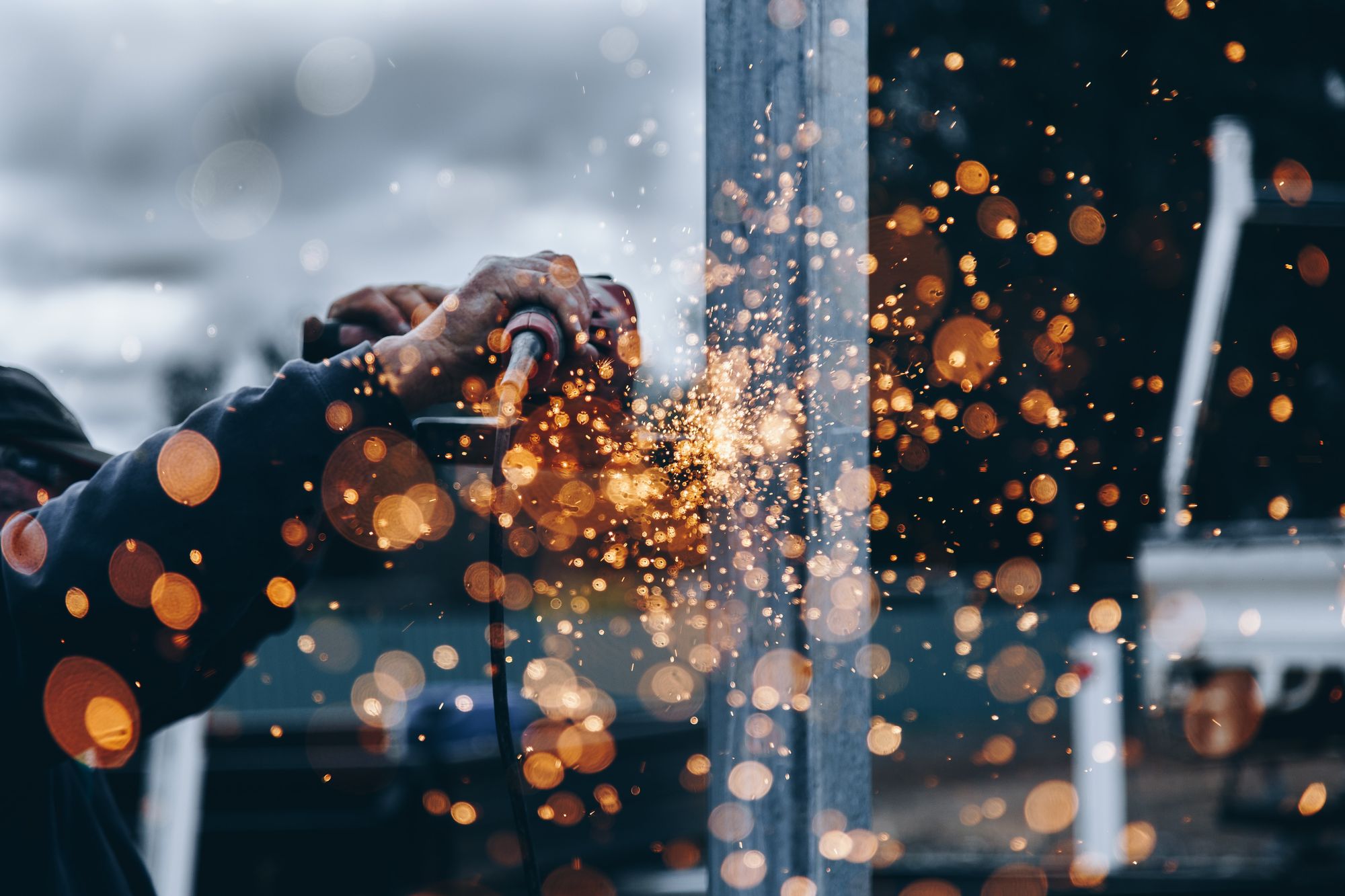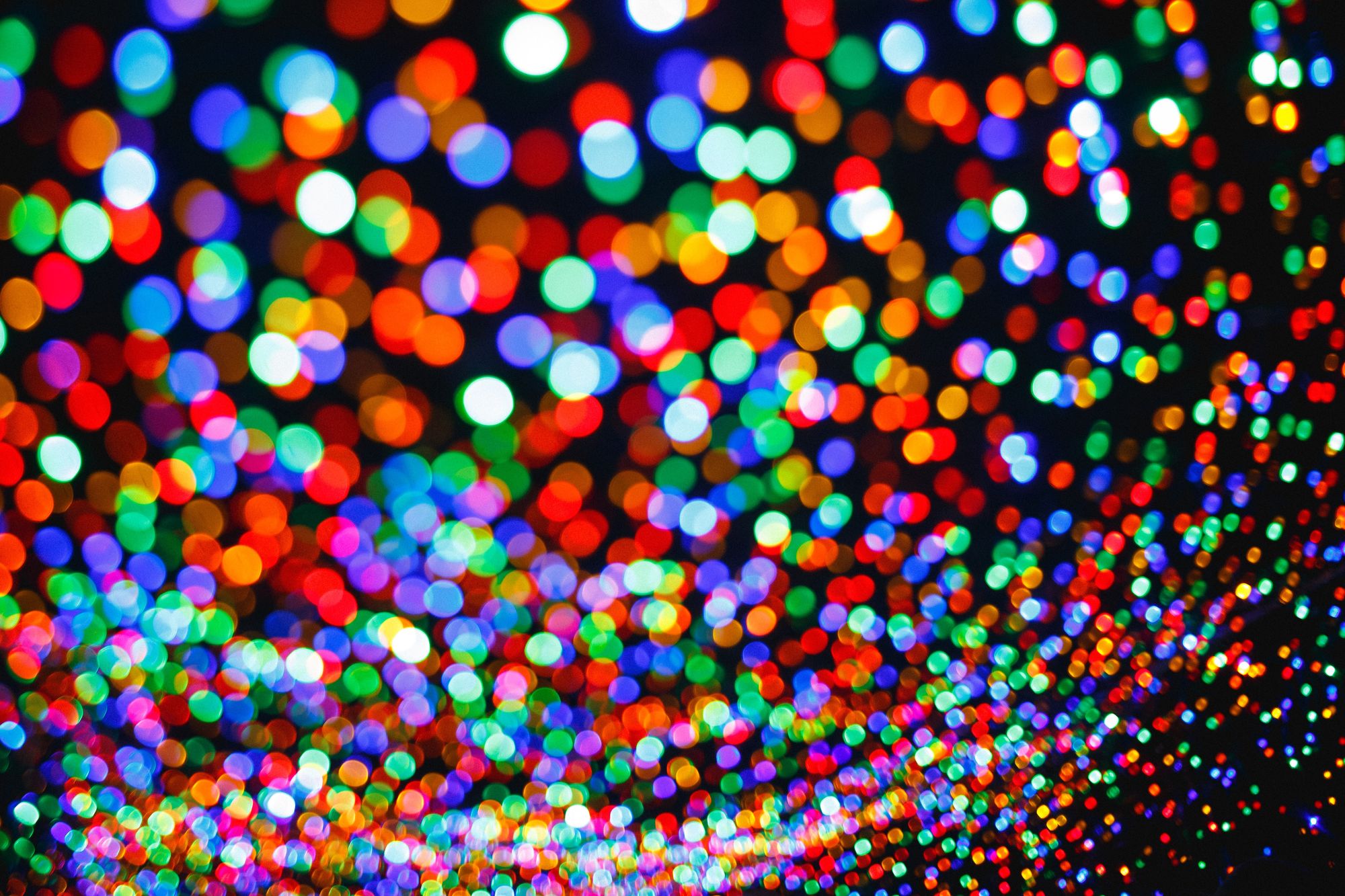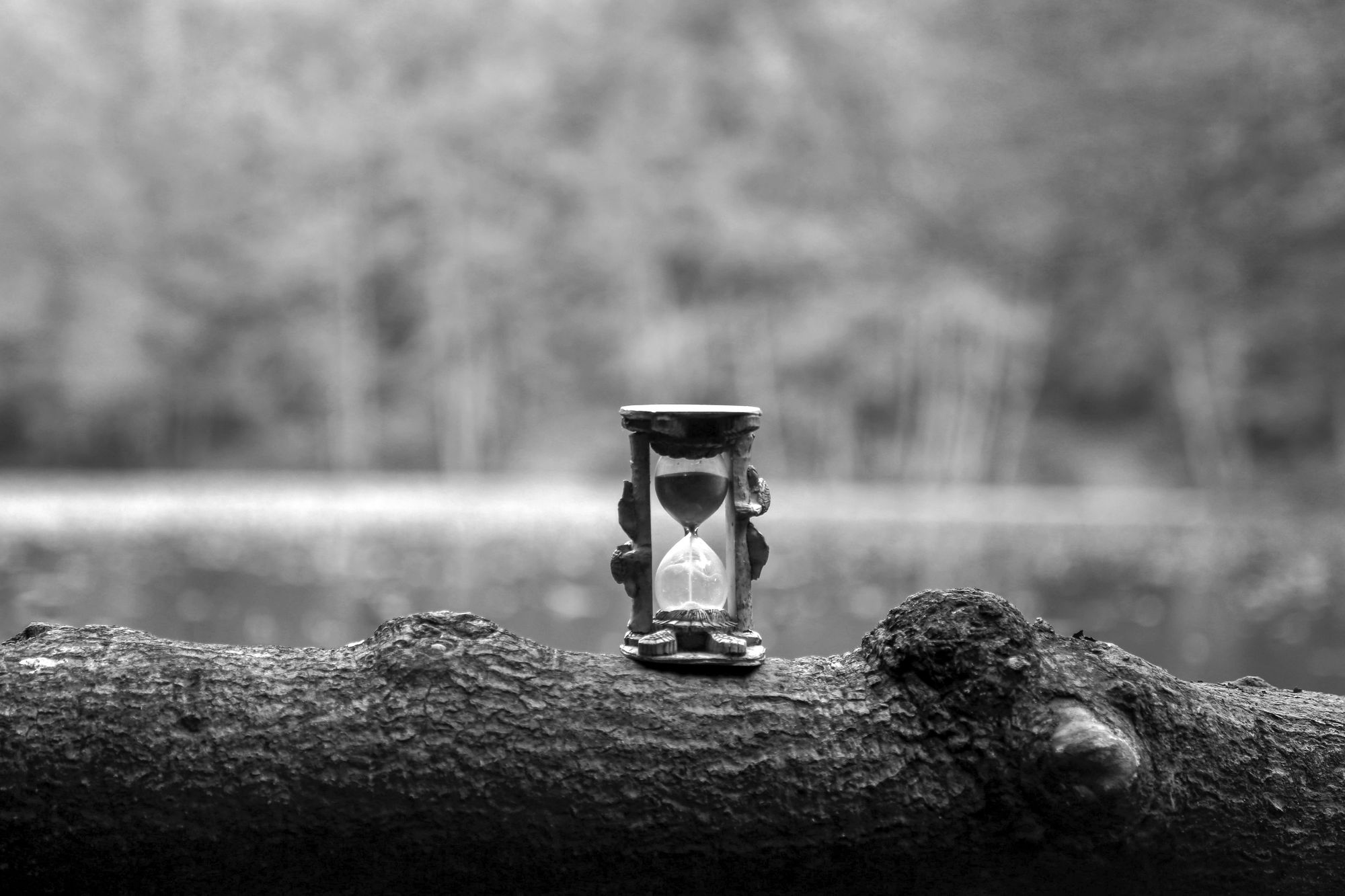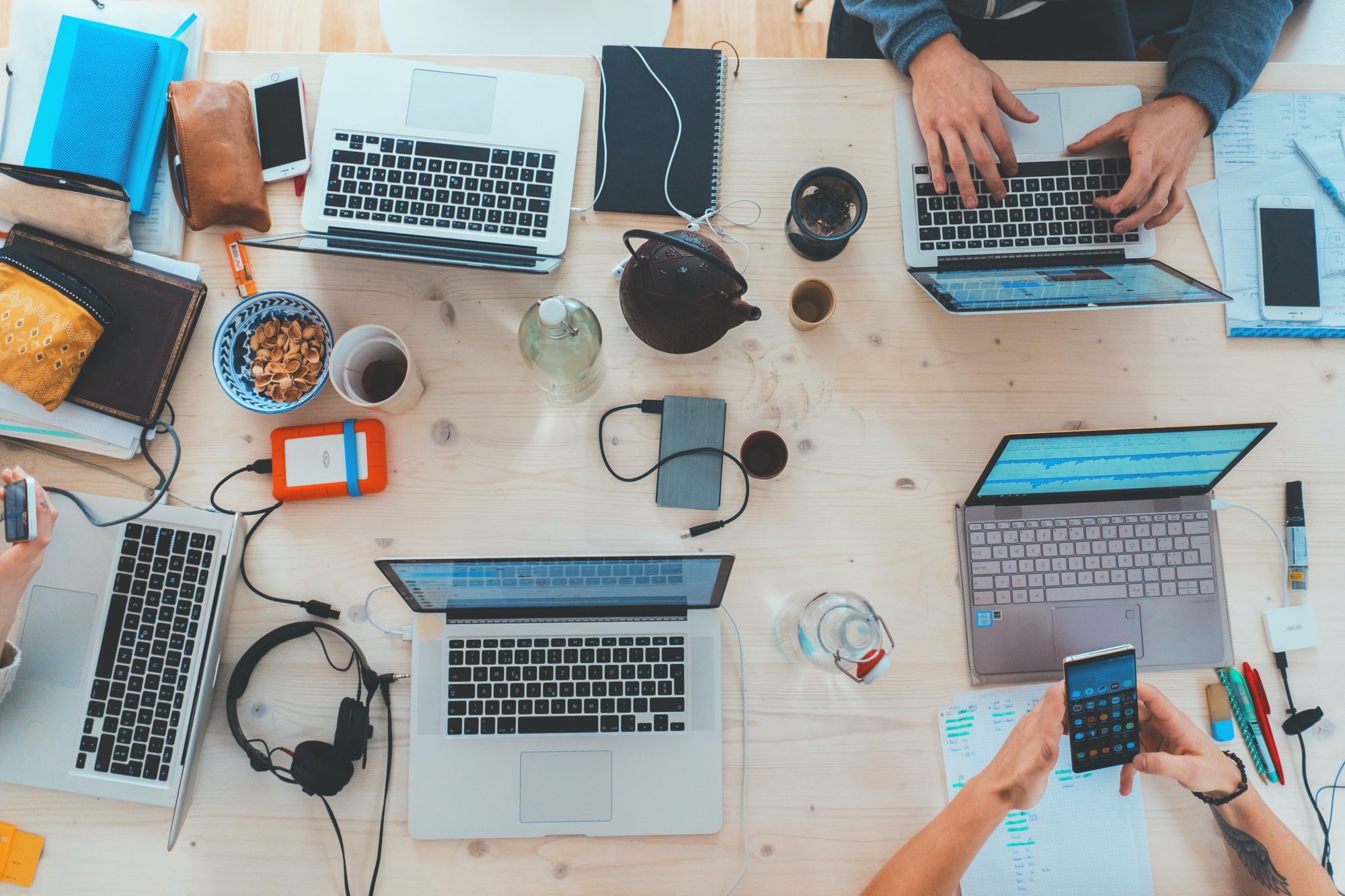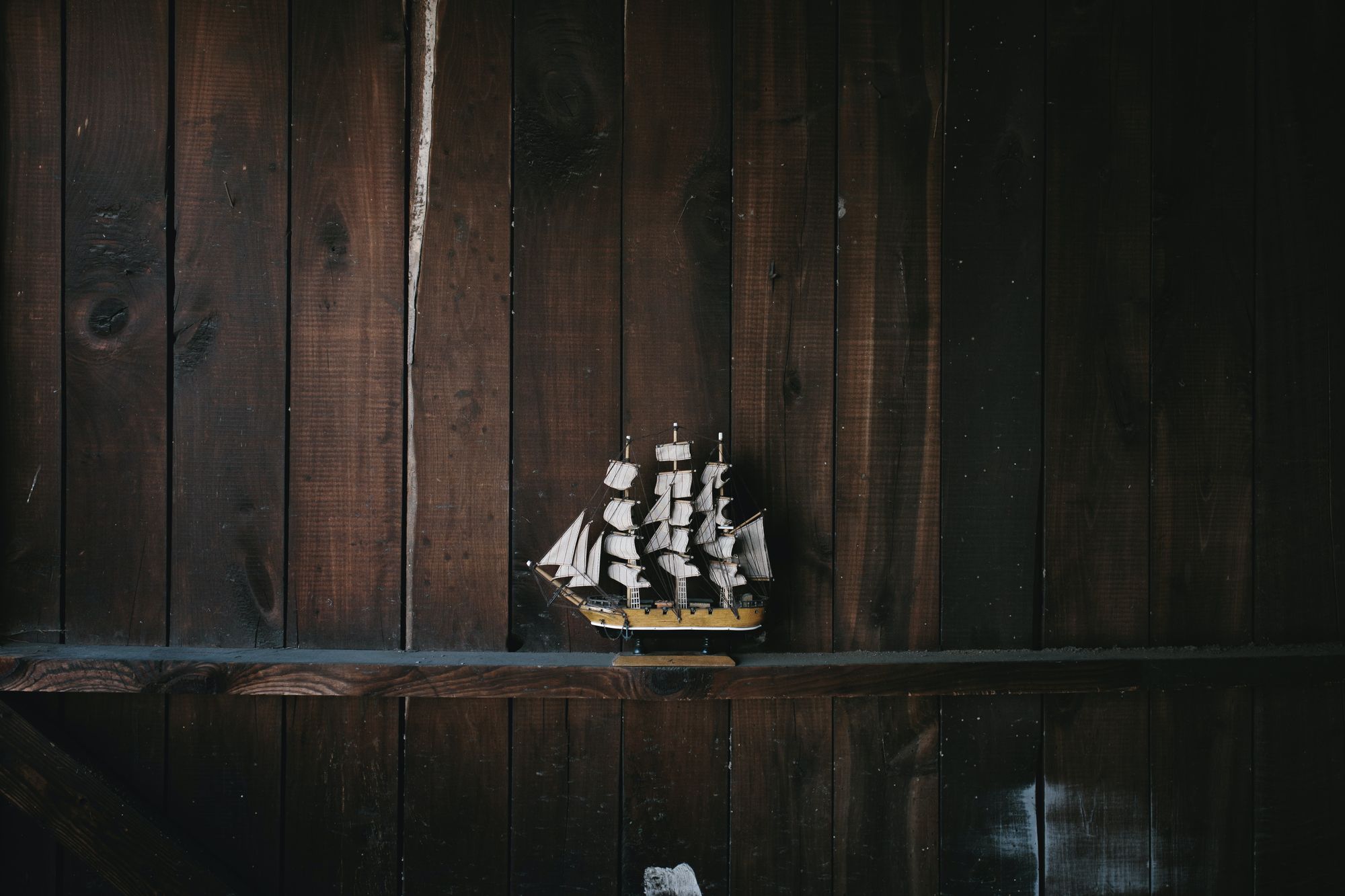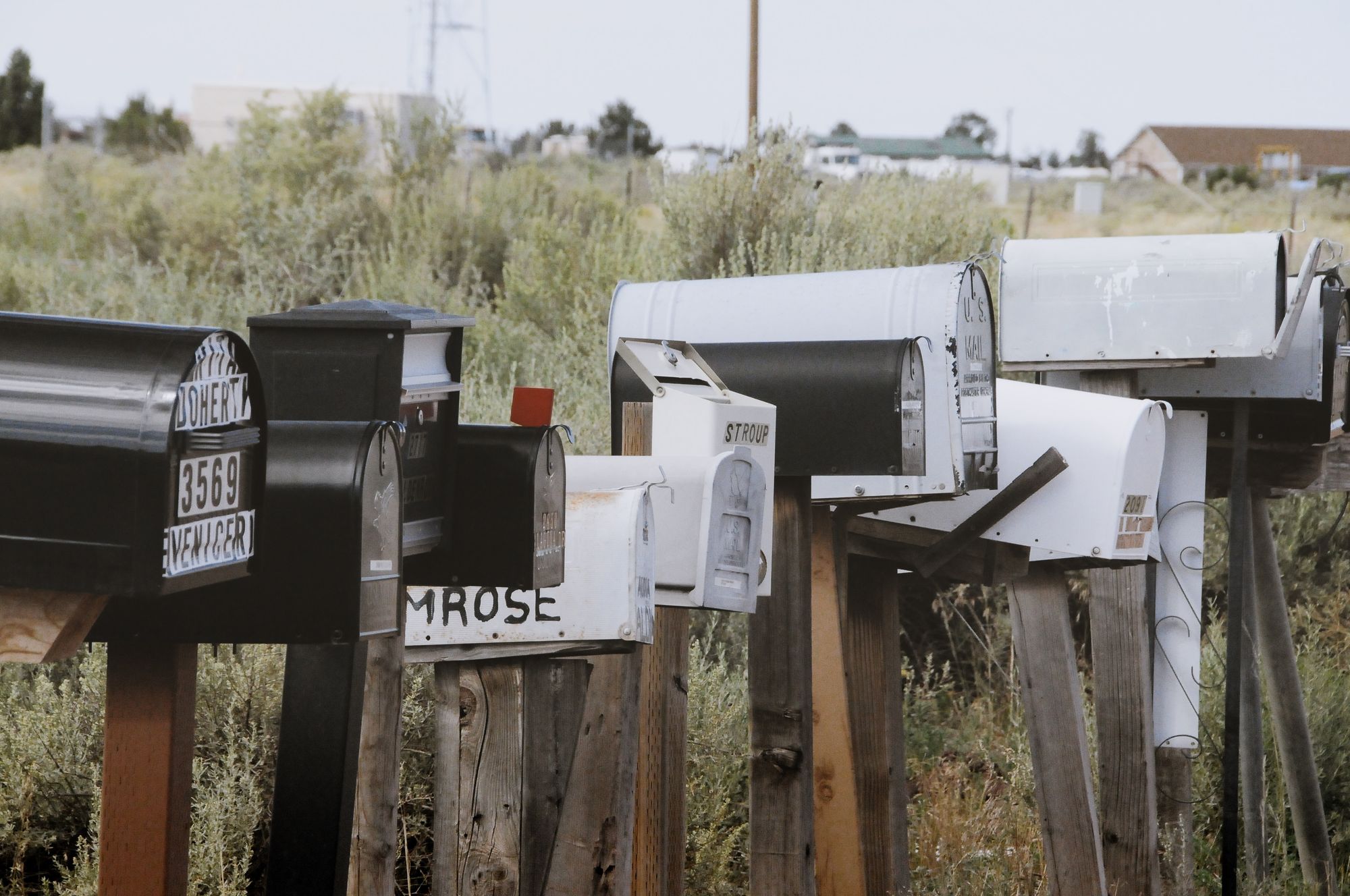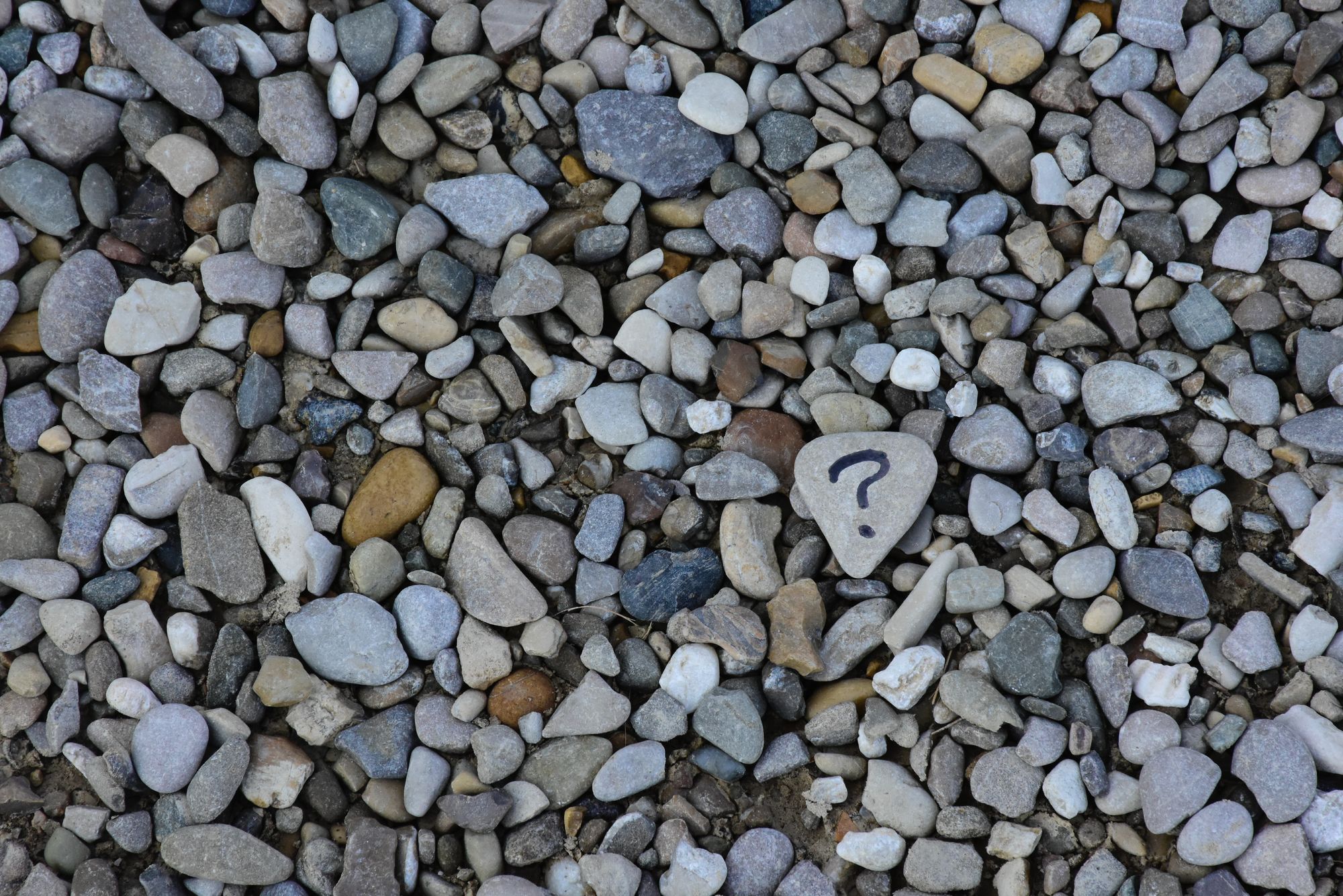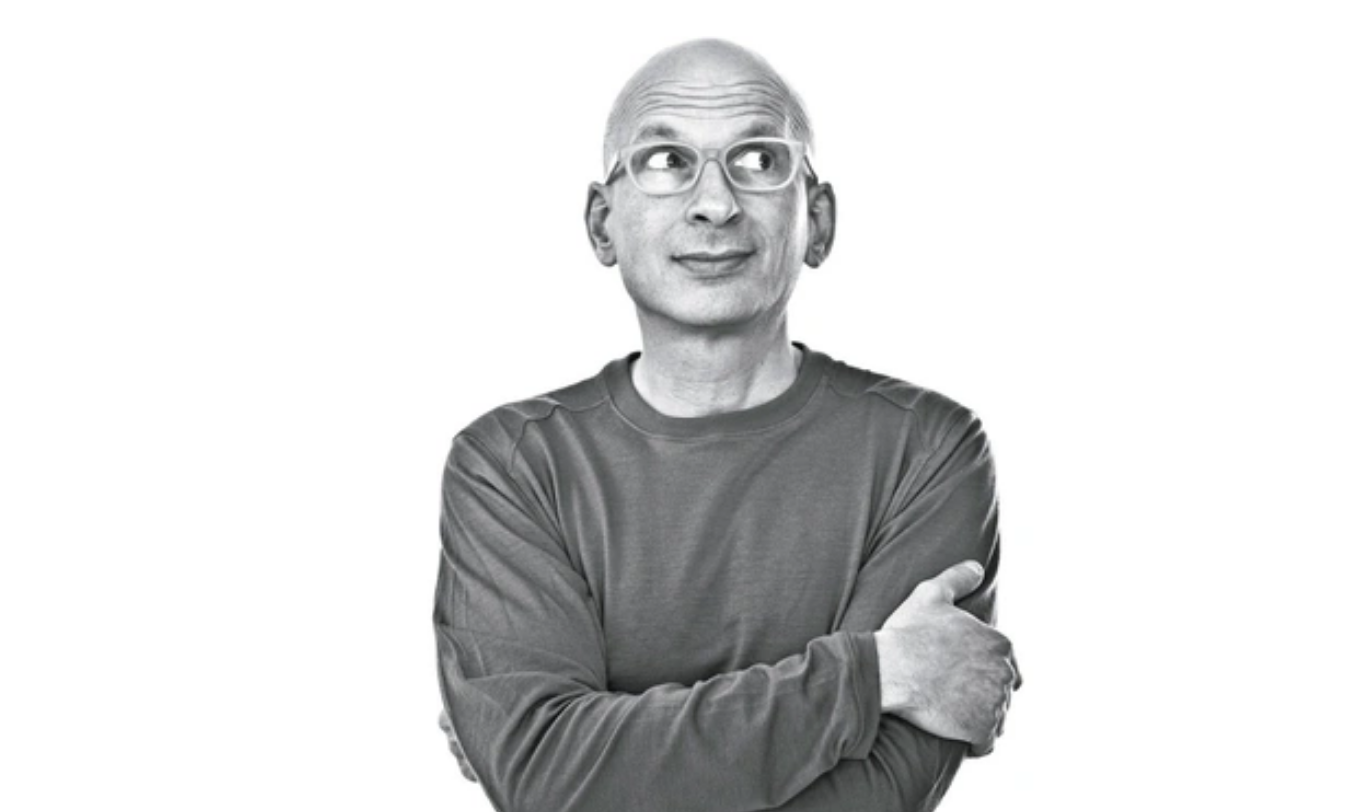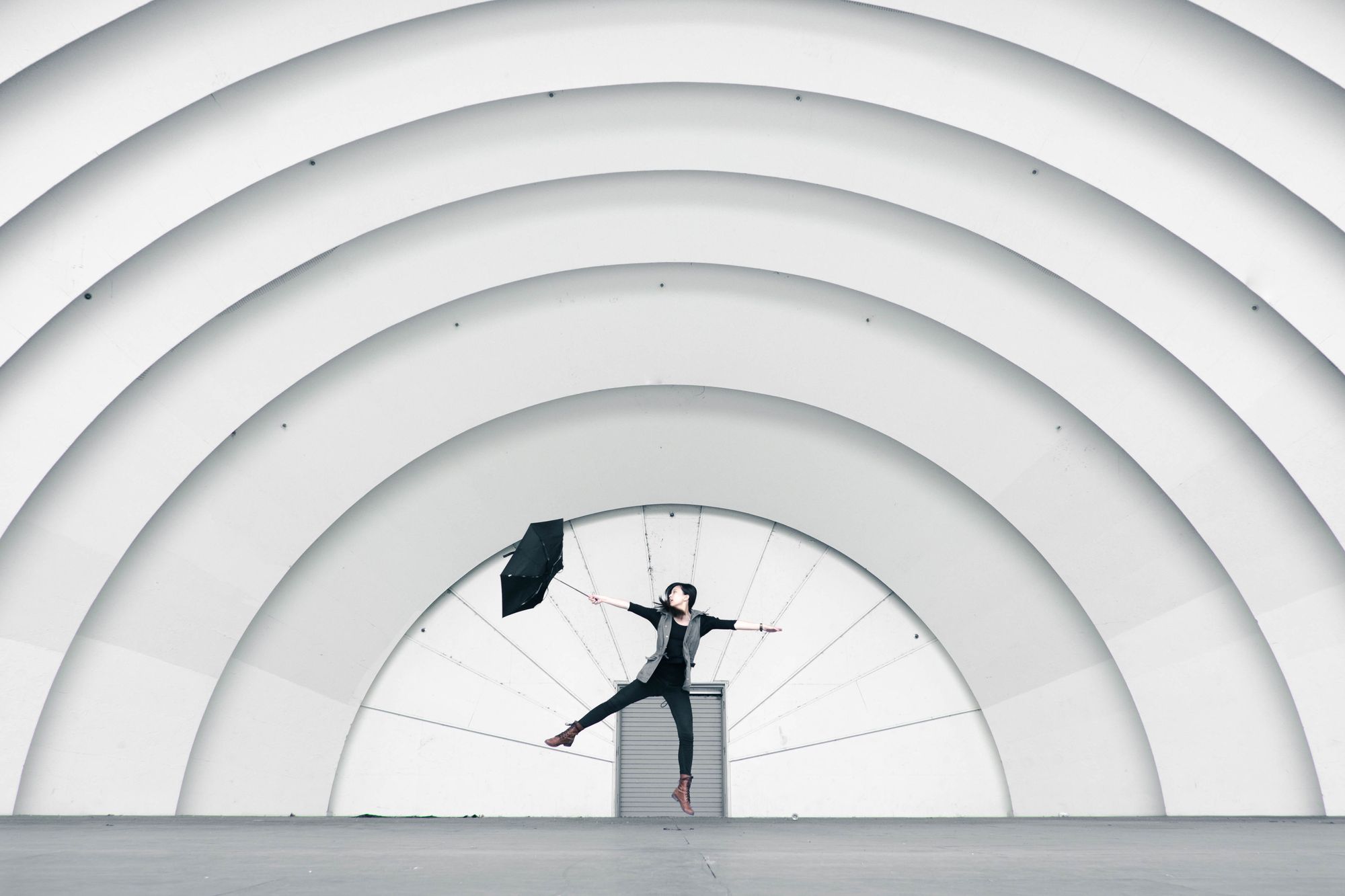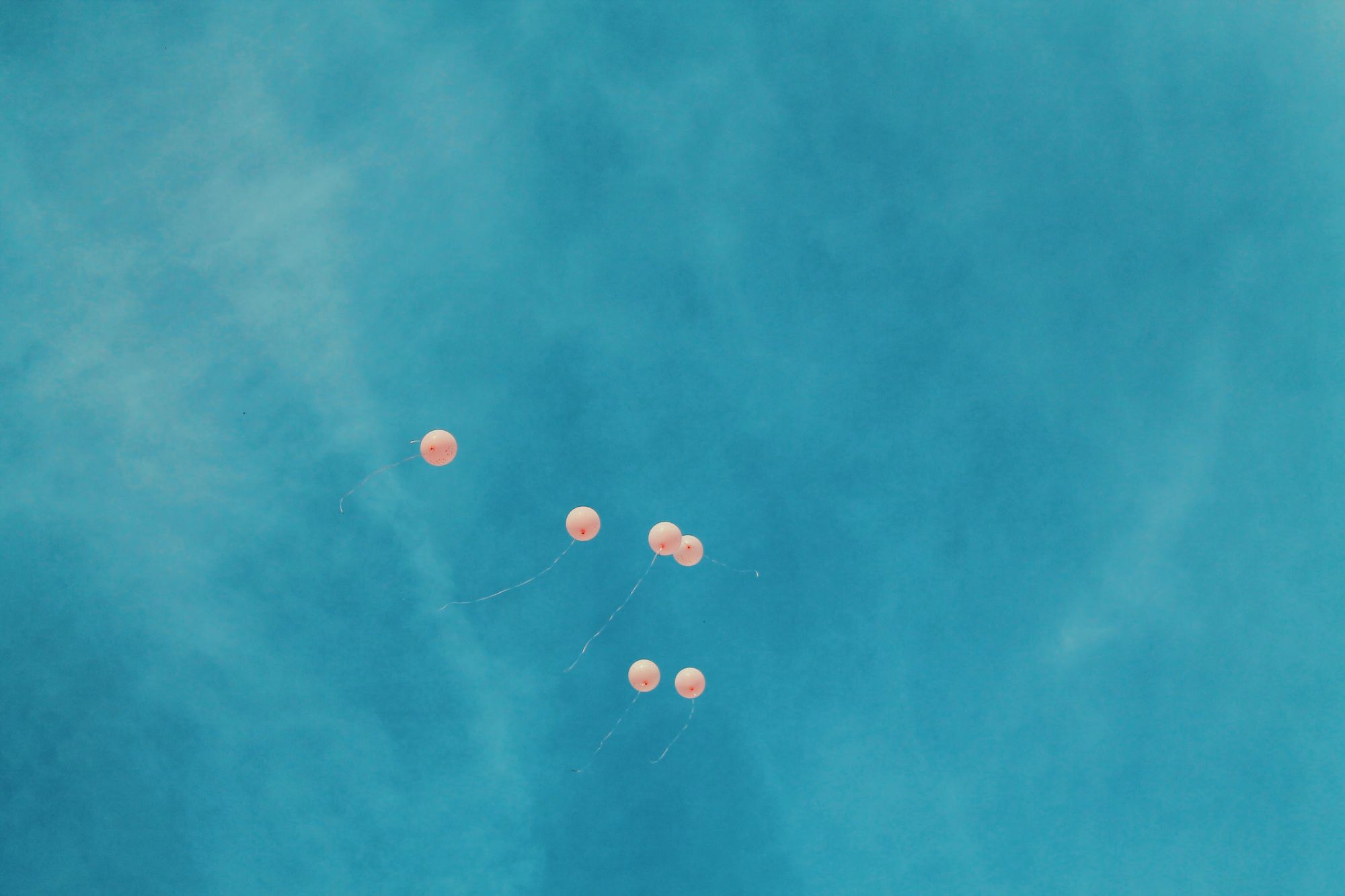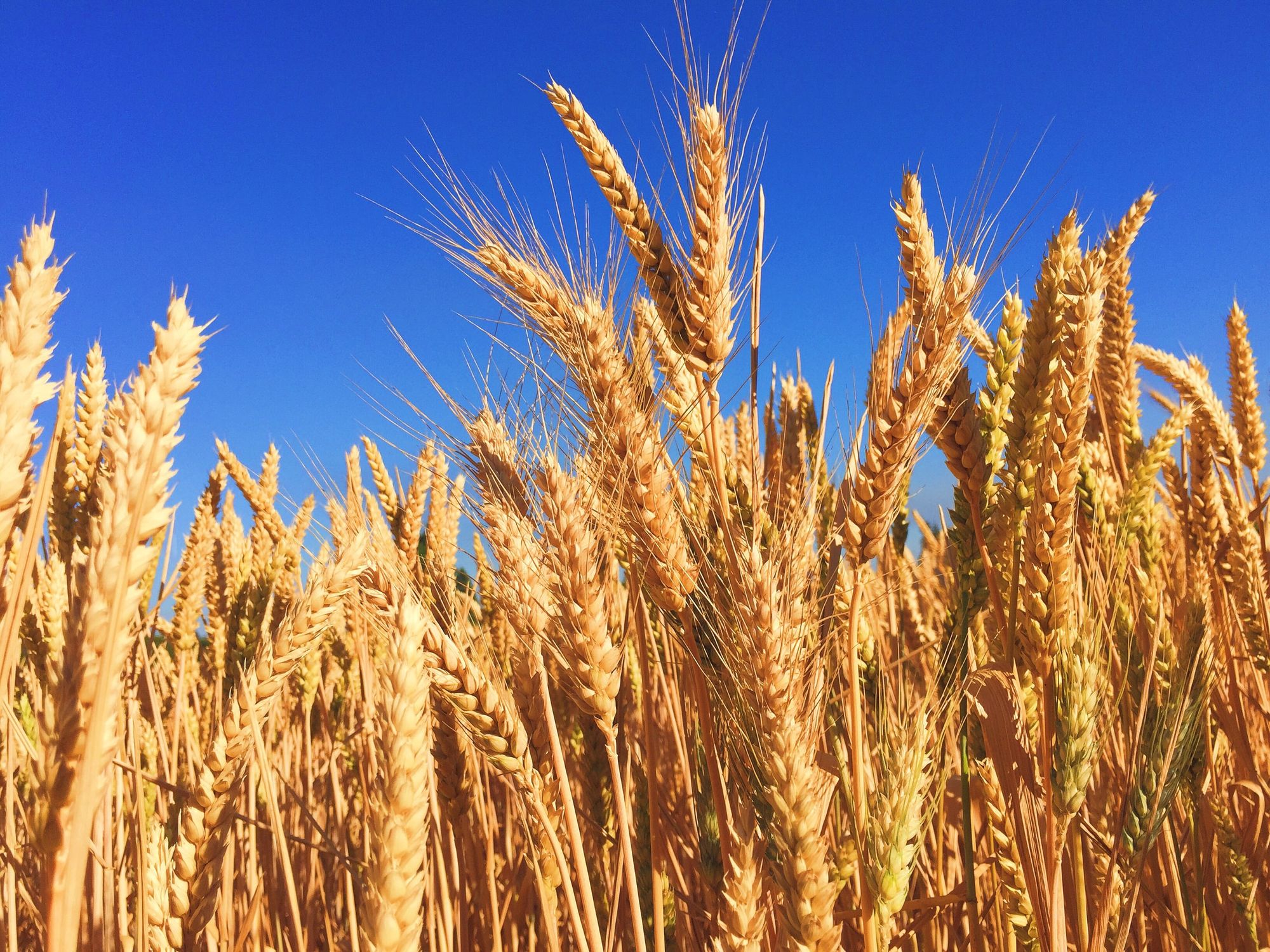 ---
I appreciate you visiting, sharing, and supporting ralphbarsi.com.
This is my Now page.