✍🏼 What I'm Doing Now
Greetings from South Lake Tahoe. It's New Year's Day as I write this update. Two words: hella snow! It's beautiful here.
It's a perfect day to reflect on this awesome life. The current weather (shown below) has me reminiscing about the Maui sunshine and playing golf with my boys (shown above). What a gift.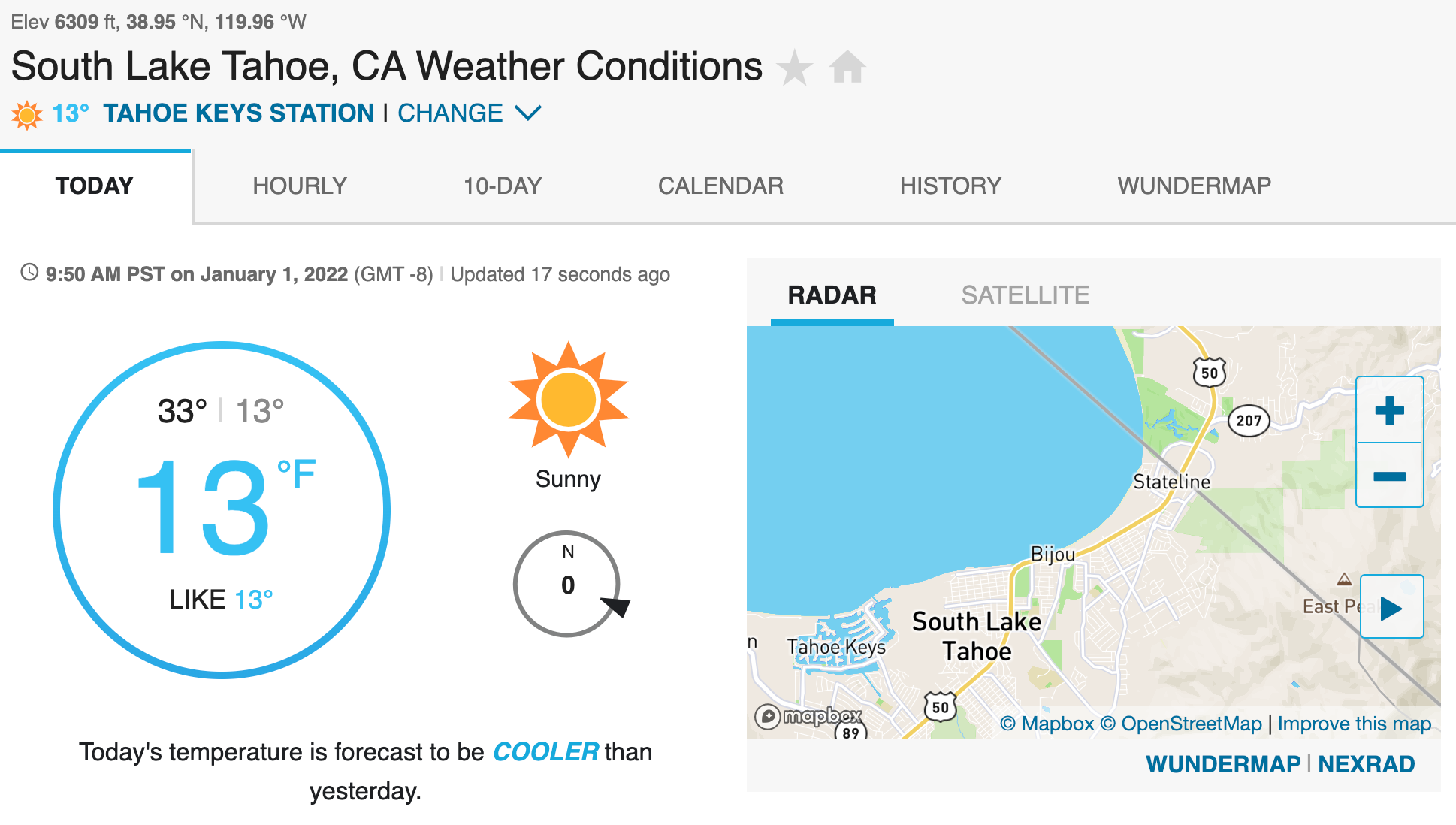 My resolutions include 1) dialing-in my self-talk, 2) elevating my energy level and output, and 3) driving consistency in all areas of my life. And I'll continue to bring my A game when it comes to giving, grooving, growing, and gabbing! 🙂
---
GIVING
Charities I'll continue to support this year include:
Have A Ball Foundation: Serves dozens of cancer organizations and awards scholarships to oncology nursing students. haveaballgolf.com
The Crayon Initiative: Sends free crayons to hundreds of children's hospitals while keeping crayons out of landfills. thecrayoninitiative.org
American Cancer Society: Dedicated to helping people who face cancer. cancer.org
Gary Sinise Foundation: Honors USA's defenders, veterans, first responders, their families, and those in need. garysinisefoundation.org
Gable Heart Beats Foundation: Saves lives from early detection of heart issues and placing defibrillators (AEDs) where kids are present. gableheartbeats.org
charity: water: Brings clean, safe drinking water to people in developing countries. charitywater.org
---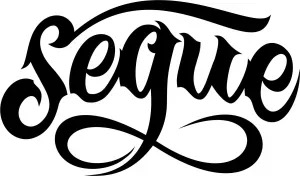 GROOVING
My band Segue recently recorded seven songs – four covers, three originals. We've performed these songs live for over a decade and finally got them on tape.
When this page is updated next, I'll make sure you're able to stream all seven songs right from here. They are:
① Hard Row by The Black Keys
② Antidote by The Hives
③ Balinese by The Redwalls (and ZZ Top)
④ Porterville by Creedence Clearwater Revival
⑤ 99 Year Blues
⑥ Been Watching You
⑦ Hero
---
GROWING
Our son Ralph graduated from Texas Christian University! He earned a Bachelor of Science degree in Economics and Political Science with honors (magna cum laude). Yes, I am shamelessly bragging about my son. 😉
The graduation ceremony was beautiful. We're thankful for the many family members who flew (and drove!) to Fort Worth to congratulate Ralph in person and celebrate with us. And many more called, texted, and messaged him with love and best wishes.

In January, he'll begin his career at Coupa Software and work from Texas. To say my wife Kathe and I are proud is a BIG understatement. (She pronounces her name KAY-thay.)
Our prayer for Ralph is that he continues to serve others, lead by example, and enjoy this awesome life. Go Frogs!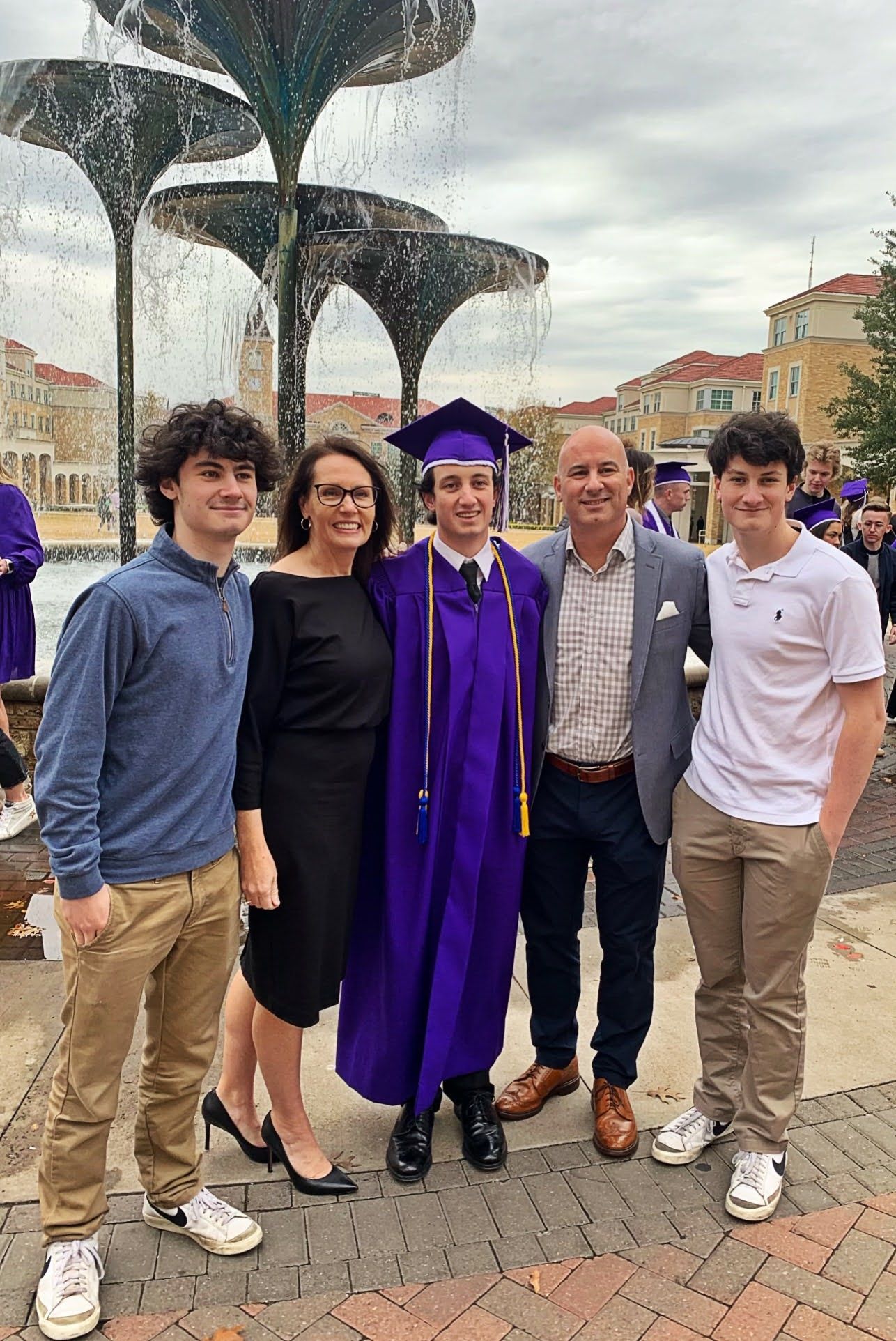 I recently invested in Latchkey Brewing Company. They're based in San Diego, California and their beers are off the hook.
Founded by two brothers-in-law, one of whom brewed for the well-known Ballast Point Brewing, Latchkey brews a sick variety of styles. Take a look and order yours here: latchkey-beers.
Speaking of investing, the GTMfund continues to impact early-stage ventures in a big way. Today, with ~60 companies in our portfolio, our team is able to positively influence the go-to-market motions of tomorrow's game-changing businesses.
I'm honored to contribute to the GTMfund and join some good friends of mine in funding dozens of awesome B2B startups.
Several of those friends, by the way, are hiring – and so am I. Please contact me if you're seeking roles in sales or sales development. What you seek is seeking you.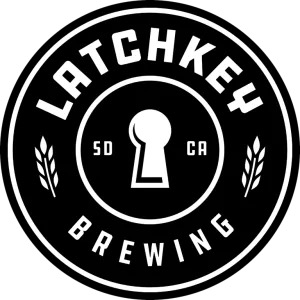 ---
GABBING
Here are recordings of some webinars and podcasts I was invited to join over the past few months. Take a look and tell me what you think…
JB Sales OnDemand: How Salespeople Can Keep Themselves
Motivated in a Remote World
Enter some credentials and you're in. Check out the webinar here: jbsales/motivated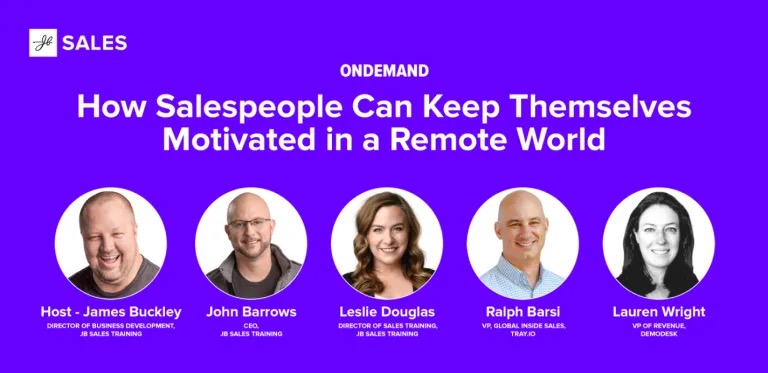 • Tips to help you stay focused and productive throughout the day
• How to track toward personal goals – not just professional ones
• Creative ways to stay connected and engaged with your team, prospects, and customers...and in life
Sales Enablement with Andy Paul: How Important are Sellers
in Today's Sales Environment?
You can listen to this podcast episode here: andypaul/barsi-brown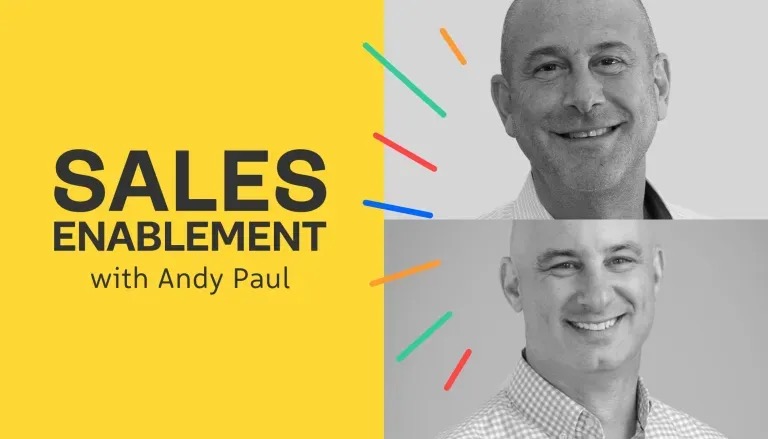 It's tempting to underestimate the importance of the credibility and trust that sellers develop with buyers.
And how decisive that is in the buyer's decision making.
Plus, we talk about win rates as a key metric in sales. Some sales bosses don't believe win rate is an important metric. Others think that's crazy. We get into why.

AA-ISP: "The Great Resignation"
Employee Mental Health and Retention, Part I
No need to login anywhere. You can watch the discussion right here.
This was one of my favorite talks of the year.
Part II: Responses

And here's an excerpt of the follow-up discussion, with my responses only.
Hubilo: SUBMERGE: Beyond Sales Kick-Offs
Immersive Sales Training
You can see the panel discussion here, at the 32:50 mark: hubilo/submerge-sko.
Have you ever attended a sales kick-off (SKO)? They're changing with the times.
This panel discussion shares what you need to think about – as a company and as an attendee – to ensure the SKO is on point.
I was joined by Greg Volm from Hubilo, Alana Ballon from Wiz, and Elay Cohen from SalesHood.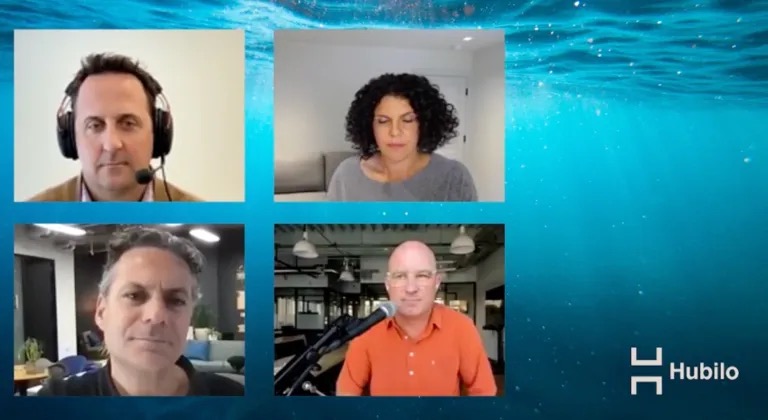 Tenbound: The Sales Development Conference
"How The Best SDR Teams Maintain High Standards"
I enjoyed the opportunity to speak at the latest Sales Development Conference. Thank you to David Dulany for the invitation.
It shouldn't matter what kind of team you're on. Whether you're in marketing, sales, finance, or running a family at home: do it well.
Set a strong example for others. Aspire to lead.
If you're in sales development – as a leader, a rep (SDR), or a candidate – and you want to improve, raise your standards.
After all, we represent each other and our beloved profession of sales development; so, why not hold ourselves and our teams to the highest standards?
---
Thanks for reading, listening to, and supporting ralphbarsi.com.
This Now page was updated on Saturday, January 1, 2021.