Advice for New Managers
A lil' piece of powerful advice.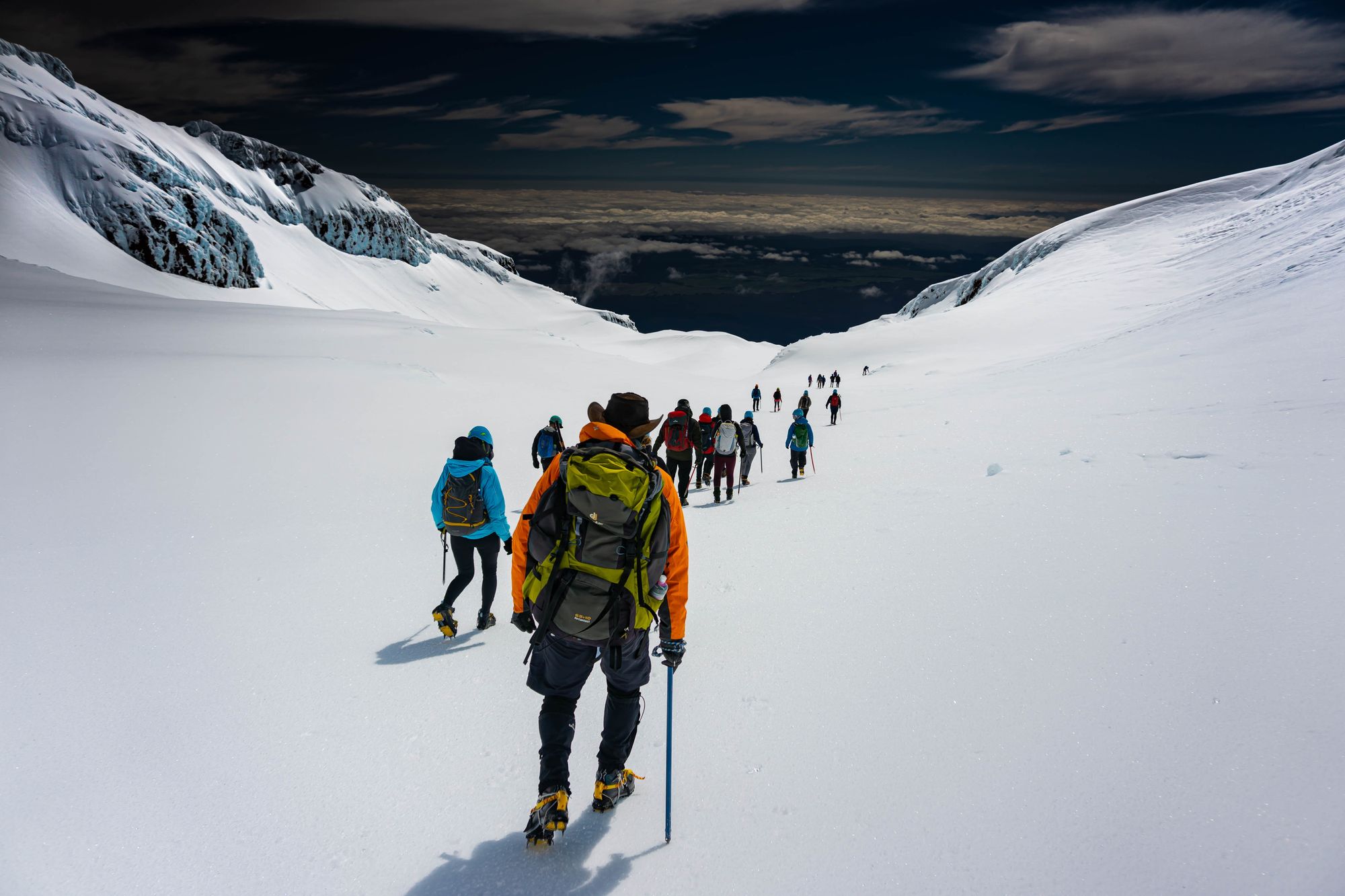 New managers: Congratulations on your recent promotions!

Someone dear gave me this advice, which may help you too...

"Your directs are not like you, so you can't expect them to approach everything the way you would. It's no longer about you, it's about others."

If you plan to go far, go together.