Don't Ignite All Your Fireworks at Once
Know any salespeople that light ALL their fireworks at once?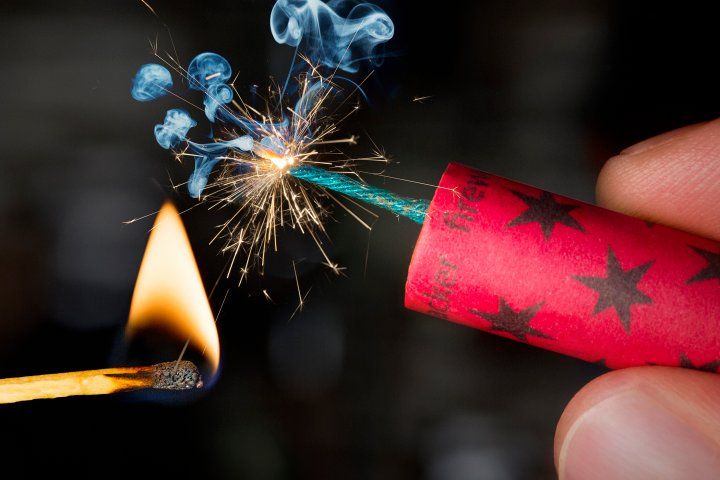 There once was an annual fireworks show in San Diego that encountered a major malfunction. All 7,000 fireworks blew off at once, with the 'show' ending in less than a minute.
SDRs and sales reps often light all their fireworks at once, too. Without investing time and energy in researching or engaging their audience, salespeople unleash an arsenal of ambiguous noise about their company, their products, and themselves.
You hear it in their 80-second voicemail messages. They do it in online presentations, while you have the mute button on. It's spelled out in their three-paragraph emails. You see and smell it from a mile away.
And when fireworks like that are over, you just roll-up your blanket, pack your bag and head home. Maybe the next show will include space between each explosion, allowing you time to adore, process, and absorb the value.