An Abundance of Opportunities
There's an abundance of job opportunities.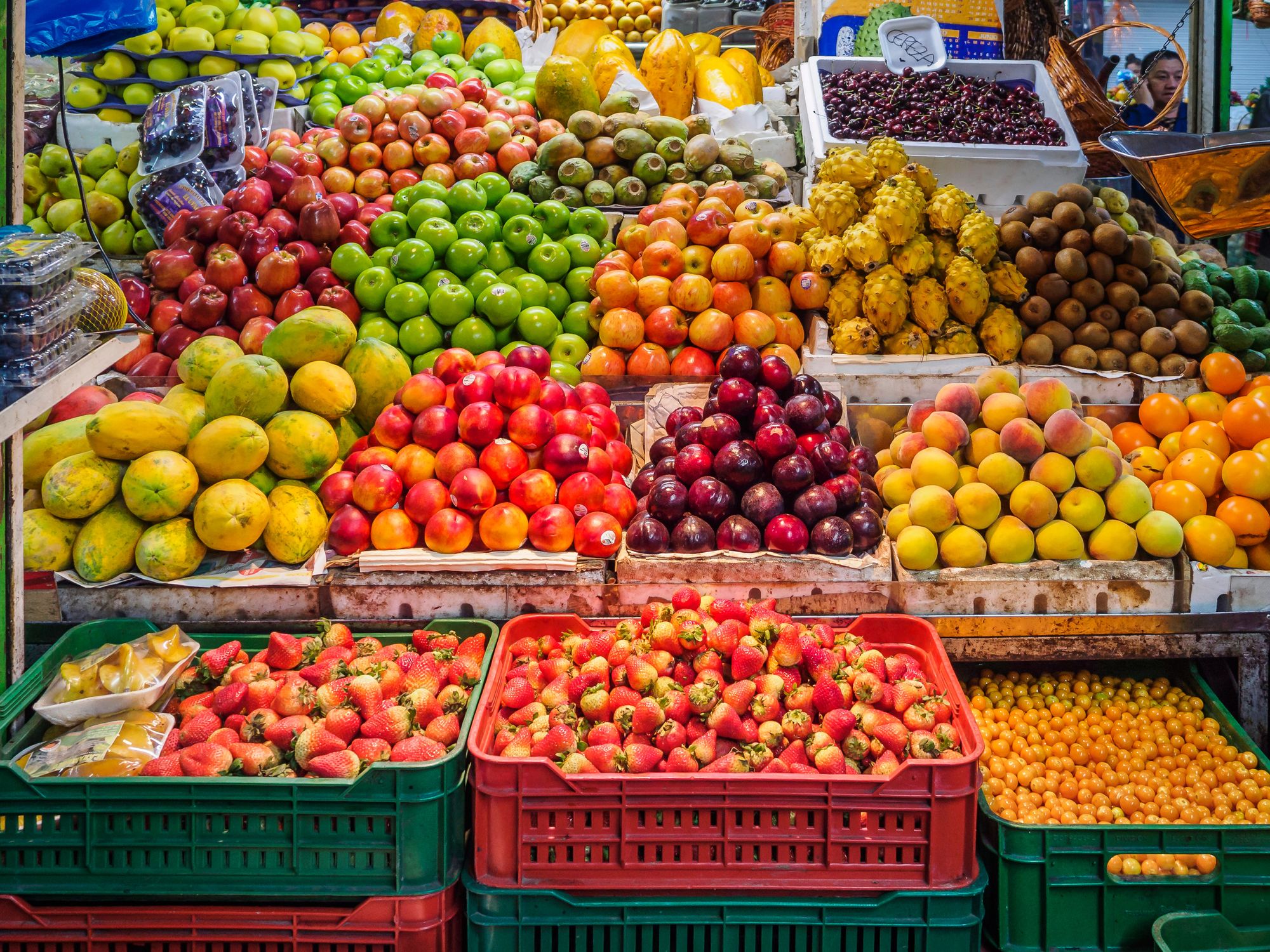 Typically, on the first of the month, so many people announce their new jobs on LinkedIn. Opportunities multiply as they are seized.

A reminder to those on the market:
There's an abundance of roles available.
If you will change, everything will change for you.

Some team, somewhere, will benefit big time from you accepting their offer.

Meanwhile, make sure to dial-in your self-talk, lift that energy and enthusiasm level, and stay consistent with your search.

Every day is one day closer to it happening.
Stay ready so you don't have to get ready.