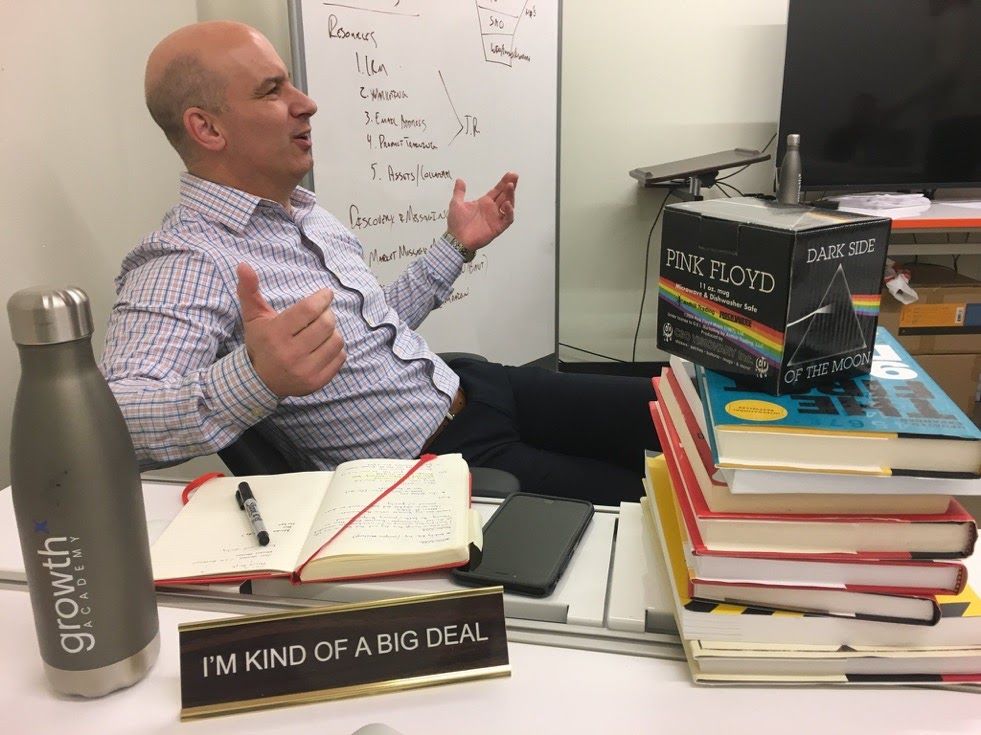 📚 Recommended Reads
This is an ever-evolving list of my recommended books and guides. It scratches the surface of what I'd recommend.
If you see 🎯 next to the title, it's a personal favorite of mine - a book I regularly reference. If you don't have it, click the title and order to order today.
---
🎯🎯 7 Habits of Highly Effective People, The - Stephen R. Covey
"Most people do not listen with the intent to understand; they listen with the intent to reply."
🎯 10X Rule, The – Grant Cardone
"One of the greatest turning points in my life occurred when I stopped casually waiting for success and instead started to approach it as a duty, obligation, and responsibility."
21 Indispensable Qualities of a Leader, The – John C. Maxwell
"Every time you speak to people, give them something to feel, something to remember, and something to do."
🎯 4-Hour Workweek, The – Tim Ferriss
"Being busy is a form of laziness. Doing less is the path of the productive."
Agile Selling – Jill Konrath
"All the top sellers I know possess a unique balance of positivity and negativity. They're always optimistic about the ultimate outcomes, but they sometimes seem paranoid about everything that could possibly go wrong. That's why they succeed."
🎯 Amp It Up! – Frank Slootman
"There will be resistance. Change is hard. Some will vote with their feet. If you want to be popular as a leader, this may not be for you. The role of a leader is to change the status quo, step up the pace, and increase the intensity. Leaders are the energy bunnies and pacemakers of the organization. Some people drain energy from organizations; not leaders, they engulf organizations with energy."
🎯 Anything You Want – Derek Sivers
"When deciding whether to do something, if you feel anything less than "Wow! That would be amazing! Absolutely! Hell yeah!" — then say no.
When you say no to most things, you leave room in your life to really throw yourself completely into that rare thing that makes you say "HELL YEAH!"
Art of Learning, The – Josh Waitzkin
"One of the most critical strengths of a superior competitor in any discipline—whether we are speaking about sports, business negotiations, or even presidential debates—is the ability to dictate the tone of the battle."
🎯 Atomic Habits – James Clear
"Time magnifies the margin between success and failure. It will multiply whatever you feed it. Good habits make time your ally. Bad habits make time your enemy."
Big Picture, The – Steve Wexler
"How can you provide the greatest degree of understanding with the least amount of effort?"
Blueprints – Jacco Van Der Kooij
"All of us are B2C customers, and today we use that as the point of reference for a great sales experience. Fast-moving markets force B2B customers to look for the same experience, only to find that most B2B providers have a very poor sales experience. There's a big gap between the buyers' expectations and what they actually experience."
Can Do!: The Story of the Seabees – William Bradford Huie
"In short, the Navy made it possible for the cream of the construction industry to join the Navy en masse. The Navy did more than make an alliance with the construction industry; it simply absorbed a large portion of the industry with amazingly successful results."
Can't Hurt Me – David Goggins
"You are in danger of living a life so comfortable and soft, that you will die without ever realizing your true potential."
🎯 Checklist Manifesto, The – Atul Gawande
"And the reason [for checklists] is increasingly evident: the volume and complexity of what we know has exceeded our individual ability to deliver its benefits correctly, safely, or reliably. Knowledge has both saved us and burdened us."
Complete Guide to Building Your Personal Brand, The – Neil Patel
"In today's job market and entrepreneurial landscape, there is no room for being another face in the crowd. You have to separate yourself from the competition. You have to be more appealing to your target audience and you can achieve it by creating a recognizable personal brand."
Deep Work – Cal Newport
"To produce at your peak level you need to work for extended periods with full concentration on a single task free from distraction. Put another way, the type of work that optimizes your performance is deep work."
Delivering Happiness – Tony Hsieh
"My advice is to stop trying to "network" in the traditional business sense, and instead just try to build up the number and depth of your friendships, where the friendship itself is its own reward. The more diverse your set of friendships are, the more likely you'll derive both personal and business benefits from your friendship later down the road."
Difficult Conversations – Douglas Stone, Bruce Patton
"Delivering a difficult message is like throwing a hand grenade. Coated with sugar, thrown hard or soft, a hand grenade is still going to do damage. Choosing not to deliver a difficult message is like hanging on to a hand grenade once you've pulled the pin."
🎯 Eat That Frog – Brian Tracy
"Simply put, some people are doing better than others because they do
things differently and they do the right things right. Especially,
successful, happy, prosperous people use their time far, far better
than the average person."
🎯 Execution – Ram Charan, Larry Bossidy
"Only the leader can make execution happen, through deep personal involvement in the substance and details of execution. The leader must be in charge of getting things done by running the three core processes: picking other leaders, setting the strategic direction, and conducting operations."
Extreme Ownership – Jocko Willink, Leif Babin
"When setting expectations, no matter what has been said or written, if substandard performance is accepted and no one is held accountable—if there are no consequences—that poor performance becomes the new standard."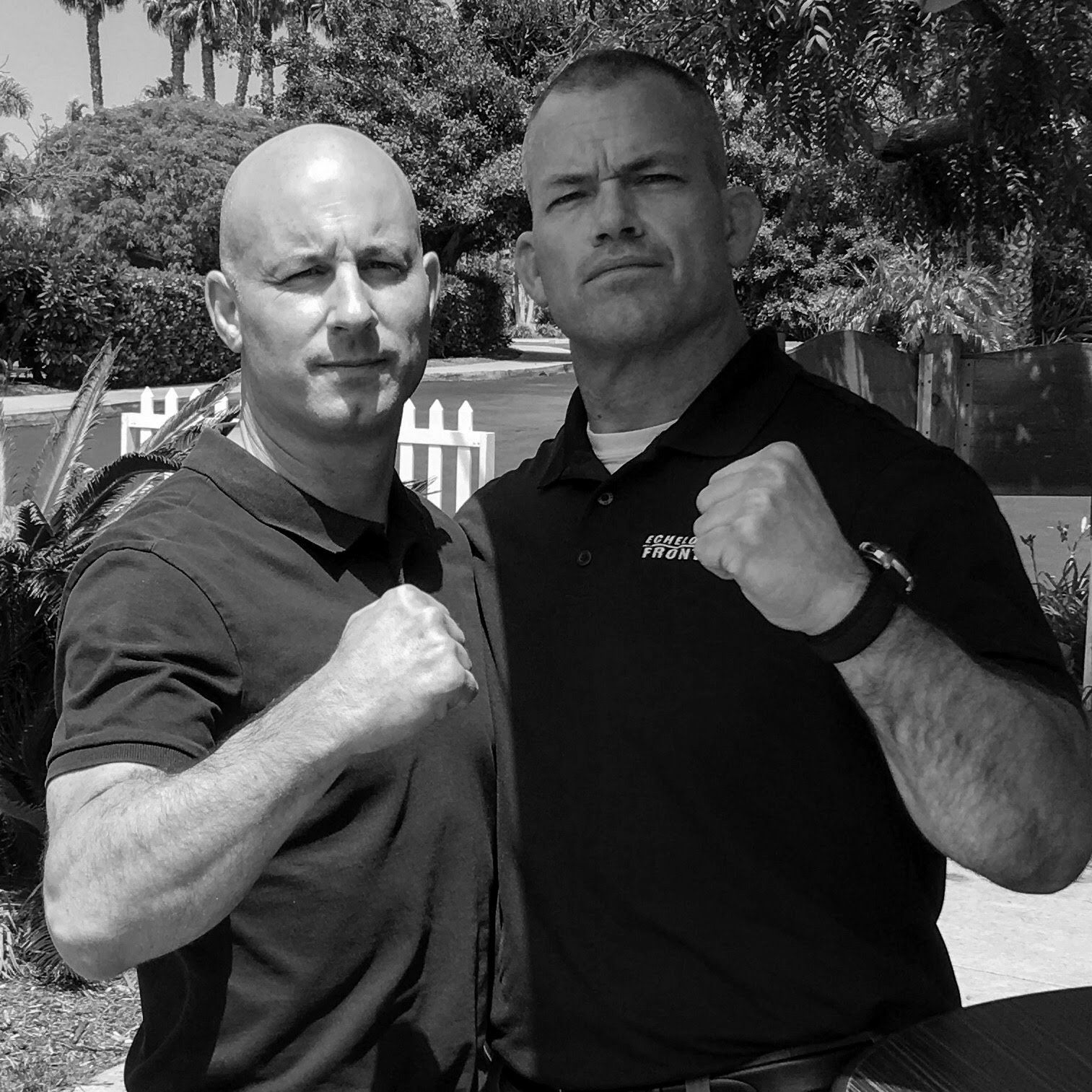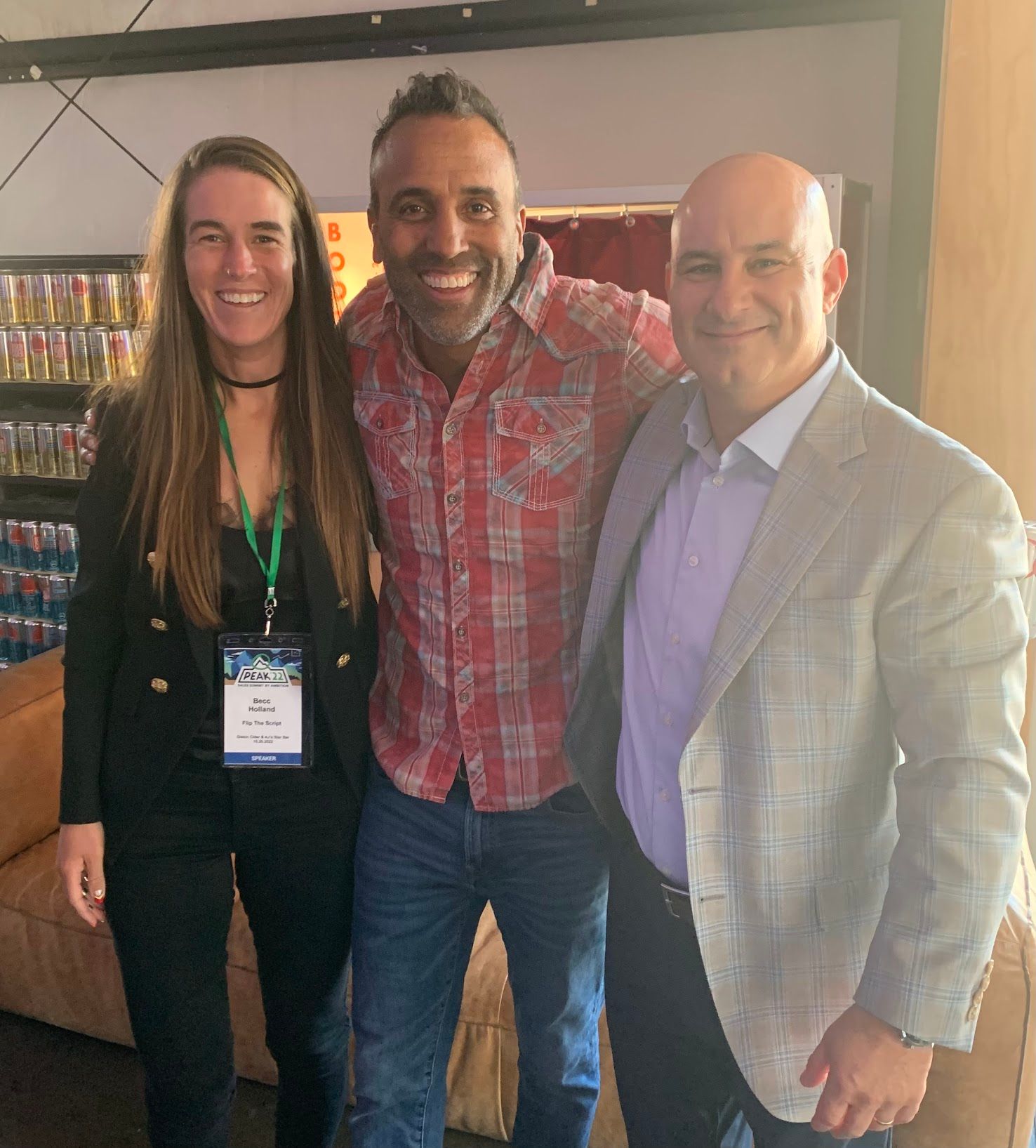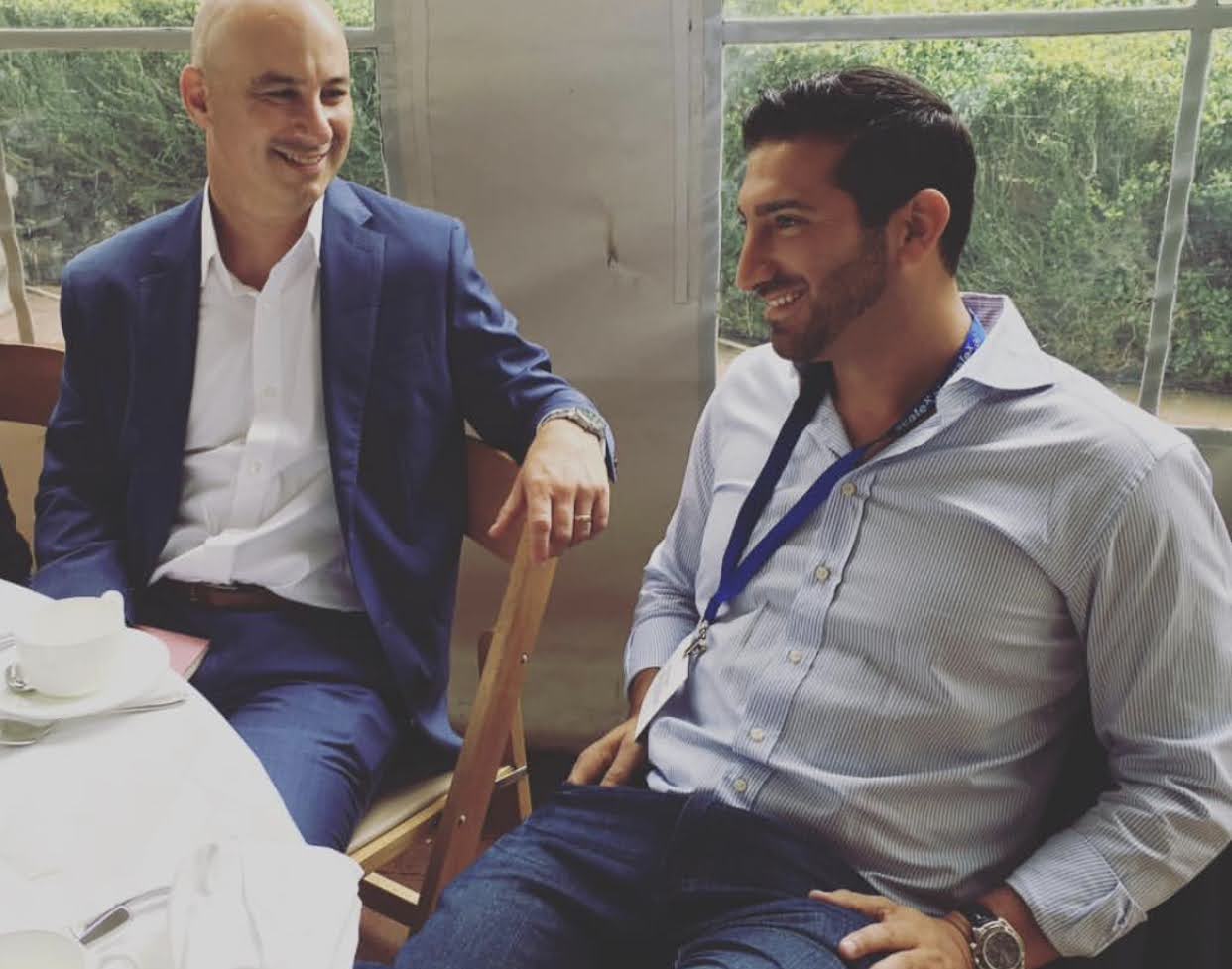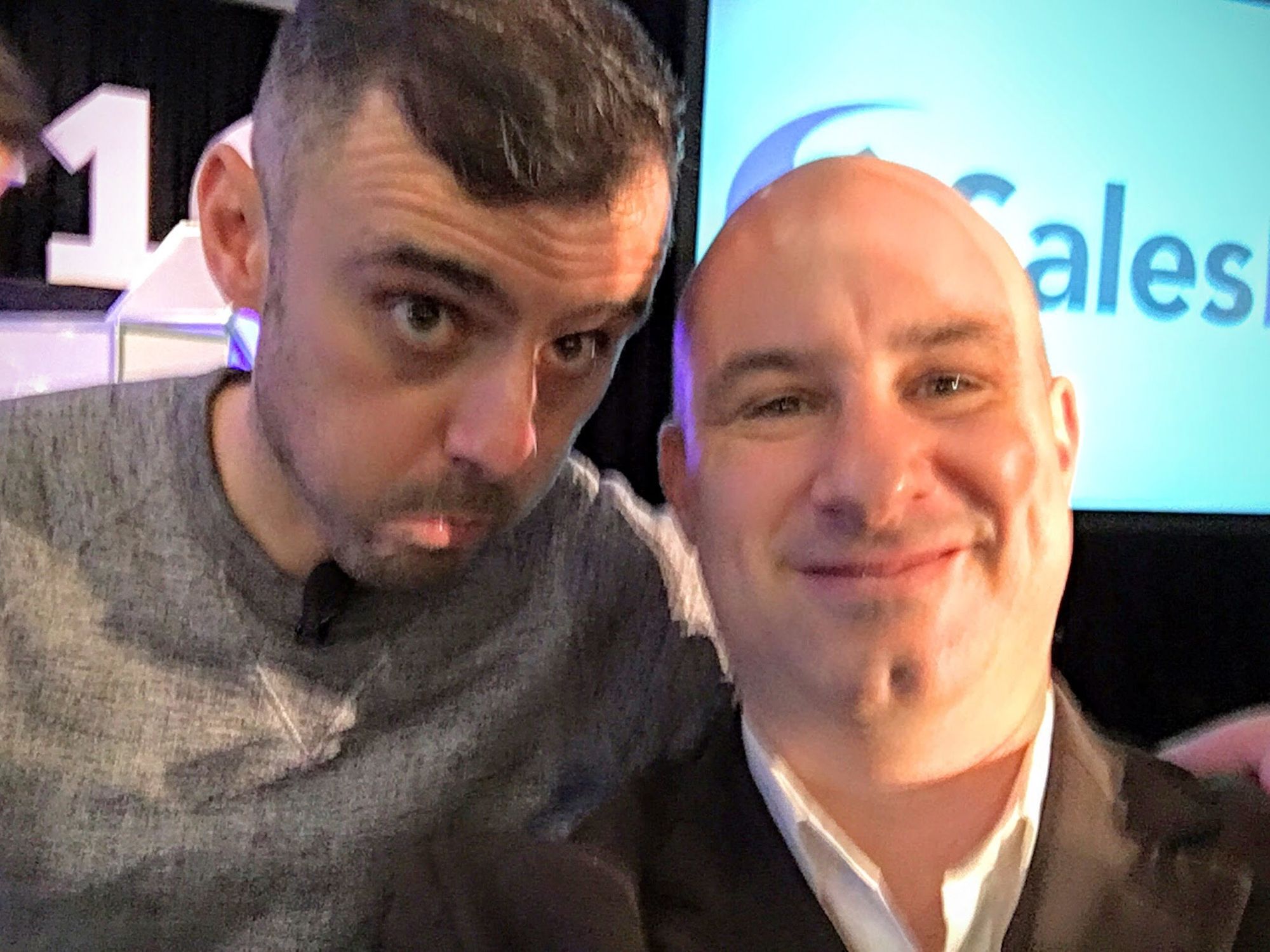 Jack: Straight from the Gut – Jack Welch, John A. Byrne
"There are no finite answers to many questions. What really counted was your thought process."
Jacked Up – Bill Lane
"Jack got quiet for nearly a full minute, as if I were no longer in the room and stared down at the table with the semi-scowl that meant some kind of processing was going on. Then Jack said, loudly and decisively, 'No, no, no! We're not doing this any more. No more reports. We're sick of reports. The only pitches that are worth anything are when you tell people what they ought to do. Otherwise it's just a waste.' And so it began…"
Jolt! - Larry Long, Jr.
"When no one is watching, you're taking swing after swing, and you've got to dig deep to find the discipline to do it right. You've got to be able to visualize."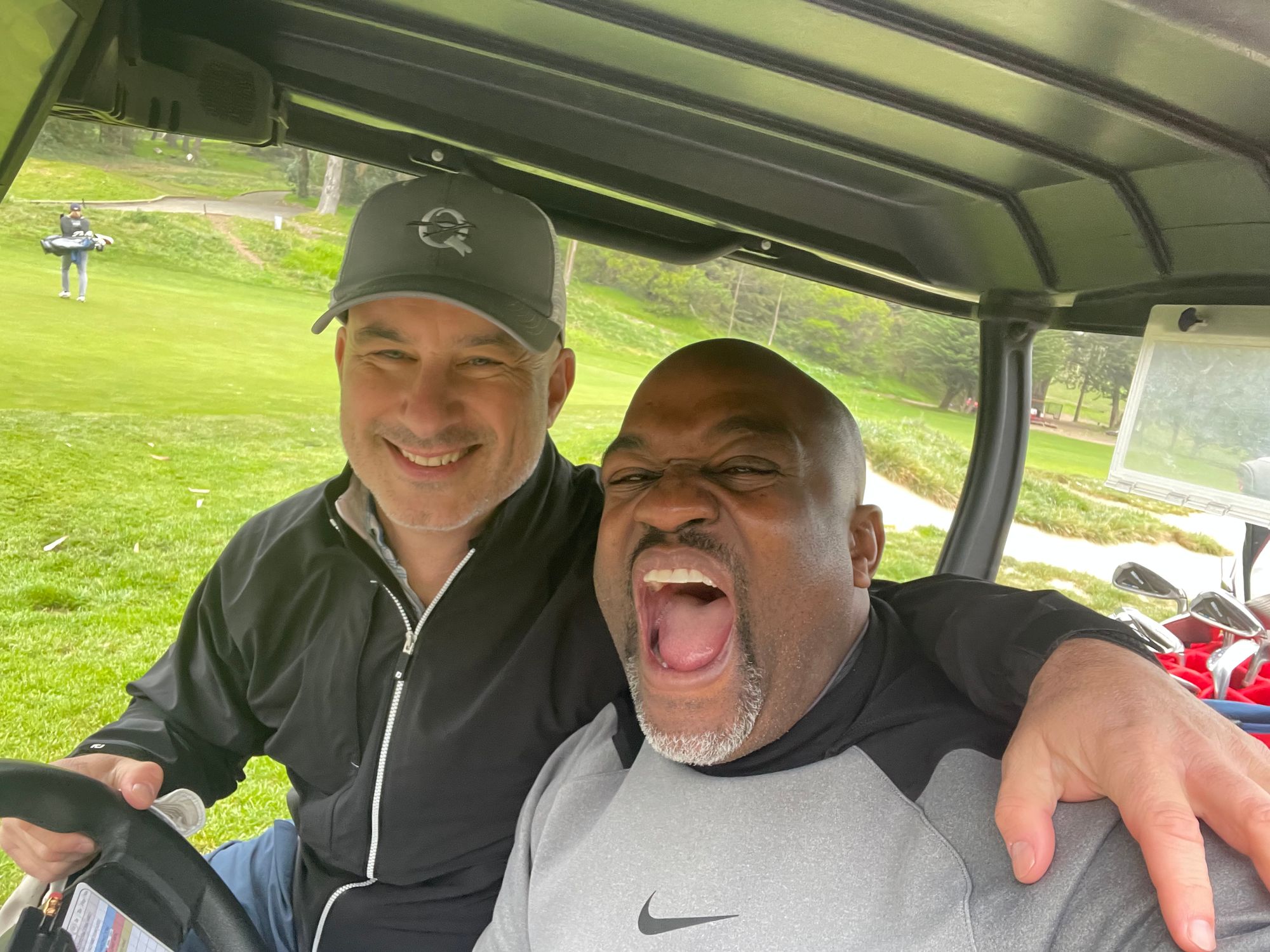 Little Gold Book of YES! Attitude – Jeffrey Gitomer
"Your daily exposure to positive or negative information is a choice. Choose to expose yourself to only positive info. Since the news is negative, turn that off! (You'll find you really don't need it.)"
🎯 Little Red Book of Selling – Jeffrey Gitomer
"This is not a book to be read, this is a book to be studied. This is a book to be implemented. This is a book to be talked about. If you read it ten times, it will be great sales, great attitude, great creativity, great relationships, great bank account, great life."