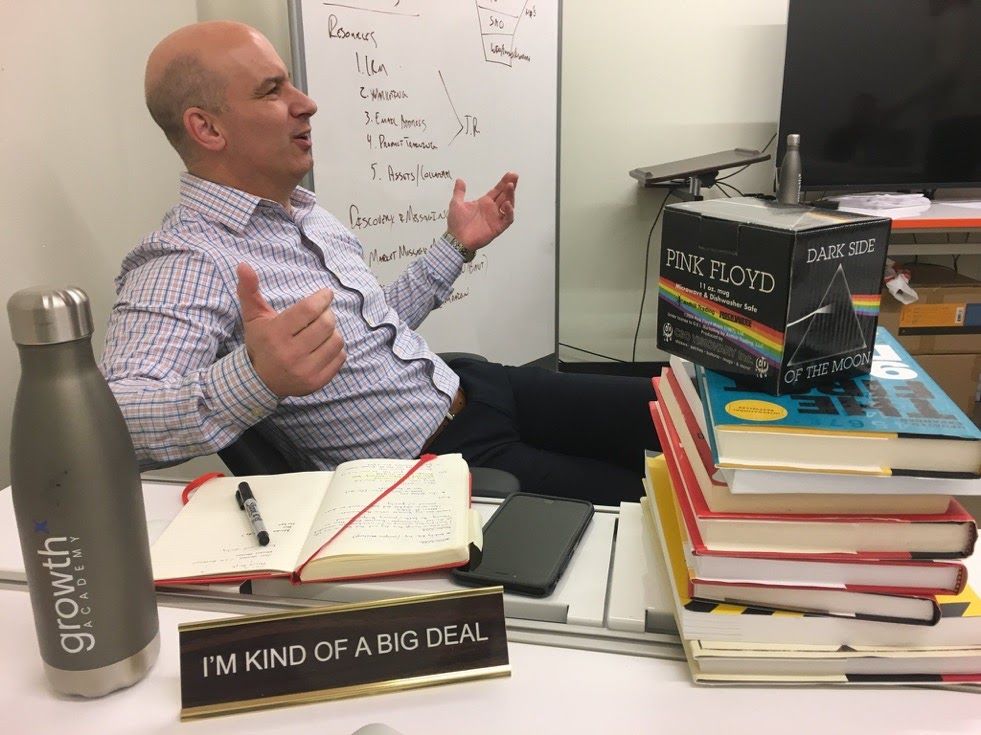 📚 Recommended Reads
This is an ever-evolving list of my recommended books and guides. It scratches the surface of what I'd recommend.
If you see 🎯 next to the title, it's a personal favorite of mine - a book I regularly reference. If you don't have it, click the title and order it now.
---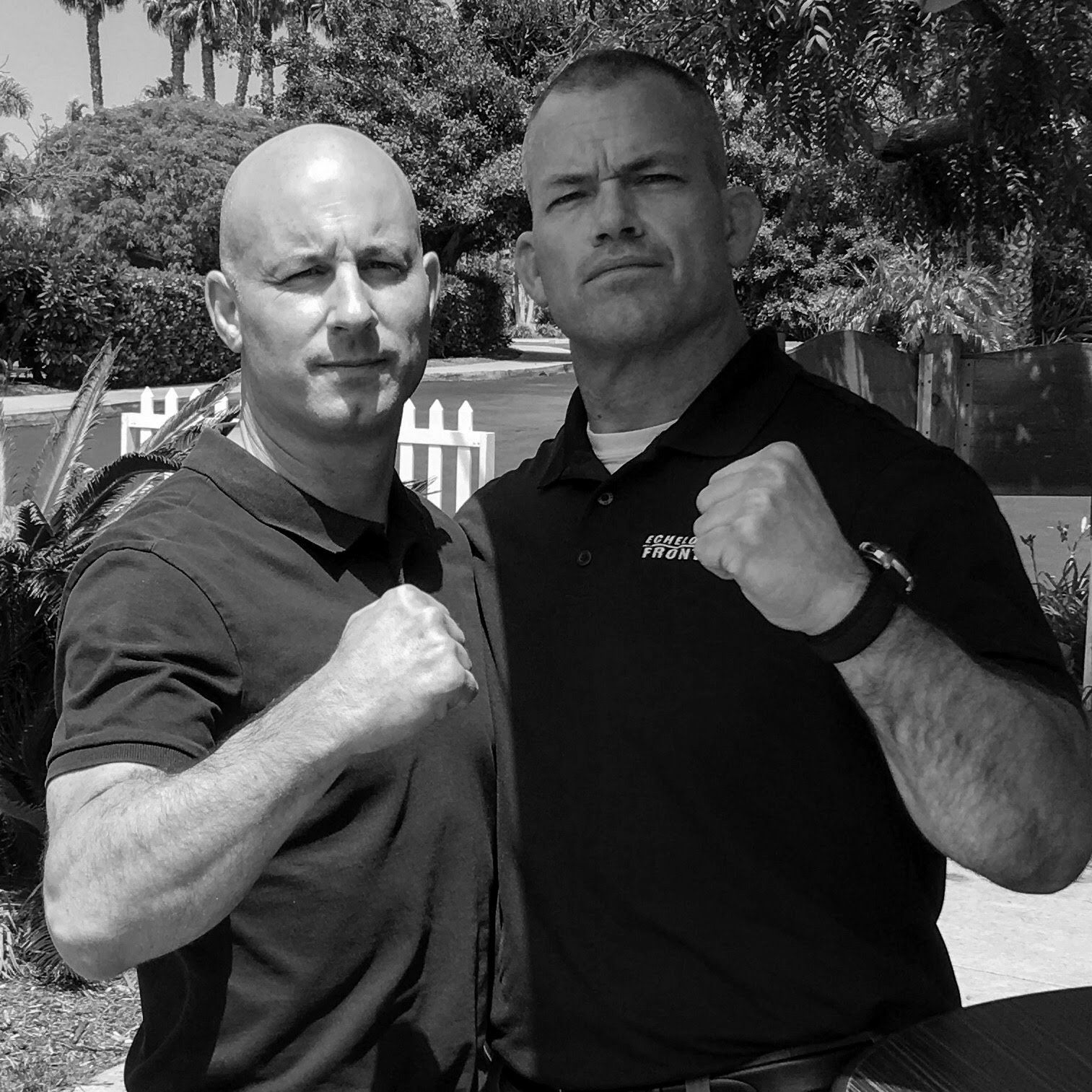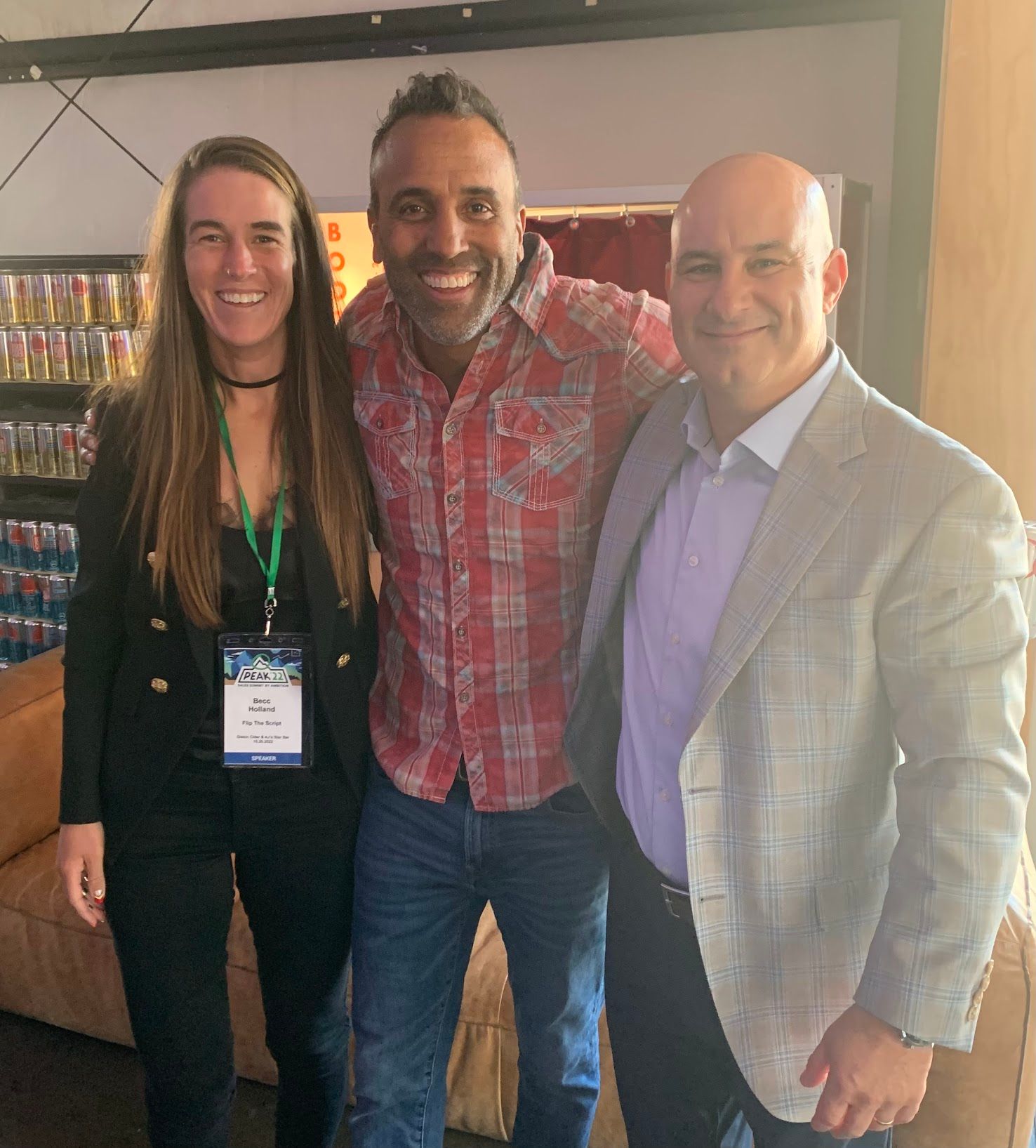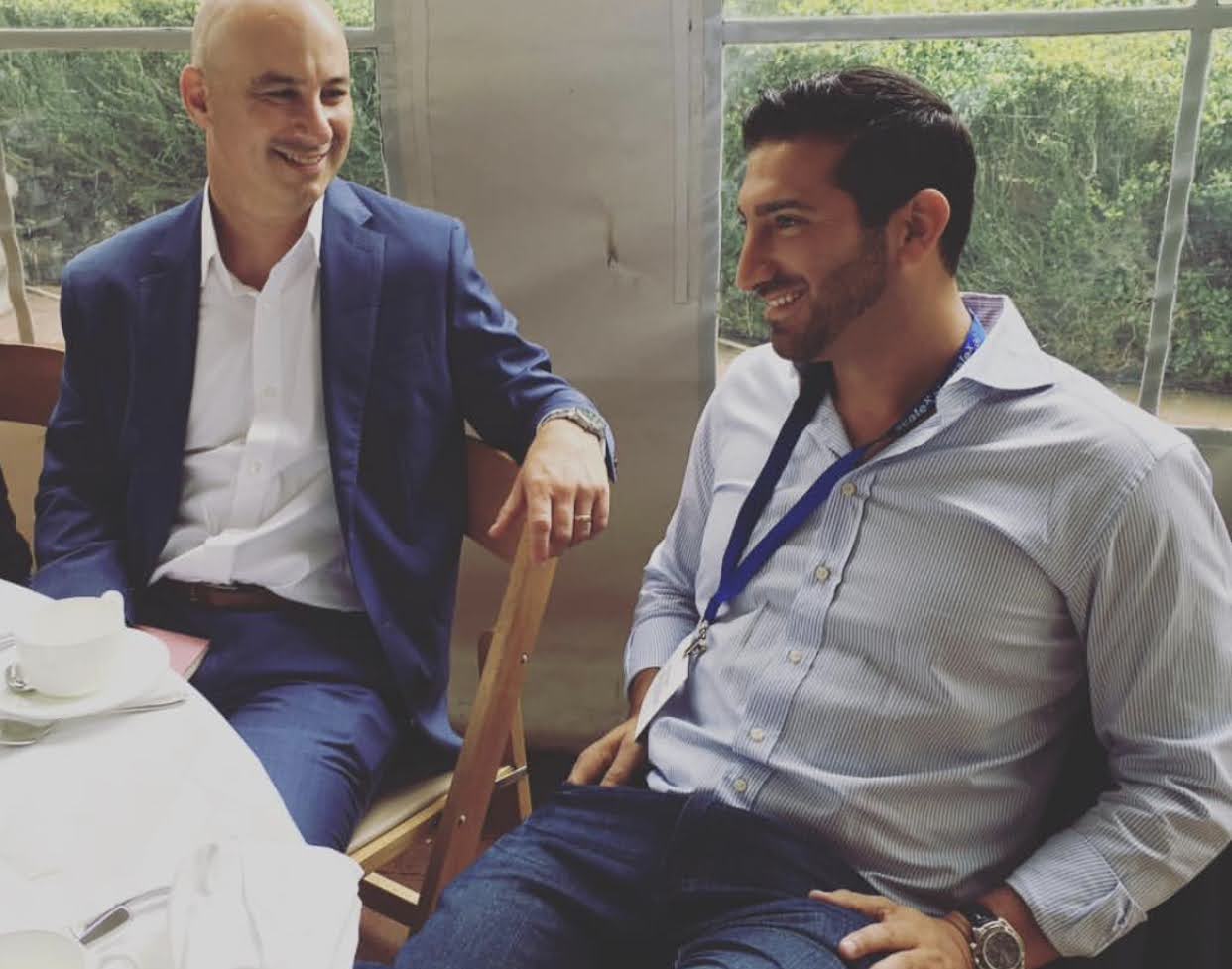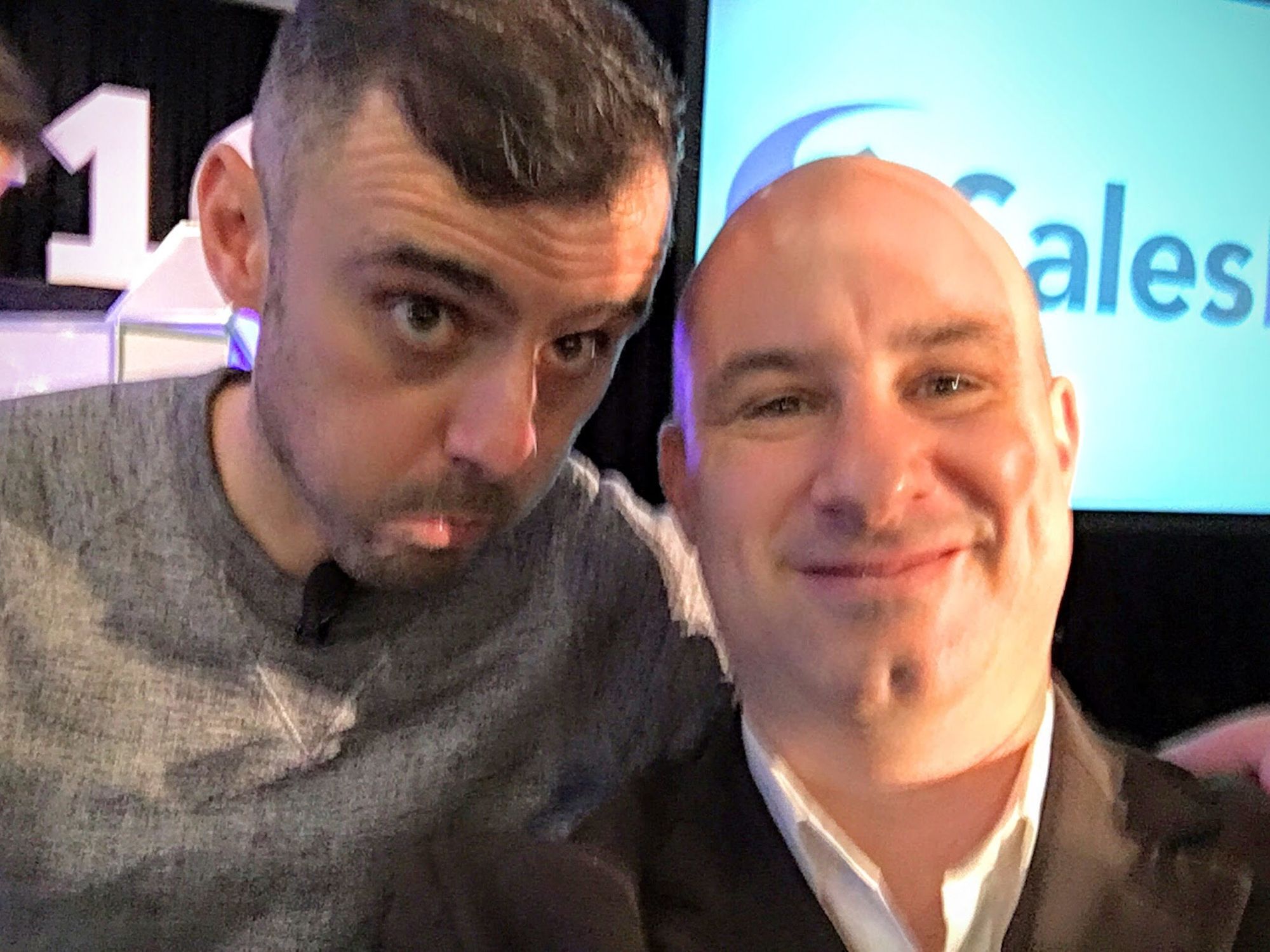 Jack: Straight from the Gut – Jack Welch, John A. Byrne
"There are no finite answers to many questions. What really counted was your thought process."
Jacked Up – Bill Lane
"Jack got quiet for nearly a full minute, as if I were no longer in the room and stared down at the table with the semi-scowl that meant some kind of processing was going on. Then Jack said, loudly and decisively, 'No, no, no! We're not doing this any more. No more reports. We're sick of reports. The only pitches that are worth anything are when you tell people what they ought to do. Otherwise it's just a waste.' And so it began…"
Jolt! - Larry Long, Jr.
"When no one is watching, you're taking swing after swing, and you've got to dig deep to find the discipline to do it right. You've got to be able to visualize."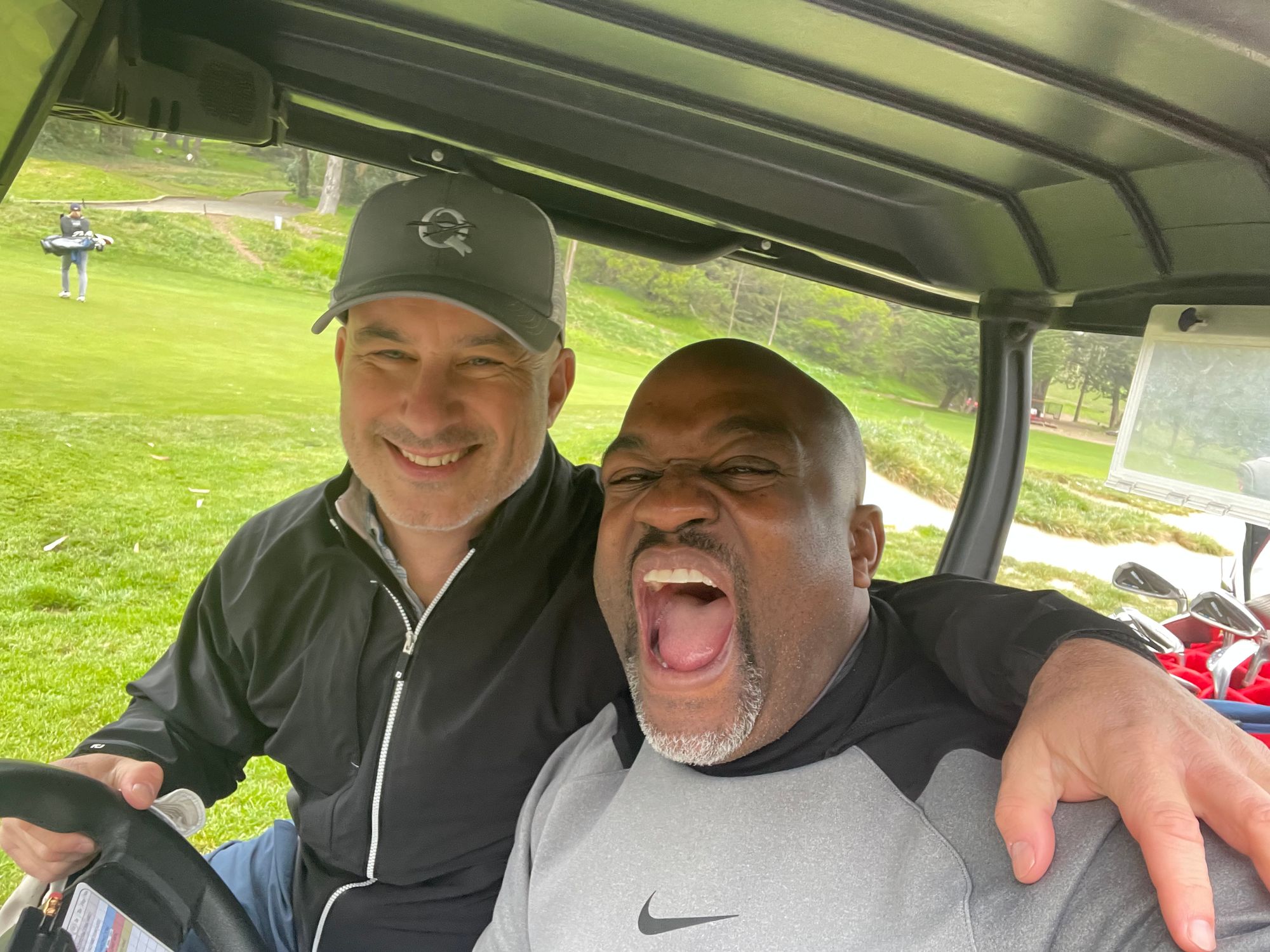 Little Gold Book of YES! Attitude – Jeffrey Gitomer
"Your daily exposure to positive or negative information is a choice. Choose to expose yourself to only positive info. Since the news is negative, turn that off! (You'll find you really don't need it.)"
🎯 Little Red Book of Selling – Jeffrey Gitomer
"This is not a book to be read, this is a book to be studied. This is a book to be implemented. This is a book to be talked about. If you read it ten times, it will be great sales, great attitude, great creativity, great relationships, great bank account, great life."