The Zen of Thank You Cards
Demonstrate that attitude of gratitude.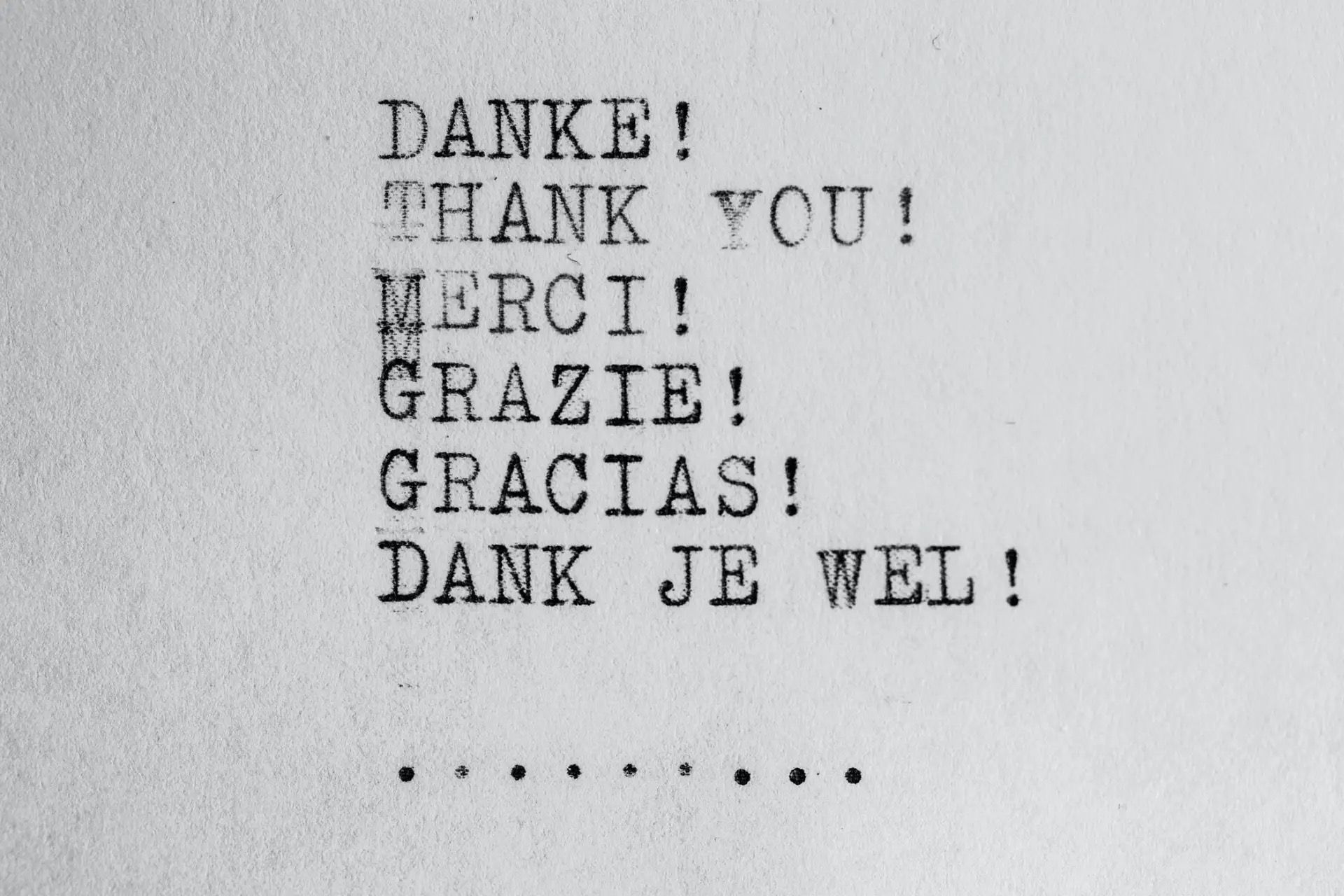 You are blessed.  If you're a professional reading this article, you represent the Top 1% of the world's wealthiest people.  You are surrounded by opportunity and should take none of it for granted.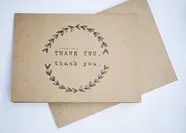 Living with an attitude of gratitude, and acting on it, will infuse more joy, respect, and awareness into the business world, and into your life.
When is the last time you sent a thank you card to someone?
Keep a box of blank thank you cards nearby; in a desk drawer, in your bag or purse, or your car.
When to Send Thank You Cards
There's rarely an unacceptable, inappropriate time to send a thank you card. However, make sure to send one after:
Face-to-face interviews (every person that interviews you should receive one)
Productive sales calls (that are in-person, by phone, or online)
Successful chats with an exec admin or anyone that puts you in touch with a targeted contact
Events sponsored by a business or person (send it to the sponsor, as well as the host)
Acquiring new customers (start that long relationship now, on a positive note – pun intended)
Losing a customer (thank them for their business, then make things better so they'll return)
What to Say
It's the gesture that counts, so write a brief note.  Think about slipping a gift card in there, too.  It always brings a little excitement when the gift card falls out of the thank you card.
In just three lines, you can say something like:
Thanks for this opportunity.  I appreciate your time.  Look forward to working with you.
Powerful advice & feedback.  I brought it right to my team.  Thanks for sharing with me.
The event was fantastic!  Met a ton of great people.  Thanks for hosting (or sponsoring).
Thanks for your business!  Here's to many years together.  I'll talk with you soon.
Such a fun time.  Thanks for including me.  Next time, dinner's on me!
Where to Buy Thank You Cards
It takes minutes of your time, but leaves a lasting impression on the recipient. It also demonstrates that you're mindful of others and on top of your game.  A handwritten thank you note makes everyone feel good.
By the way, thanks for reading (and sharing) this article. 🙏🏼