Annual Review - 2022
A summary of highlights from my 2022.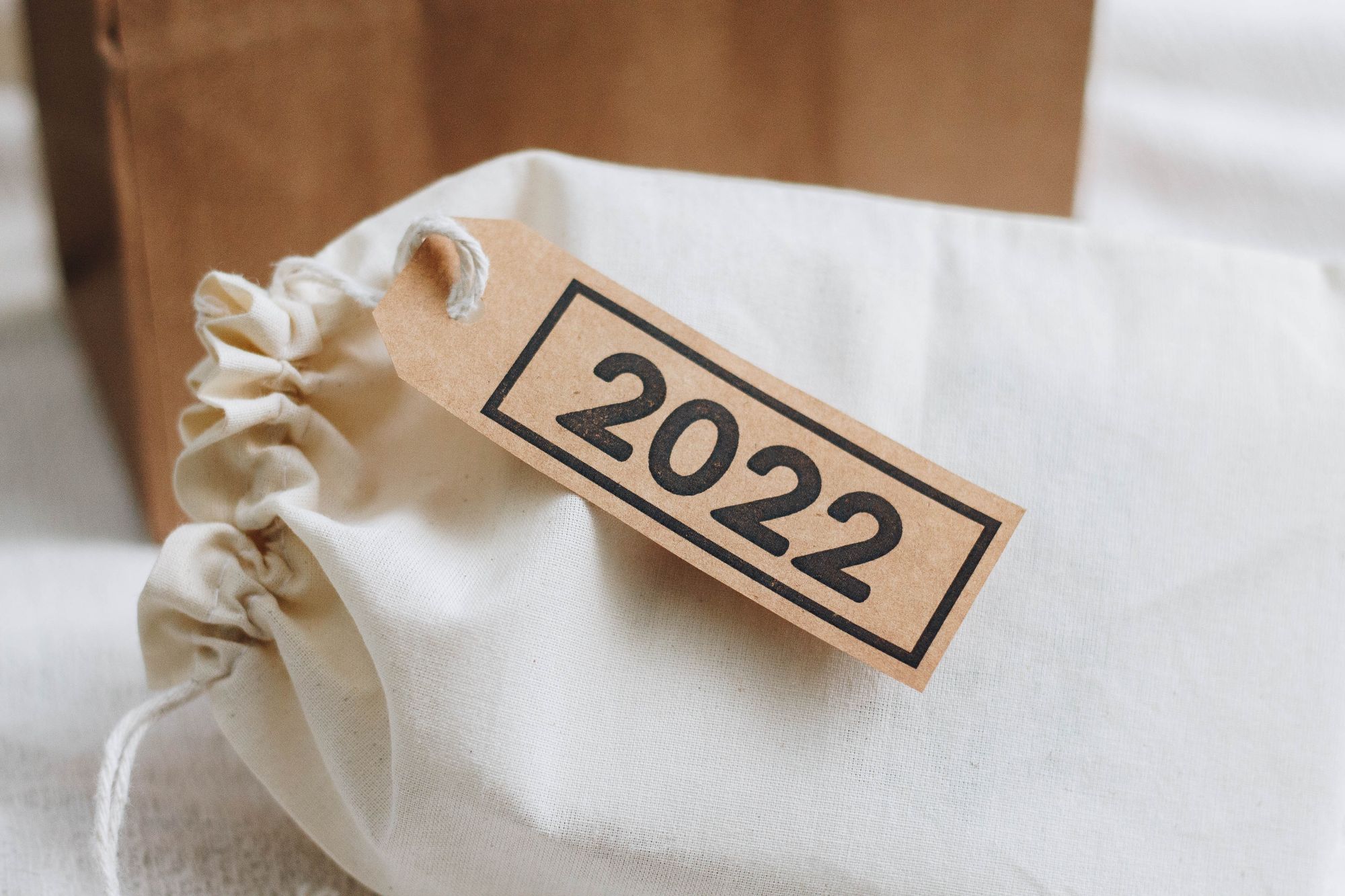 "Be hyper intentional about everything you do." - Rob Dyrdek
"Find flow in everything you do." - Héctor García
Chronicle these moments. Learn by doing. Honor the path.
Reading personal annual reviews is new to me. For years, I've scanned company reviews from Amazon, Berkshire Hathaway, UPS, and others, but recently got into personal ones. Those published by David Perell (i) and Dickie Bush (ii) inspired me to write this one.
Since the fall of 2016, I've written a weekly update to my directs and extended directs; an email I've sent every Sunday. The habit started while I was at ServiceNow and remains in effect today at Tray.
The yearly one, though, is where its at. I blocked time on the calendar and revisited each week from 2022. I also pored through the past year's photos, receipts, playlists, scorecards, texts, and emails.
Do you see the quotes at the top of the page? They ensure that presence, meaning, and purpose are in everything I do, and they underpin my resolutions for 2023.
Along with energy, self-talk, and consistency (my 2022 resolutions), I'll do more deep work, keep things simple, and make everything my fault in 2023.
So, here is a summary of highlights from my 2022.
Perhaps reading it will inspire you.
Ralph Barsi
Danville, California
December 2022
---
"Do not let what you cannot do interfere with what you can do."
- John Wooden
A few things I knocked out in 2o22:
💻 Published 30+ Written Pieces Online
The Write of Passage and Ship 30 for 30 movement nudged me to publish more written work, short form and long form. In June, I put 30 posts on LinkedIn, Medium, and this blog over 30 consecutive days.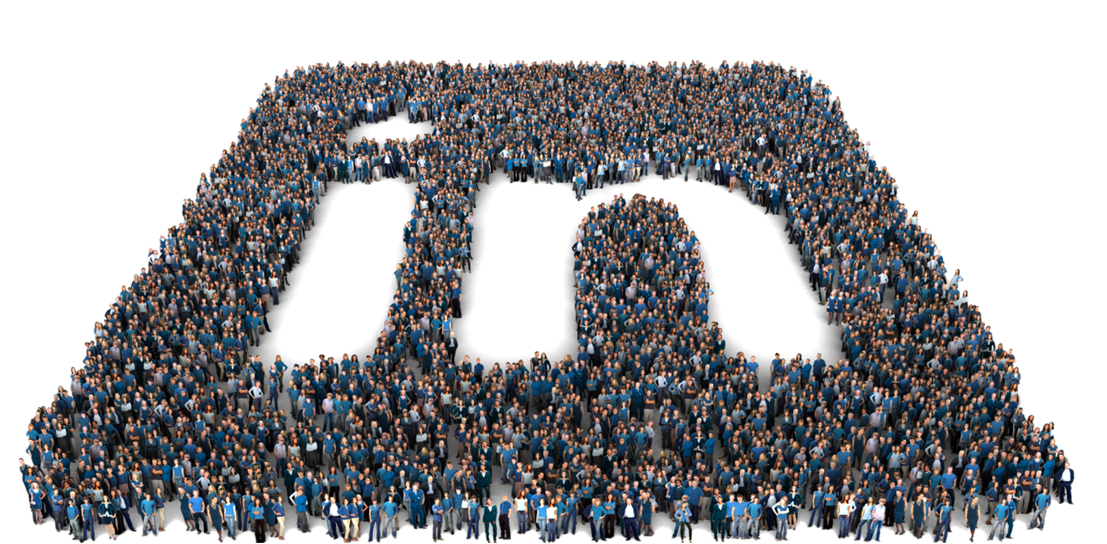 📀 Released the 3rd Segue Record
The band started recording in December 2021 and spent Q1 in the studio, mixing and mastering. In July, Yer Ebb was released on Apple Music, Spotify, YouTube, and other platforms.

🥁 Performed 2 Shows with Segue
It was just two gigs but we took 'em! Segue celebrates its 29th anniversary in 2023, so any time we can perform live is a good time.
In July, we played in Half Moon Bay, California, and in August we played the Crystal Bay Casino in Lake Tahoe, Nevada.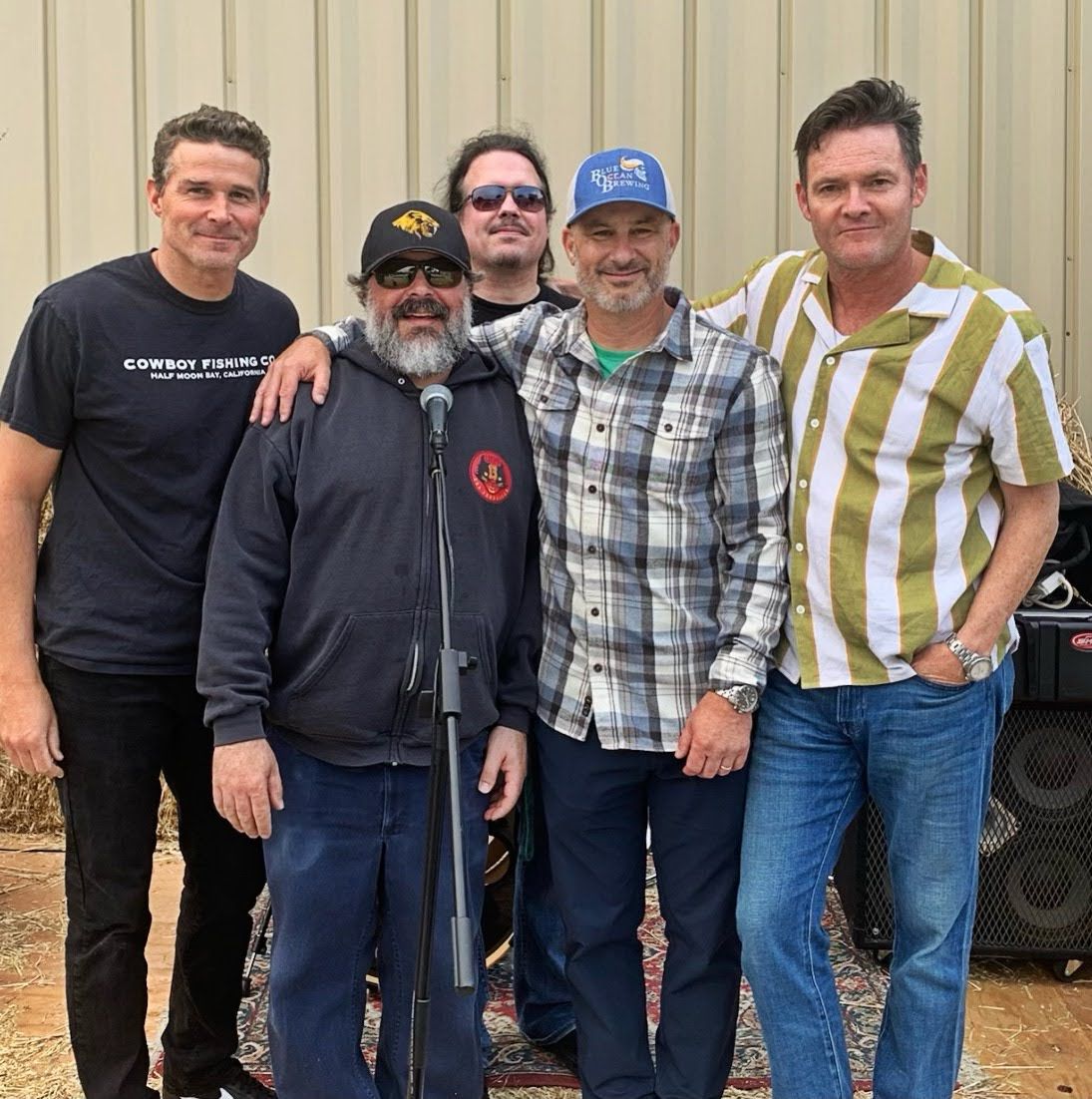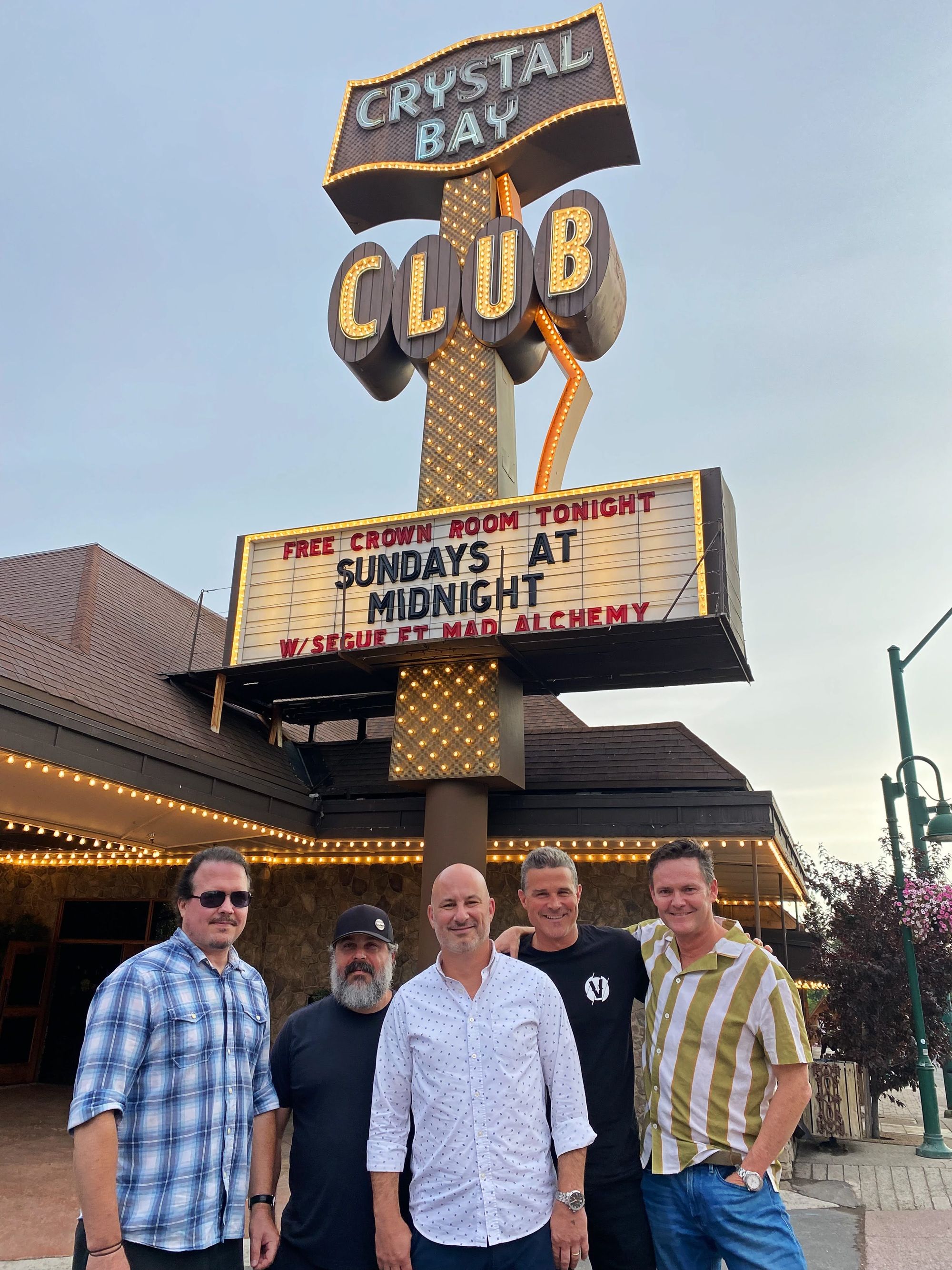 ⛳ ️Played 18 Different Golf Courses
Playing close to 20 golf courses in 2022 was not intended...but I'm not complaining either.
I maintained a ~19 handicap throughout the year, enjoyed time with dear friends and family, and took in these beautiful courses: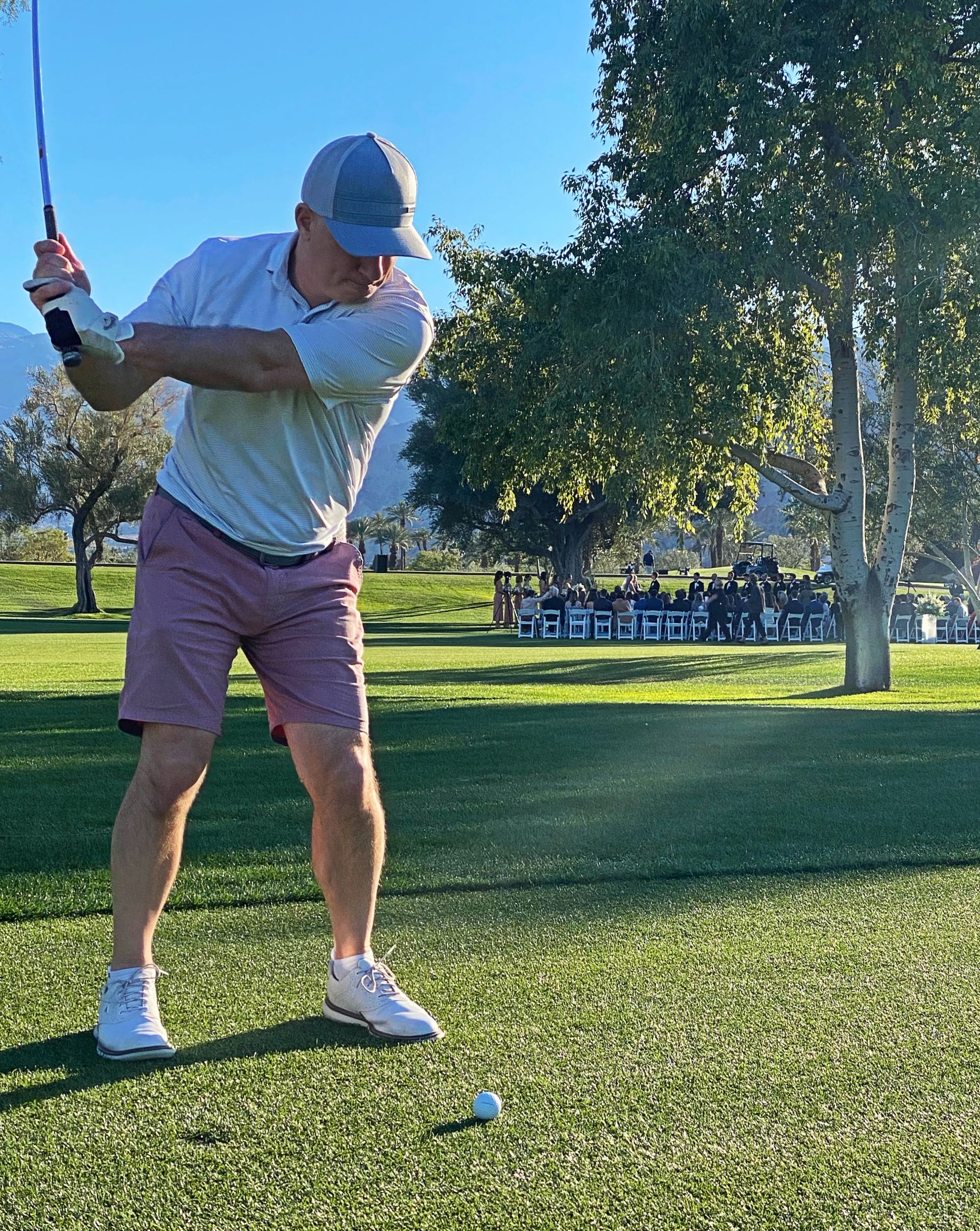 ⚾️ Attended 10 San Francisco Giants Games
Despite the Giants' tough season (finished 81-81), the best part of this is that 95% of the games were date nights with my wife.
A family friend moved away but kept their season tickets. They were gracious in offering the seats to us.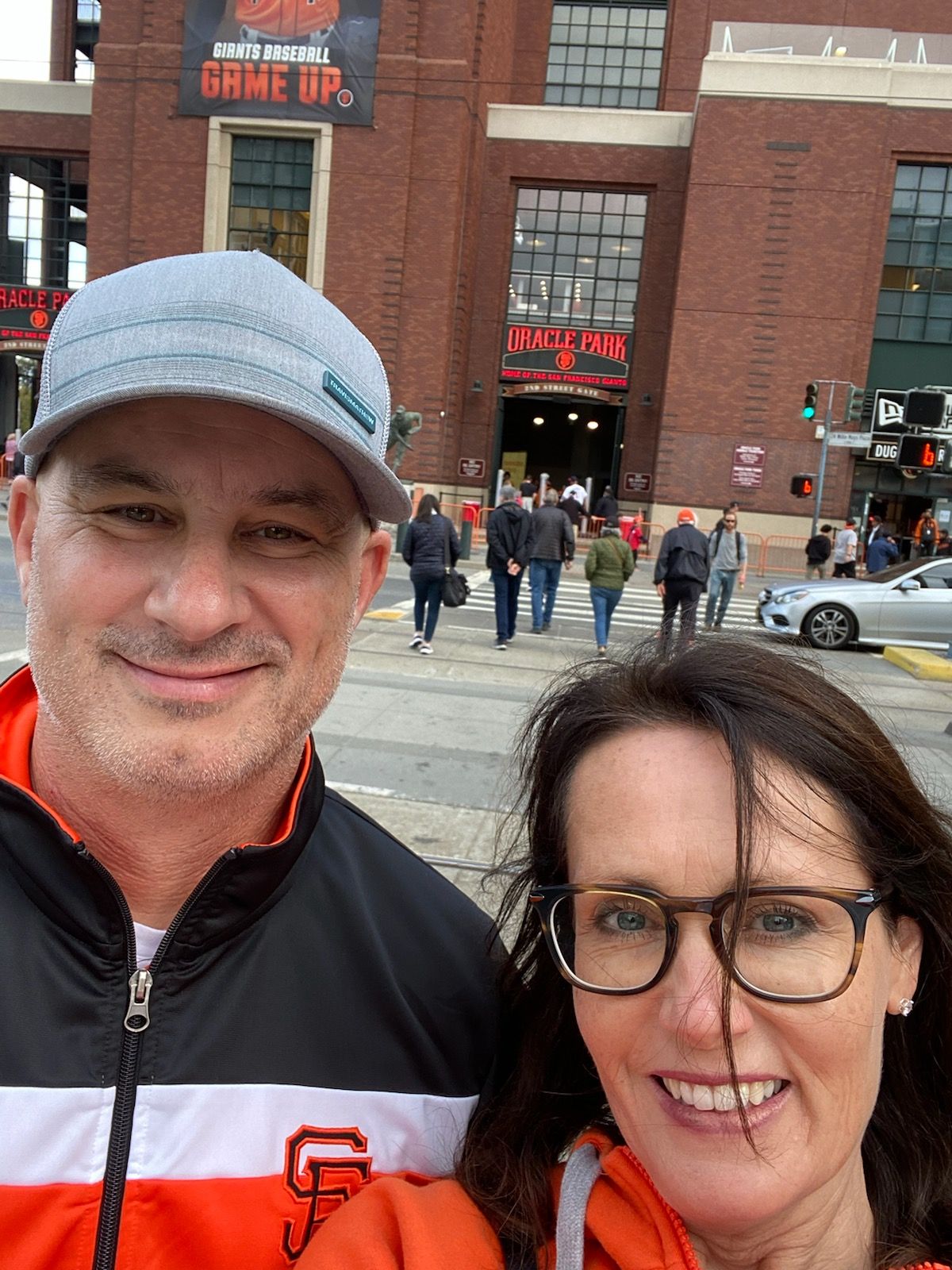 📚 Read (and Heard) 12 books
My favorite ones were Every Shot Must Have a Purpose, which introduces the Think Box vs. the Decision Box; and Sell Without Selling Out, where the title speaks for itself.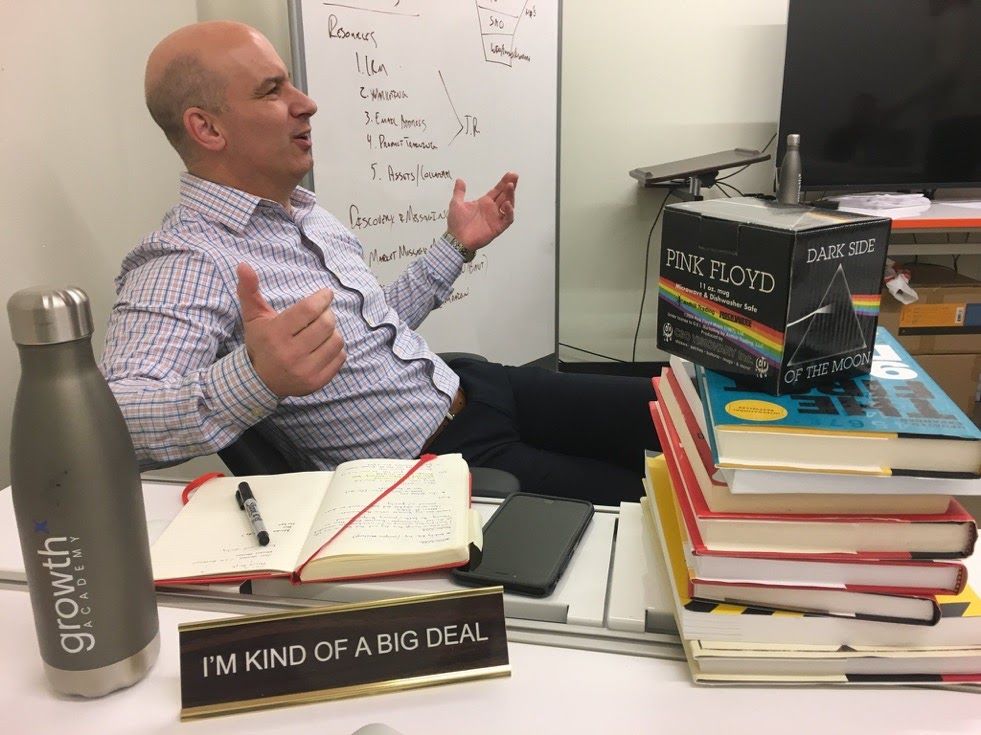 🎙 Spoke On 8 Podcasts
I love talking with people on the air. In 2022, I had the pleasure of appearing on 8 different podcast episodes. Each is hyperlinked, in case you want to listen.
🏄🏽‍♂️ Rode the Gnarly SaaS Waves
To put it lightly, 2022 was a tumultuous year. Over 1,000 tech companies experienced layoffs, including Tray.
Despite this lowlight, everyone who parted ways with our team landed great jobs elsewhere; and those companies are blessed to now have them.
And the sun shone when Tray earned its share of accolades, including:
• Enterprise Tech 30
• Best Places to Work
• Business Insider Highest-Rated Leadership Teams
• Series C Extension Round of $40 Million
I served as an advisor to Emitwise and TopHap and was a guest speaker for companies like Snowflake, Twilio / Segment, Confluent, Insightly, Liaison Education, Guild Education, Hubilo, and Softdocs.  
The good news is my industry colleagues are bullish on the year ahead and fired up to continue doing great work.
---
🗓 2022, Month by Month

January
• Kicked-off the New Year in South Lake Tahoe
• Converted ralphbarsi.com from WordPress to Ghost
• Appeared on 3 different podcasts
February
• Saw Karl Denson's Tiny Universe at Belly Up Tavern in Solana Beach
• Visited Rancho Mirage and La Quinta for golf in the sun
• Mixed / Mastered the Segue record at Get Reel Productions in San Francisco
March
• Celebrated our Sales Kick Off at Tray
• Mourned the loss of drummer Taylor Hawkins
• Cheered for the St. Mary's Gaels in March Madness
April
• Supported the Gable Heart Beats Foundation's annual gala
• Toured Blue Ocean Brewing in Princeton-by-the-Sea
• Tasted wine at Hanzell in Sonoma
May
• Saw TCU play baseball in Fort Worth
• Worked in London with colleagues from Tray
• Saw Pearl Jam at Oracle Arena in Oakland
• Ran the Bay to Breakers with my father, for his 75th birthday
June
• Visited Nashville and saw the Musicians Hall of Fame
• Vacationed in Yosemite
July
• Attended Tray leadership meetings in Chicago
• Performed live with Segue and released the Yer Ebb record
• Golfed in the annual Have A Ball tournament, to fight cancer
• Featured in a Sales Hacker article about the economy
• Joined my local gym and started working out
August
• Returned to Rancho Mirage to celebrate our wedding anniversary
• Golfed in an annual guys trip in Lake Tahoe (and Pacifica beat Marin)
• Started an advisory role with TopHap
September
• Attended Dads Weekend at CU Boulder
• Saw Mötley Crüe and Def Leppard at Oracle Park in San Francisco
• Returned to San Diego to see De La Salle High School play football
• Saw Roger Waters at Chase Center in San Francisco
October
• Enjoyed the GTMfund Retreat in Phoenix
• Loved Family Weekend at CU Boulder
• Spoke at Ambition's PEAK Summit conference in Nashville
November
• Saw Metallica at the Seminole Hard Rock in Hollywood, FL
• Enjoyed having all my boys home for Thanksgiving
• Saw The Godfather live in concert at Davies Symphony Hall
December
• Visited a dear friend in Teaneck, NJ
• Published a talk with Silversmith Capital Partners
• Mourned the loss of Pelé
• Celebrated Christmas and played golf in San Diego
And I wrote this update. 🙂
Thanks again for reading. My best to you in 2023!